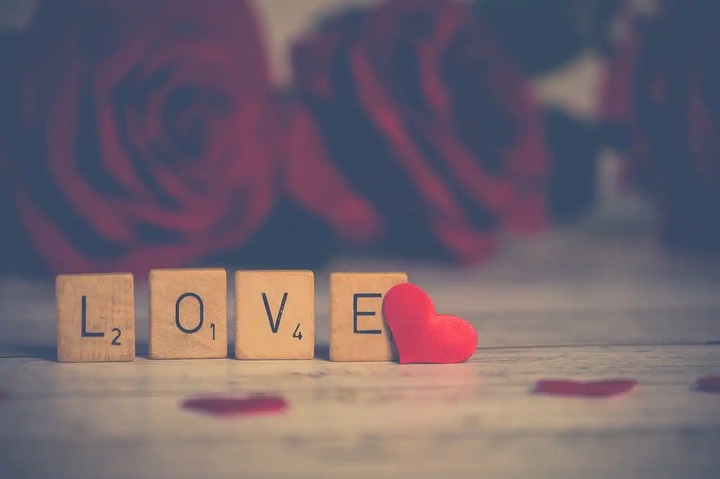 One of the most difficult questions for most women to answer. The thing is that, everyone has her ideal period of time to accept a man's marriage proposal.
Most women will basically base their answer on their experience with men. Others, on age. A desperate woman will not mind accepting a man's proposal several months into the relationship.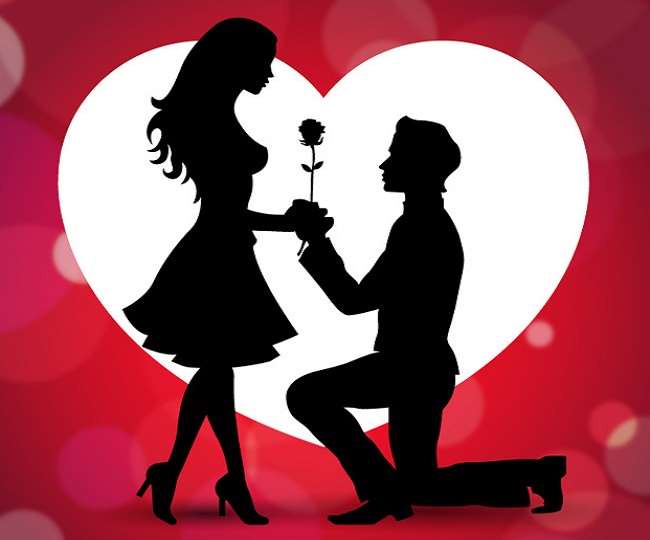 I have heard and seen people who got married after spending ten (years) in relationship. Yes! You heard me right. I guess you cannot wait that long. Sometimes women will be wishing for the day their boyfriends will finally propose marriage to them. The reserved ones will subtly talk about it with their partners whiles the bold ones will ask when the man will finally do the needful. Ladies normally become conscious of marriage after some years into the relationship.
Unfortunately, many women do not ask their boyfriends when they will marry them right from the beginning of the relationship thinking they will look desperate to ask such question. Frankly speaking, you do not look desperate if you ask that. You deserve to know his short and long-term intentions for you.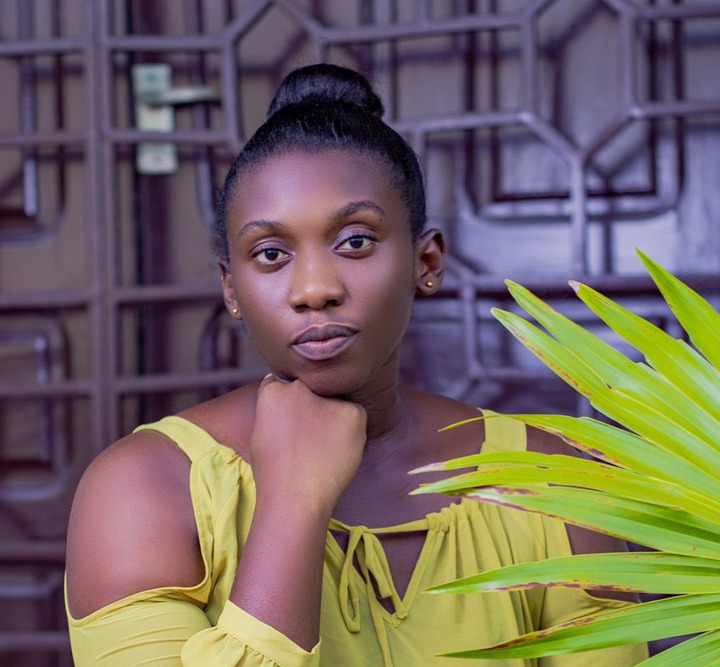 New relationship is so sweet. The love, romance, excitement, fantasies and all make you think the world belongs to just the two of you. You are blinded with love to the extent that you forget to ask relevant questions and listen to pieces advice.
However, down the line,several months or even years later, you begin to gain self consciousness, the mirror begins to look clear to you that, his shortcomings are beginning to alert you. The very shortcomings you neglected from the beginning of the relationship, now has become a bone of contention . You are beginning to see a change in his behaviour.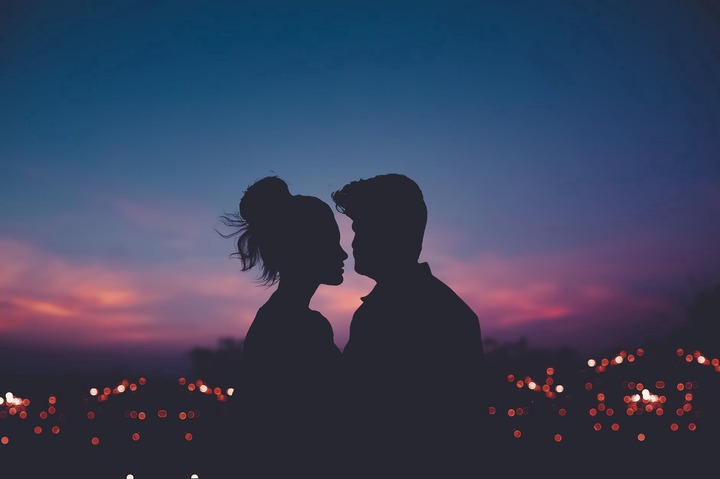 The long night calls have now turned into sms messages. The countless dating has now been degraded into Whatsapp chat. Everything has changed.
The Reason
Dear ladies, do not be surprised if guy or lady shows odd signs to you. According to research, when you are in love, your serotonin level reduces by 40%. This explains why romantic love can often turn into obsession in the beginning . However, after two years into the relationship, the serotonin, which causes lust is restored back to 100%.
The research points to a clear message to those looking fog long - term love- Wait for up to at least two years before making a long - term emotional or financial commitment to someone and shoot your shot carefully.
Content created and supplied by: BricyBoateng (via Opera News )