Man files for divorce over maidservant's cooking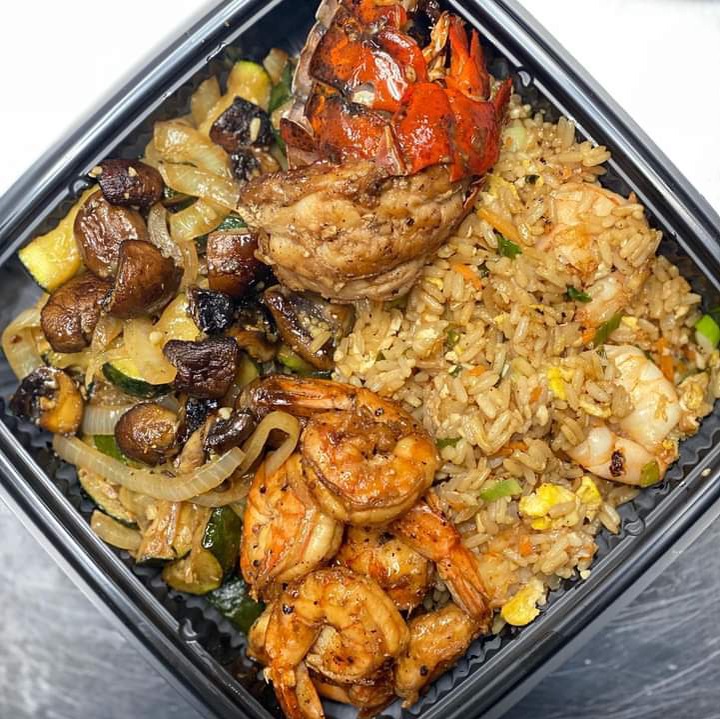 The marriage of the Amuabeng-Osei is in hanging, after the metro court judge ruled for review this morning. Mr. Amuabeng-Osei, a medical superintendent in a leading medical centre in Kumasi, filed for a dissolution of his marriage to his wife last year October. It was on the first day of October, when the medical doctor petitioned the Kumasi Metro court to dissolve his marriage of fourteen years. The couple met in 2003, on the eve of Mr. Amuabeng-Osei's graduation from medical school. Mrs. Hilda Amuabeng-Osei was at the graduation by the kind curtsey of her friend, who invited her, to her husband's graduation. 
Mr. George Amuabeng-Osei met Hilda at the graduation, and they became a man and wife in 2004. They were blessed with two children, twins. George wanted more children, but Hilda wanted to keep her body in shape, so she denied the capacity of conceiving again. She even went for IUD, a medical contraceptive inserted into the Fallopian tubes to prevent ovulation. George found out a year later after the birth of his twins in 2005, that his wife can't conceive again. He tried all he can to convince Hilda, but all was in vain as she kept denying him the privilege of having more children. 
George accepted his faith, and went in with his family of two children. George in 2018, was not feeling how his wife was treating him, so he requested for a maid. Hilda refused to come home early to prepare food for her husband, and George couldn't complain because, she always blames it on traffic. George requested for a maid, in other for them to stop eating late night fast foods, and Hilda agreed wholeheartedly. George ever since Ruth Eshun, came to their house to serve as maid, has found continuous happiness with her. 
On his off days, he sits with the maid Ruth to share jokes and laughter together, whiles Ruth keeps soiling him with different kinds of food. George by the maids duties and awesome cooking, felt passionate towards her, and couldn't convince himself of not having more children. Ruth who is four months into a pregnancy journey, took over the house whiles Hilda was busy at her job. Ruth was preparing food, making life simple for her boss, and is also carrying his child too. 
George when he filed for divorce on Thursday 1 October 2020, was seeing Ruth secretly but couldn't share it with the court. George stood on the grounds that, his wife wasn't giving him attention and the maid was been more wife than his legal wife. His maid Ruth, was spoiling him with good foods and wanted the court to divorce his marriage, before something bad happens in the marriage. George knew he was seeing the maid, but failed to share that in court on 1 October 2020. The judge gave the couple five months to see a marriage counselor, and solve their differences, before a hearing could have begun. George opposed to the ruling but Hilda thanked the court and went, hoping to amend her marital problems. 
The couple were to see the marital counsellor, but did not do so throughout the five months, and used all kinds of excuses to defend themselves. George used those months, to get Ruth the maid pregnant, whiles the wife wasn't aware of it. The case which was called back to the court this morning, saw George fighting for it more than Hilda. George accused his wife of not cooking a single food for him, throughout the five months the court gave them, and he felt more attracted to Ruth through her cooking. Ruth kept showering George with all kinds of foods, whiles Hilda went around still busy with work. 
Hilda spoke less words, when George told the court about the pregnancy of Ruth. George accused Hilda of forcing him to have only two children, by going for the IUD without telling him. Hilda told the court, George was in support of them having only two children, and that was why she went for the IUD. George refused it that, she didn't tell him before doing it, and he had the right to change his mind about the number of children he wanted to have. 
The case which have been adjourned to Tuesday 2 March 2021, will prove whether the court will grant the divorce or not. Hilda is ready to amend his marriage, and has promised to take Hilda's child if she delivers in peace. George still rose up and fought the court that, Ruth's food was very nice for him, and Hilda will sack her from the house if the court doesn't grant him the divorce. Her food really taste great your honour, said George Amuabeng-Osei.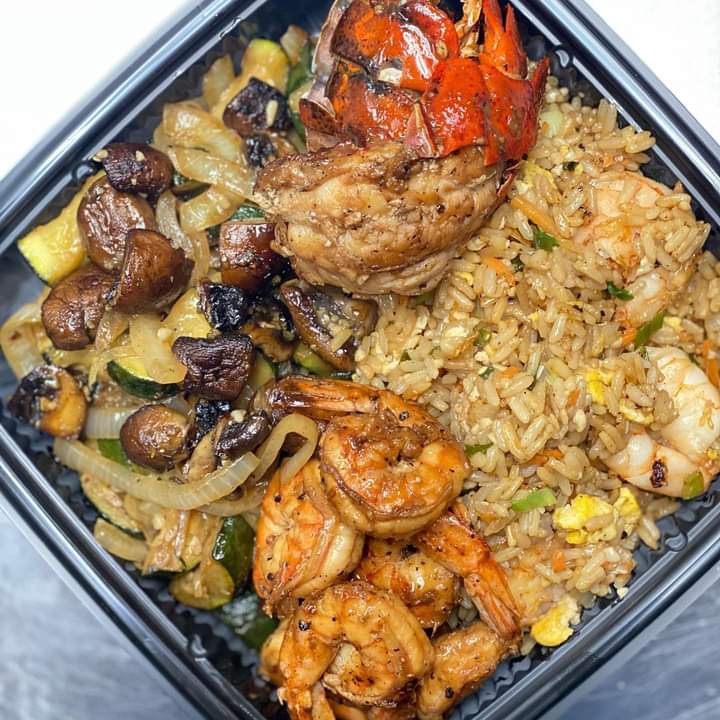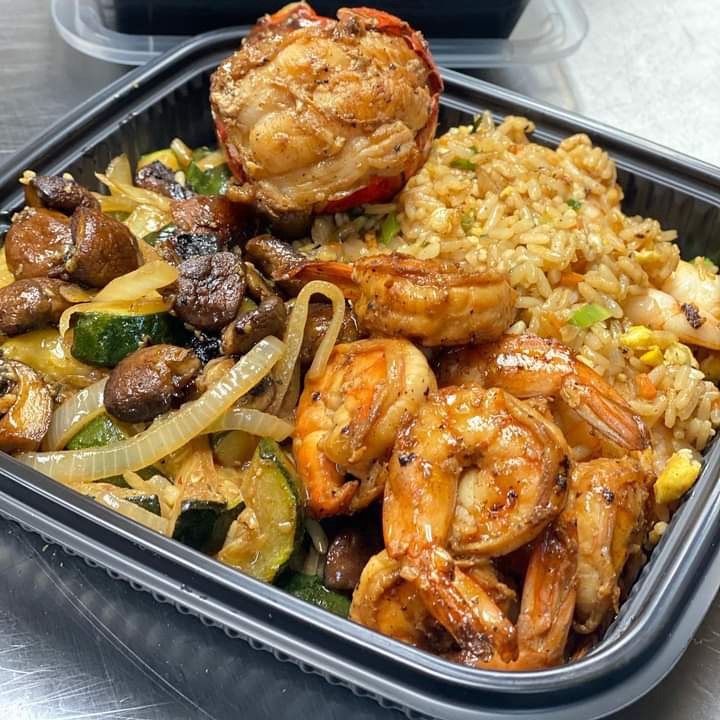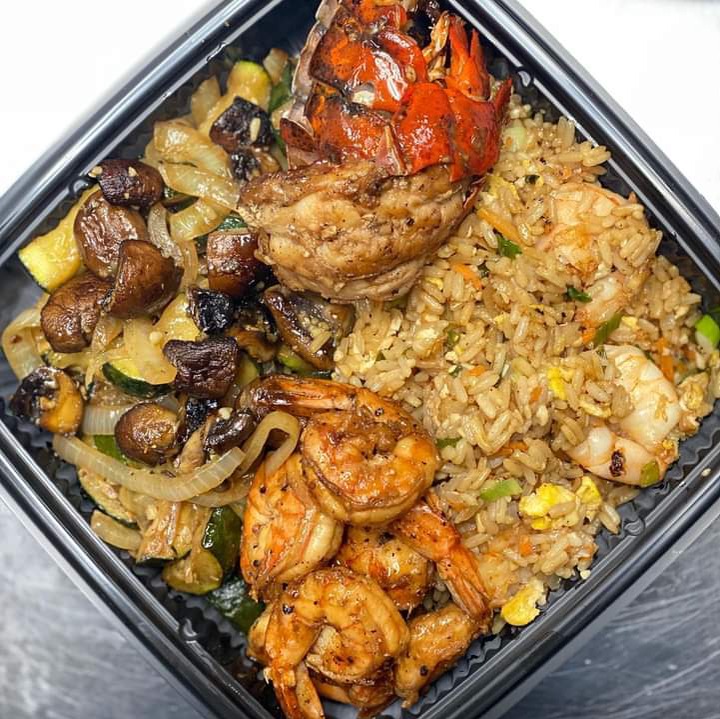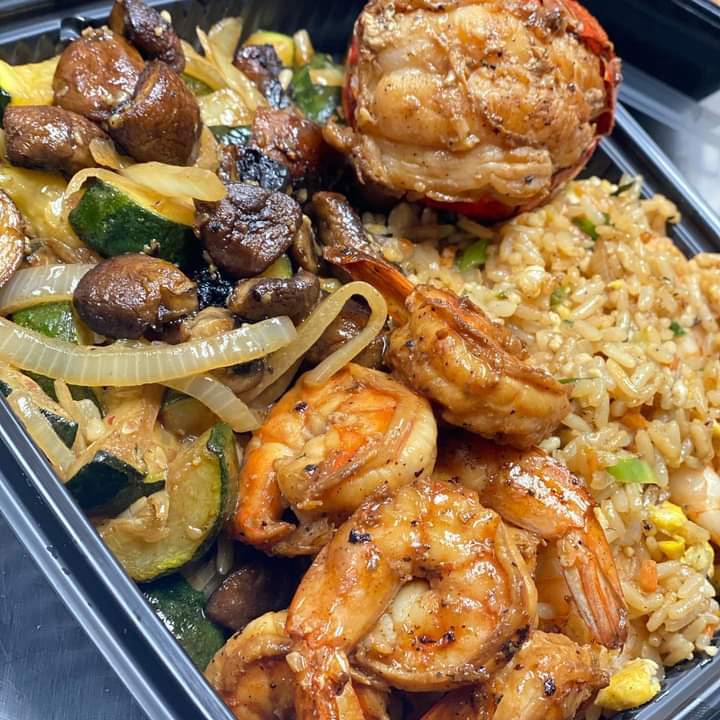 Content created and supplied by: RockyJDJones (via Opera News )