Marriages in this modern era do not stand the test of time. People get married at one particular time and suddenly and sadly it ends in no time. Why have Marriages in this modern times failed to work poorly.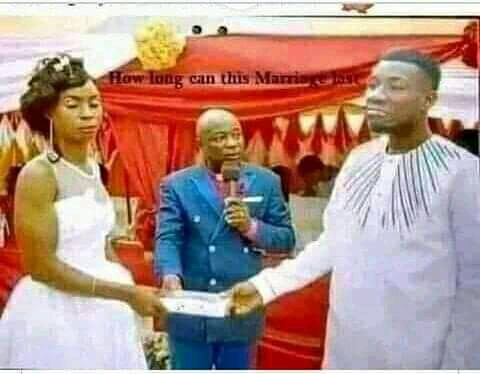 Currently, young men and women and even the aged claims they fell in love before getting married and every living being on this planet have the notion that marriages built on love will never collapse, but is that the case at this recent times? No.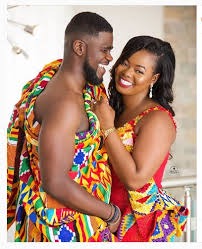 Our parents, grandparents and even long before our grandparents were born, people got married without even knowing the person they got married to and all these marriages lasted for a very long time. So didn't their marriages fail but our marriages are failing?
1) Love is not the only basis to maintain marriages.
It is very true when the Holy scriptures made it known that Love conquers all things and when you love you won't hurt anyone. But let's us ourselves is this that kind of love that we see in marriages of late? No it isn't. And even if they claim they have this type of love for their partners do they still display this type of love towards their partners?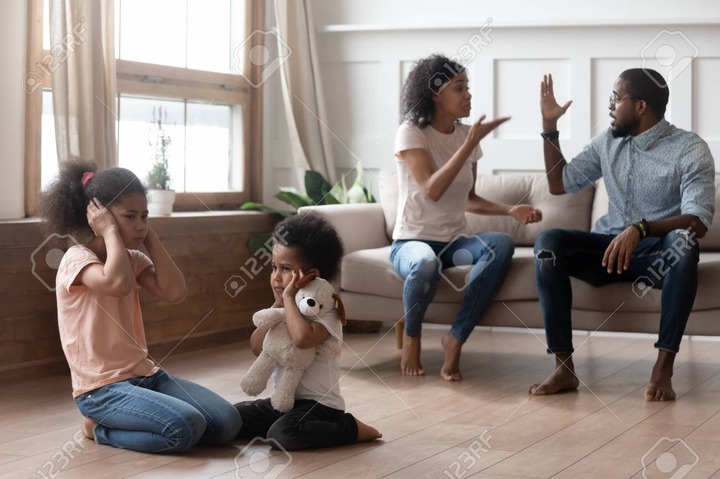 Let's take note of this, in marriages love most times finishes and marriage couples no longer have that feeling for their other couples again. So what happens when there is no love? Do you break the relationship or you stay within the relationship? Most people leave and that is one of the main reasons why marriages fail.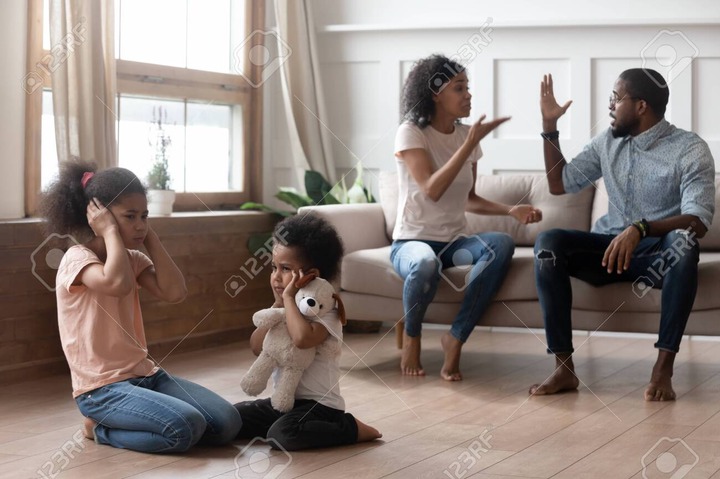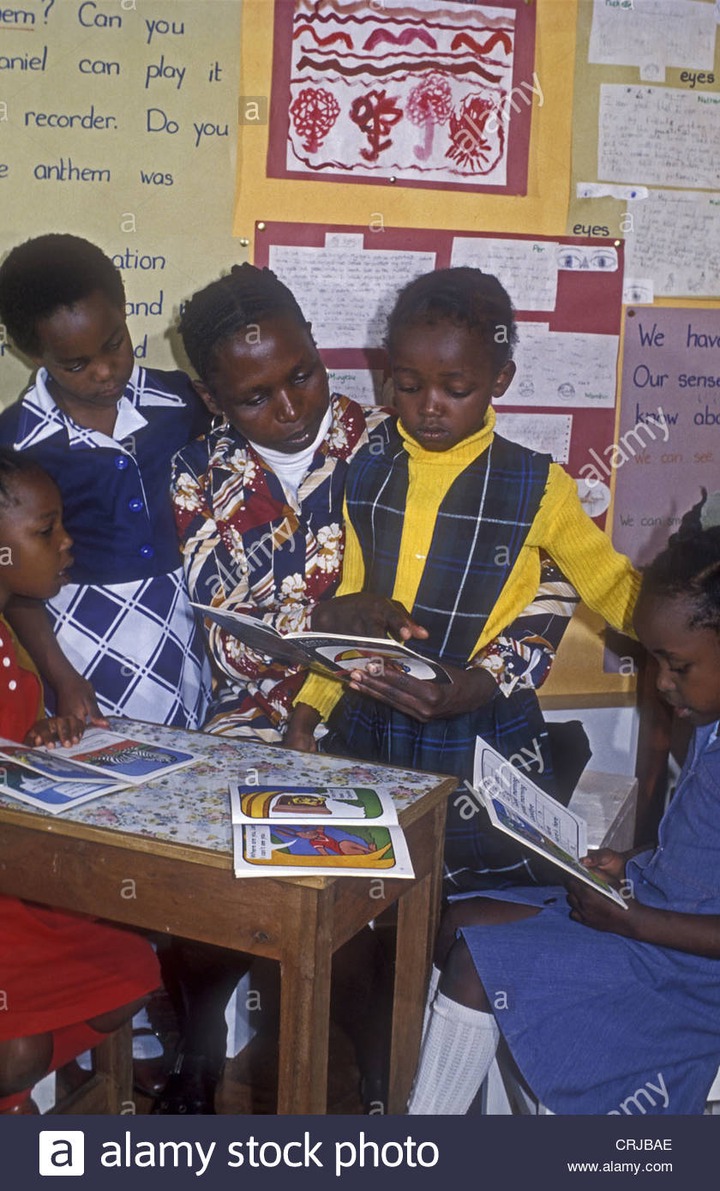 Marriages that stand the test of time are the ones where a partner do no longer depend on love but because of certain aspects within the marriage that might cause a lot of issues. An example is considering your children even when you don't love your partner anymore.
So before young men and women get into this institution called marriage then they should have the notion that their love can not only maintain their marriage and they should try and maintain the relationship when one does no longer love the other partner.
1) Respect and Submissives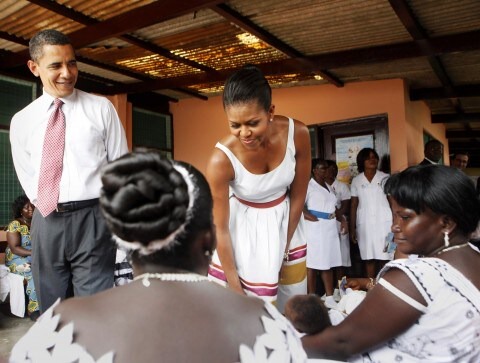 Whether you are the master of the house or the husband of the house you have to be submissive to your partner. Submissives goes with respect. If you respect your partner there is no way your partner will disrespect you. Men of late likes to be with a lady that submit herself to her husband. Submissives is not slavery.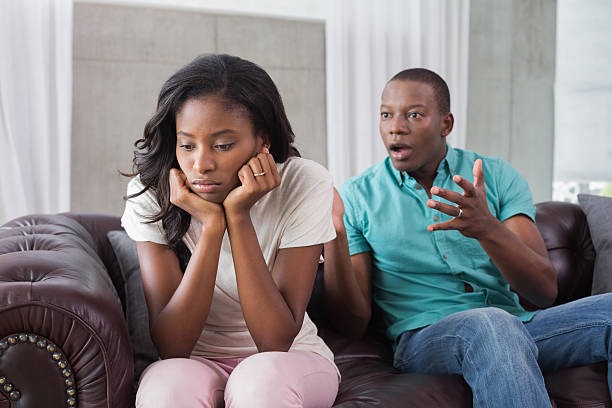 Women of recent times talk mostly about feminism and sometimes forgot to acknowledge the fact that the husband is the head of the house and no matter what you stand for you are still below your husband and you have to Accord him all the respect he deserves.
Content created and supplied by: Allliveentnews (via Opera News )