Here's my confession, I'm a 27 year old man with a stable job, I do meet a lot of beautiful women, but anytime I try to date, it only goes for a maximum of one month and then I get bored of the relationship.
Sometimes I can meet a beautiful looking woman in a place, exchange contacts with her, and then I might never call her more than three times before I get tired of speaking to her. It's not that I'm proud, It's just that I get bored and forget. Sometimes I can fall in love with a girl for a week and then feel completely out of love a week later, I don't know what's wrong with me.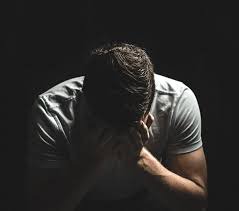 Now I don't know if I'll ever marry, sometimes I wish I had a kid because I feel this would make me forget about marriage. I've never been hurt by a woman, in all my relationships, the girls just give up on me due to lack of proper communication.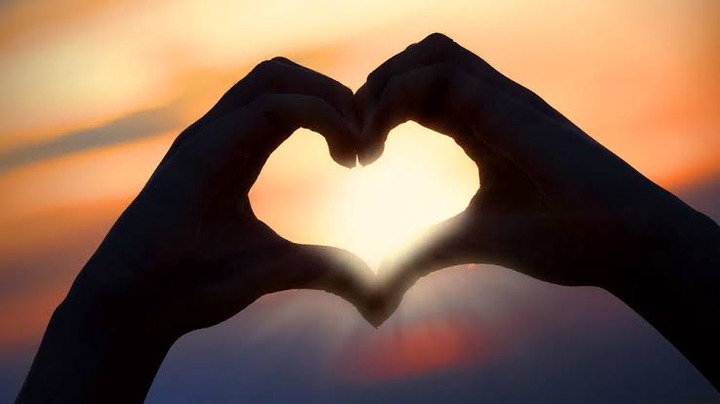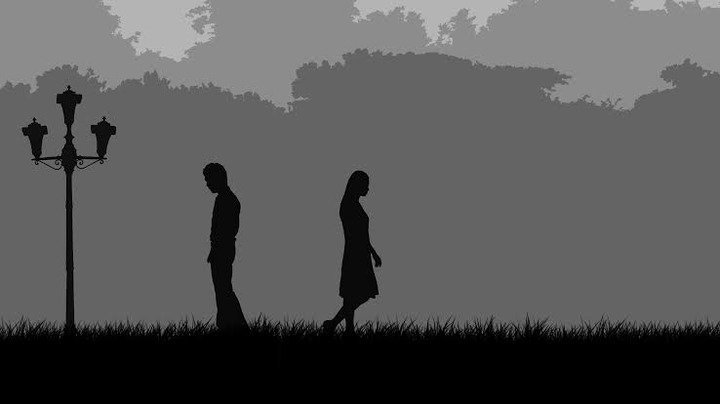 I really want to have a stable relationship that will lead to marriage but I don't know what is wrong with me, I don't think I can be able to keep a relationship for long enough for it to develop into marriage.
I don't have any weird fantasies at all, I am perfectly healthy also, I don't have any diseases. I feel I am ready to commit myself to a relationship but I just might lose interest even with the most beautiful woman I meet.
What do you think I can do to overcome this? Please drop your opinions in the comments section below. 
Content created and supplied by: ReligiousSpecial (via Opera News )