Have you ever purhase a dress online and look exactly like what you ordered for online?
The issue of what I ordered and what I got have been a trending issue for a long time now as many people have fall victim of such thing.
A lady has reveals her experience regarding the issue of ordered and what she had gotten recently, and it had gotten people talking.
Many times people see things they love online but unfortunately after making order for it, the thing gotten may entirely be different from what they intend to see, thereby given online orders and purchases a bad name.
The dress looks fitted on the model, but on her, it looks loose like an oversized gown.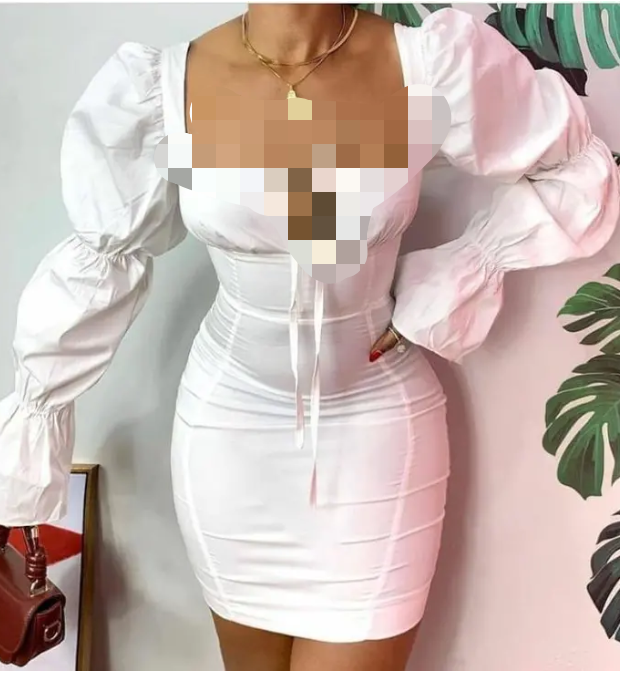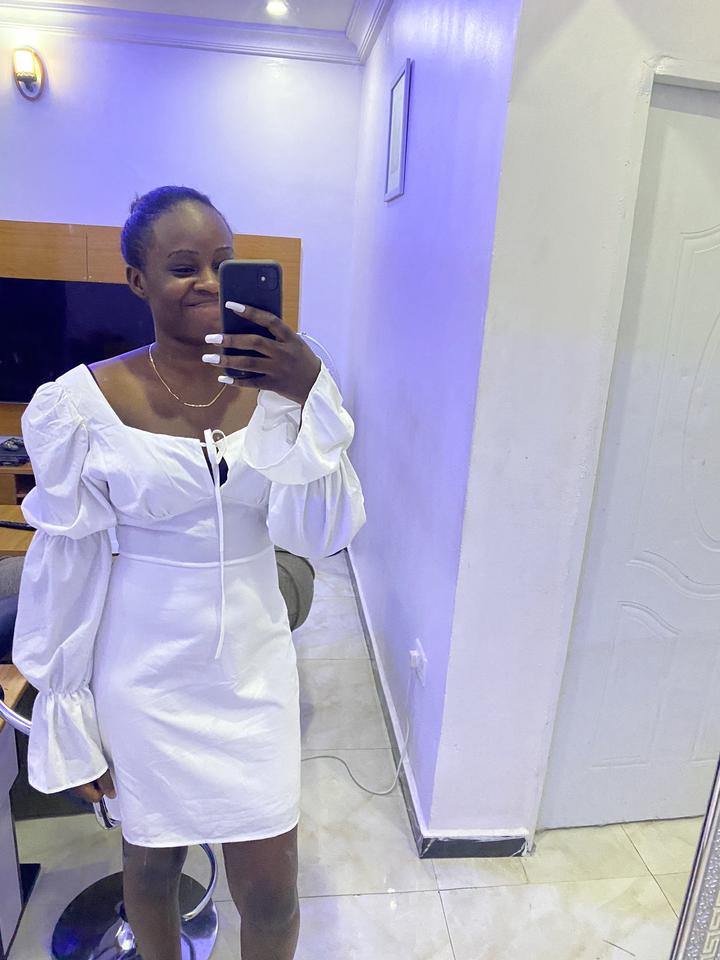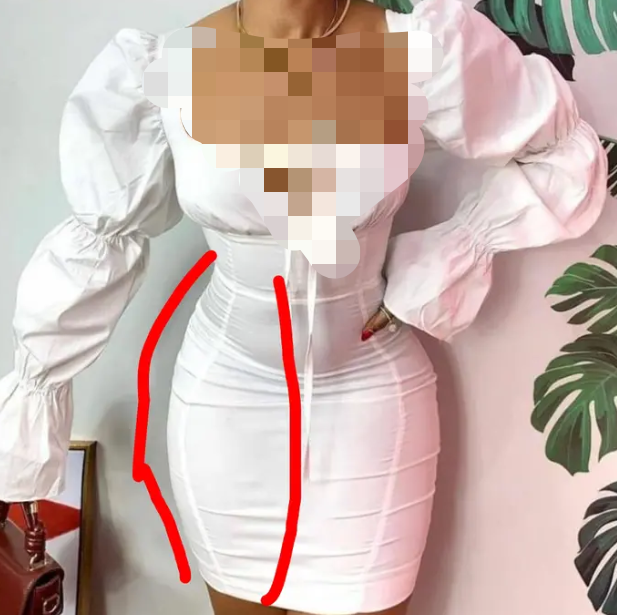 See some among their reactions below;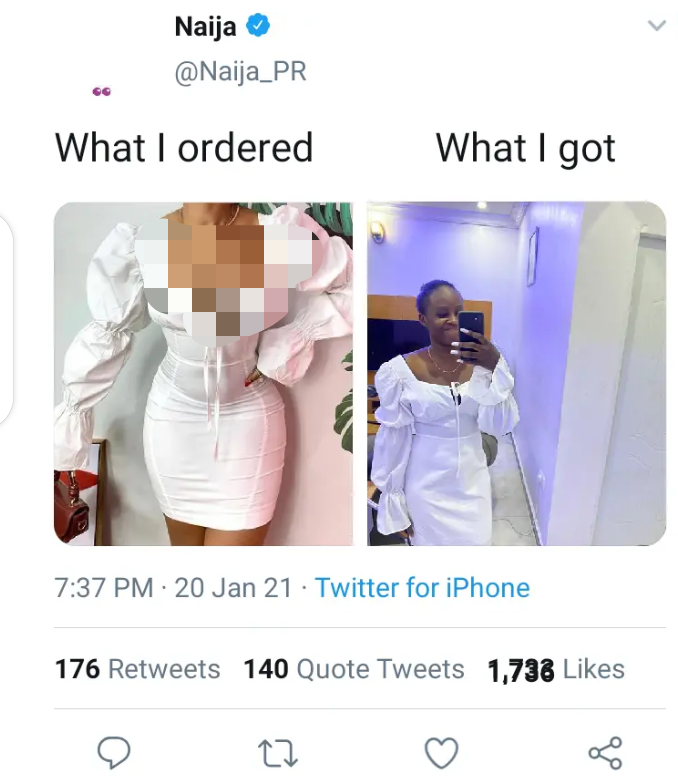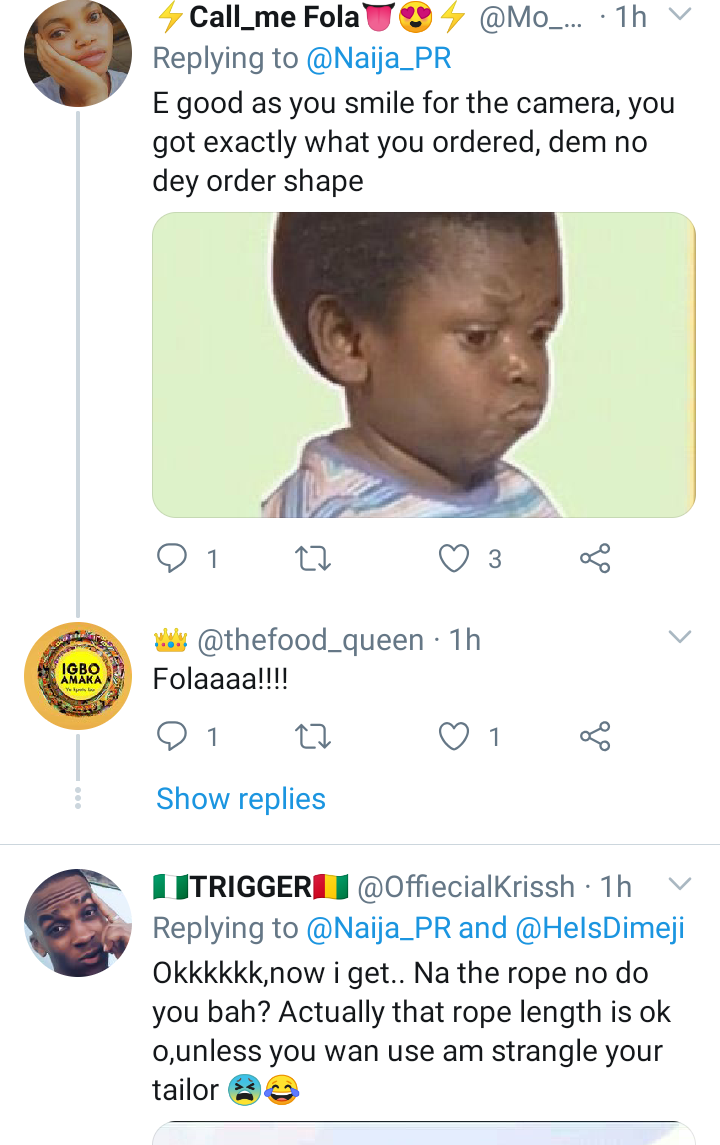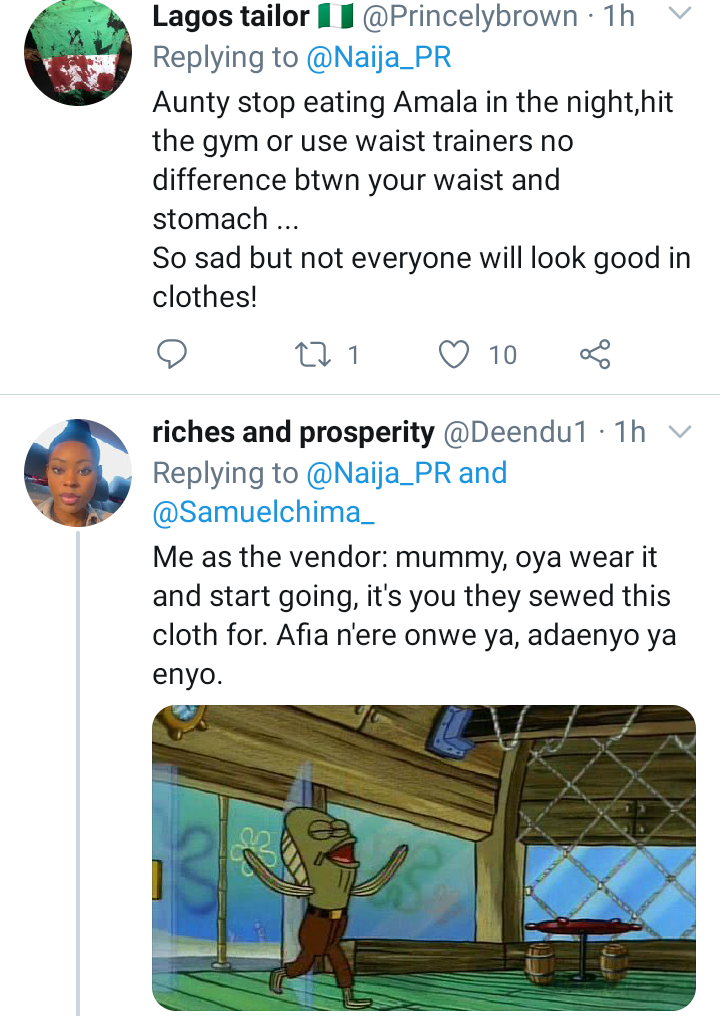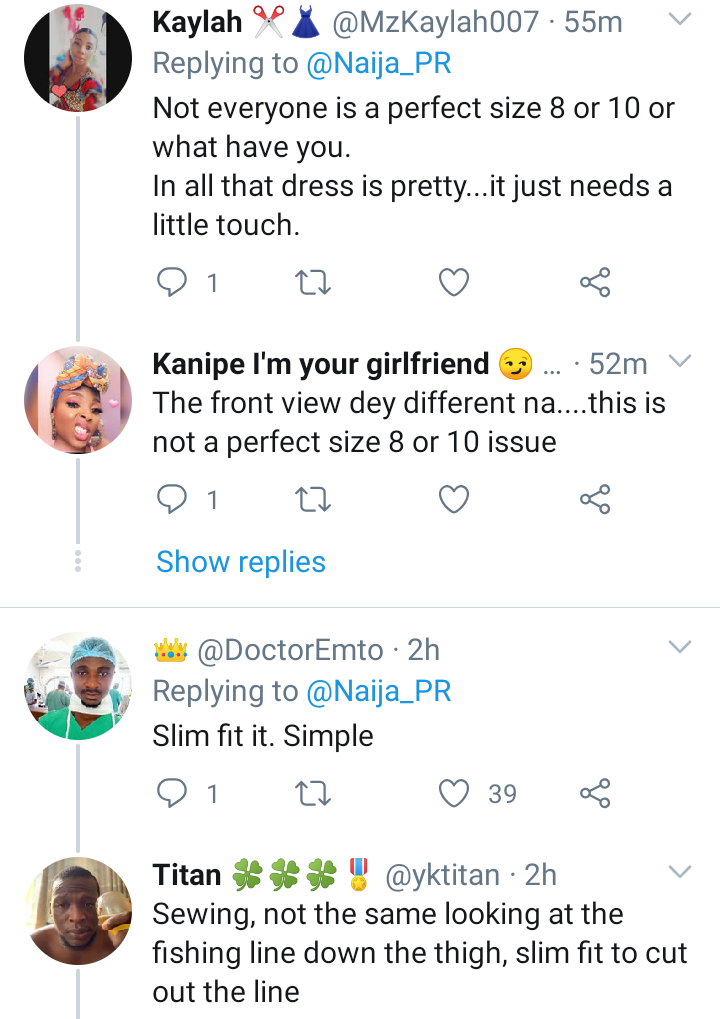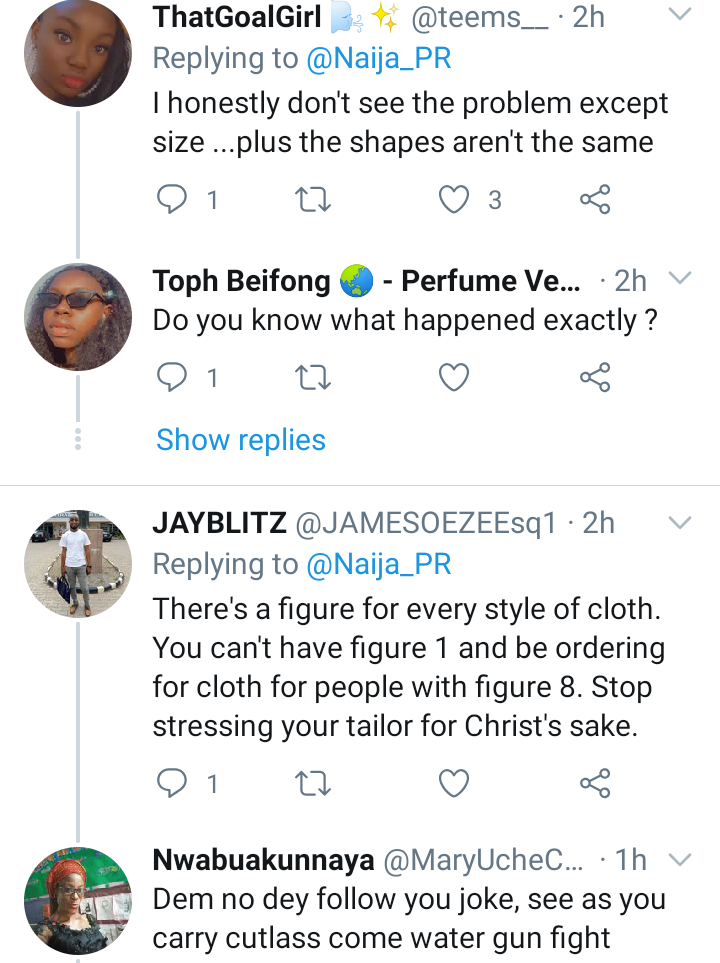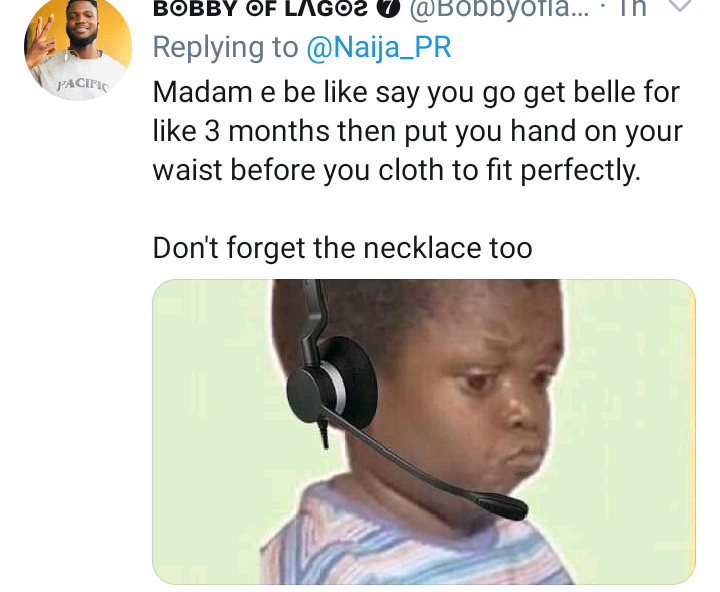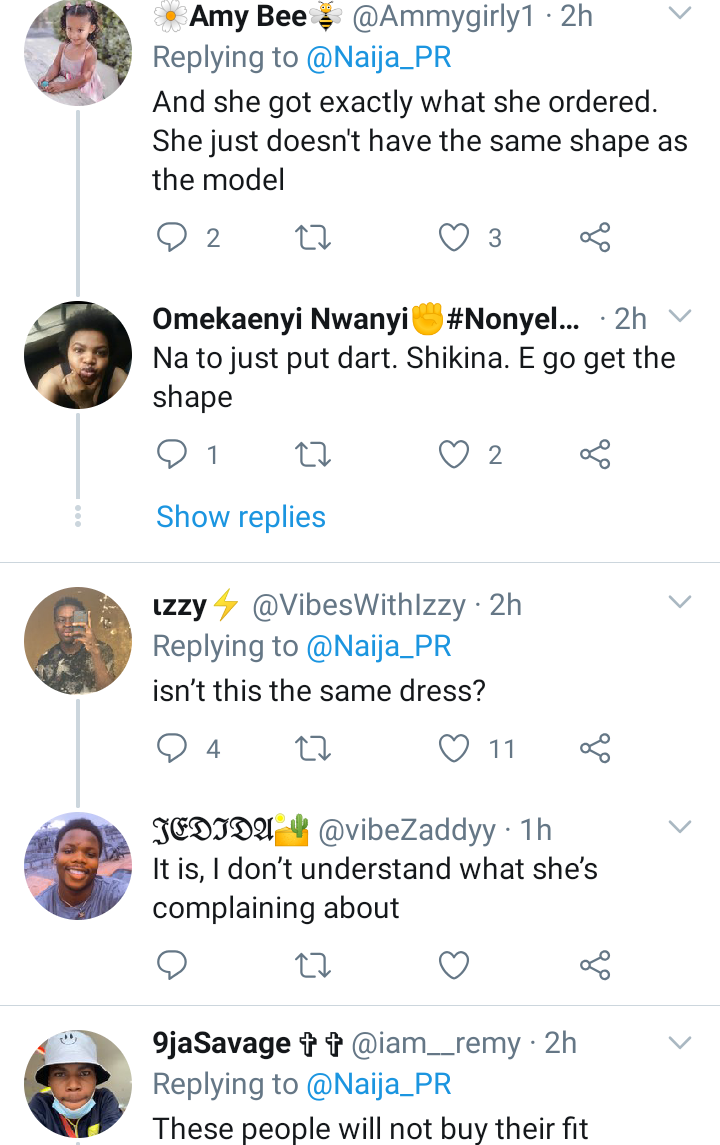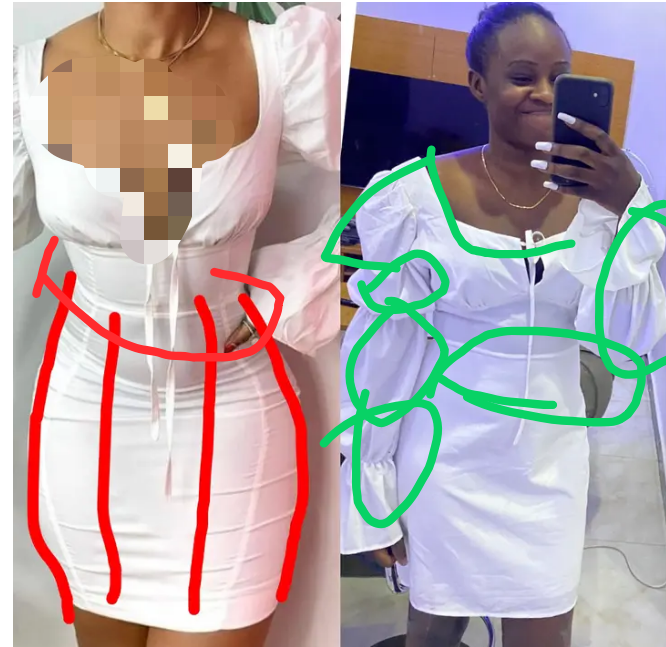 Some people are lucky to always get whenever they ordered for as exactly as they see it online while several people have always complain about this.
What do you say to this lady and her new ordered dress? Comment your view and share this post.
Content created and supplied by: Ghgossipers (via Opera News )