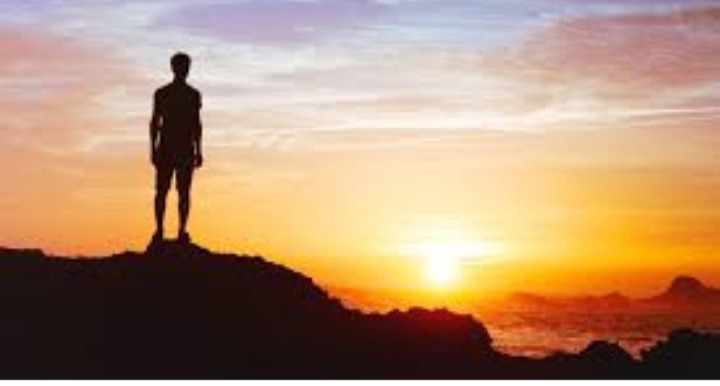 Hello fellow readers and followers, I am here again with a sensational article I am sure you'll love. Kindly hit the follow button so you don't miss out on what I post. In this article we are going to find out what our purpose in this life is. 
Most of us don't know our purpose. We just love to live in the moment and be happy no matter what. We are here on this earth for a living and not for the envy, jealousy and other negative aspects of life. If you can smile make someone smile for that person may be going through a lot and can be thinking of even committing suicide. Never be too quick to judge for we are here together for a reason.
We need to know that before us there were others who have passed on for us to come and so shall it be as we move on in life. Stay positive and never lose hope. You have a purpose in life you just need to know what it is.
Thank you for scrolling down.
Image credit to: Goalcast  
Content created and supplied by: Cookhie (via Opera News )