Mother's are special to us especially when they care and always there for us. They are the reason why we go through some happiest and sad mood depending on what happened or what they did to us. My mother put me through hard time of sadness when she did the unexpected to me.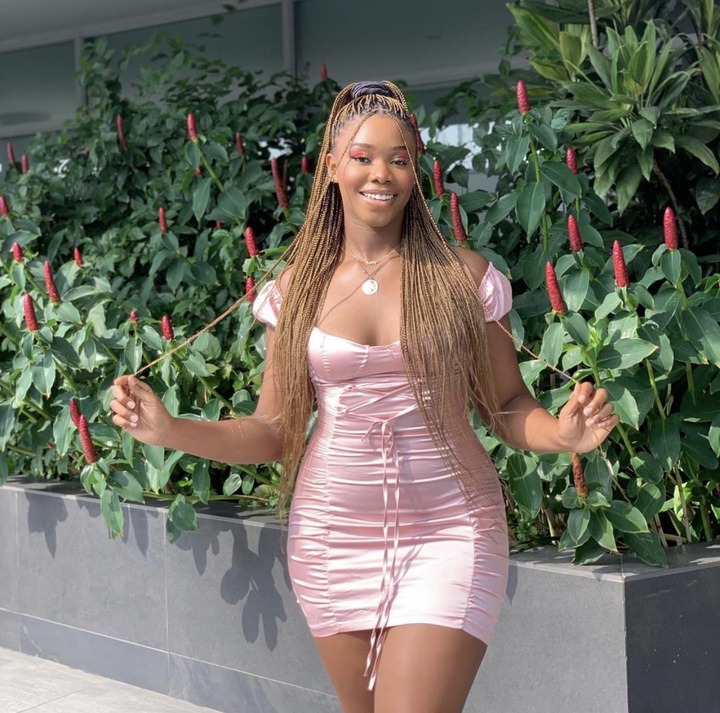 I introduced my boyfriend to my mother, she was extremely happy because I have finally found the man I love and the man who is going to extend the family. However, I never thought she would love him or do anything with him. I had a good friend in the society but I was scared to introduce my boyfriend to her because I thought she will snatch my boyfriend.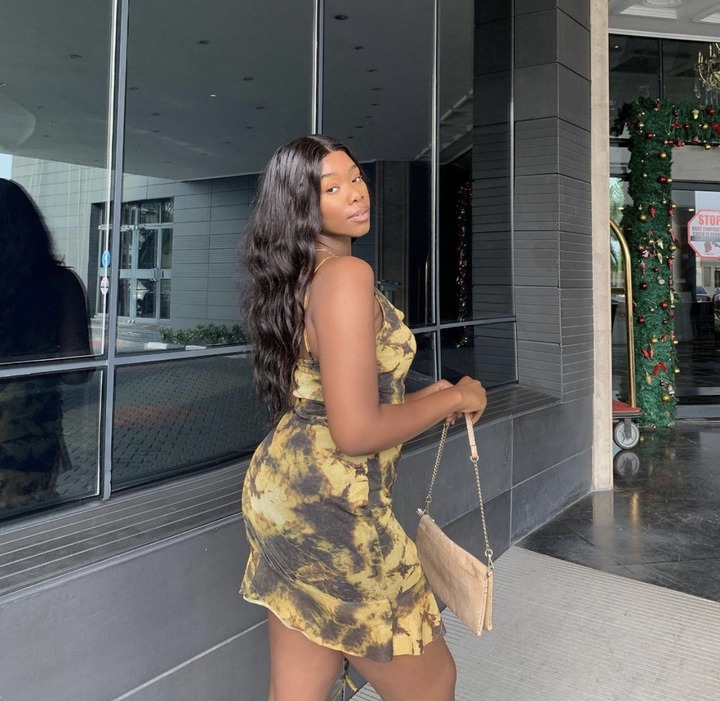 One day, I had no option so I decided to show her my boyfriend's picture because being in a relationship with him for some months. After I showed her the picture, she laughed and the next question she asked was, Is he your boyfriend? and told me my mother was having an affair with him.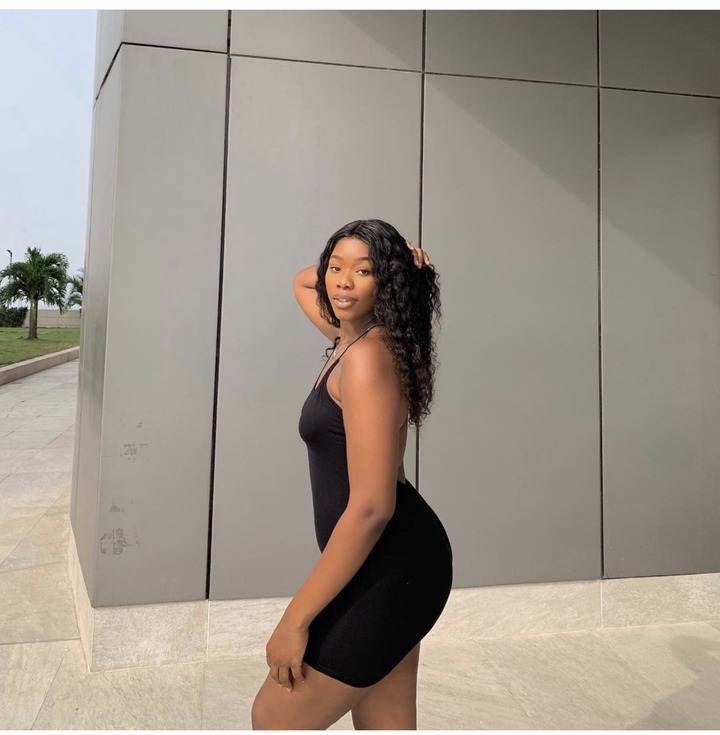 At first, I didn't believe the news because I did not think my parent will do that. Until one day, my boyfriend explained everything to me. I got hurt and didn't know whether to move on in life or forgive my mother. Should I forgive her or move on, if you were to be in my shoes?.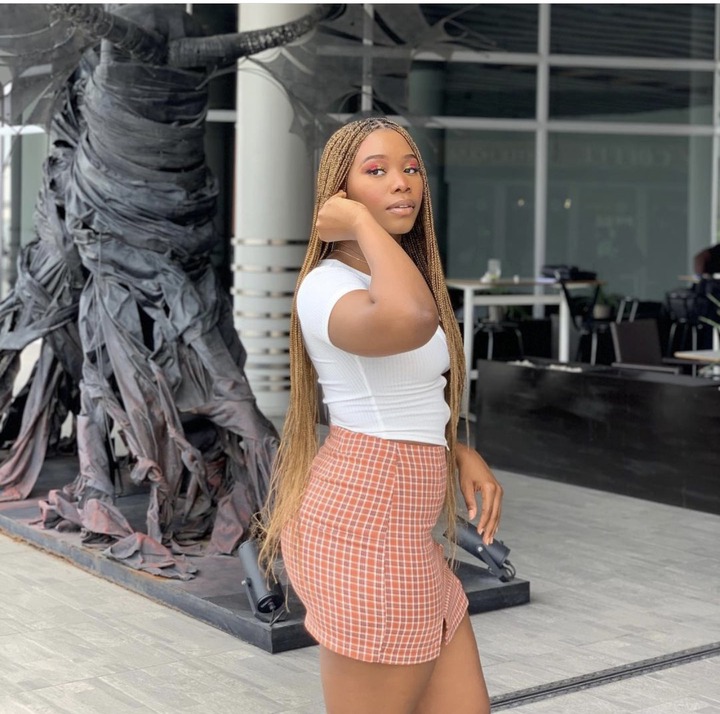 Thank you all for reading and I really appreciate that remember to share and follow for more updates and trending topics.
Content created and supplied by: Officialnewsgh (via Opera News )