A lady by name Boesheba has informed the whole world about her broken relationship with an unidentified young guy, who according to the lady in question, is not compatible with her in everything.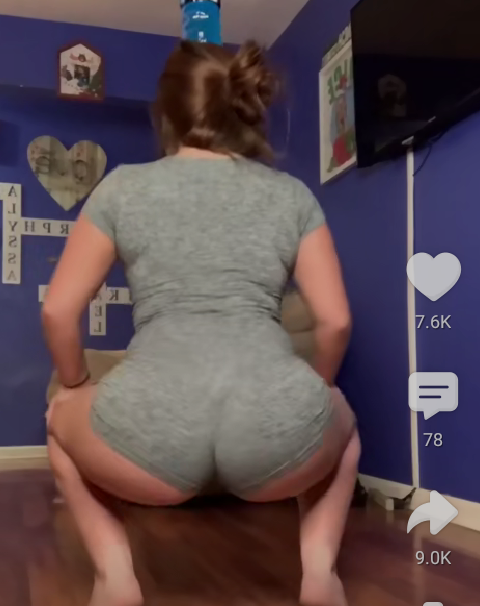 As a matter of fact, compatibility in relationships is a crucial aspect that cannot just be wished away. Compatibility here is not about blood group or other genetic related issues but has everything to do with the way both partners behave when around each other.
Sometimes, when your dating partner is not compatible, you don't simply feel at ease when you find yourself around him or her. You are simply not yourself. For instance, your thoughts keep fleeting elsewhere during conversations and you do not enjoy each other's company.
This exactly is the feeling Boesheba might be going through in her previous relationship. She has therefore given herself out to the whole world for any guy who may be interested in going out on a date with her. She is beautiful, even though her actual face isn't shown in the picture she posted on her social media platform.
According to her, interested guys can contact her privately for special chats on how to go about their relationship. She is however interested in only one real man who is willing to sacrifice everything for her.
Check her out below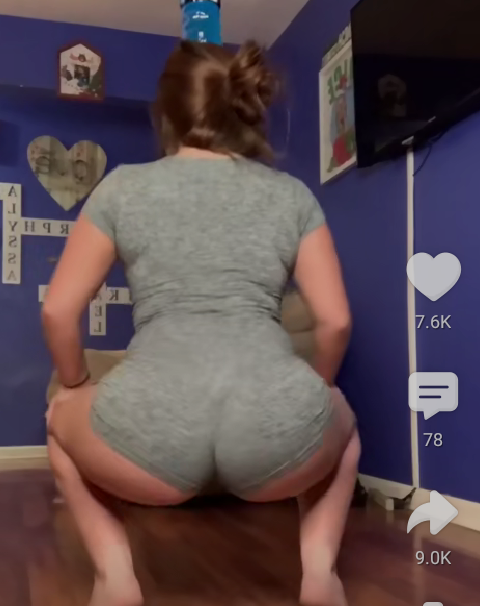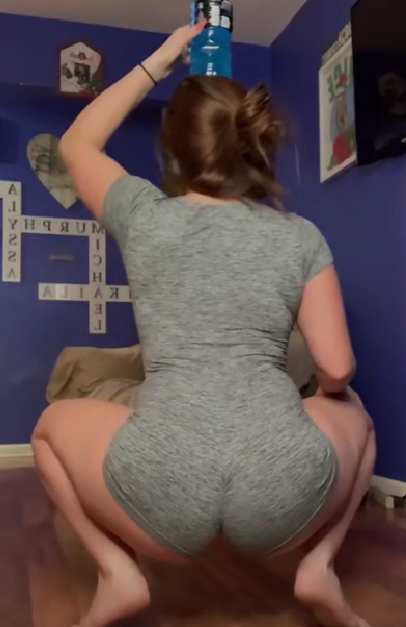 Content created and supplied by: Discoverers_Gh (via Opera News )