It's very hard to get a woman who loves you and hardworking. Sometimes, some men are ungrateful and they think they can treat some women badly. Before you read about this article, kindly like, share and follow for more updates.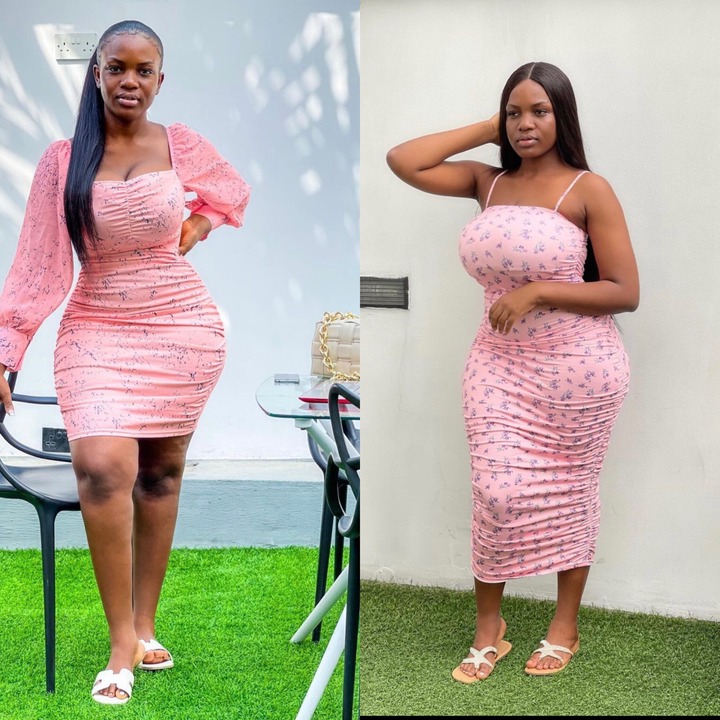 According to the lady, after two years of separation, she became lonely and couldn't stand well because life became hard for her. She was rich when was in a relationship. Her husband never appreciated her for all what she did for him but yet he decided to cheat on her and started using the money they worked for on other girls.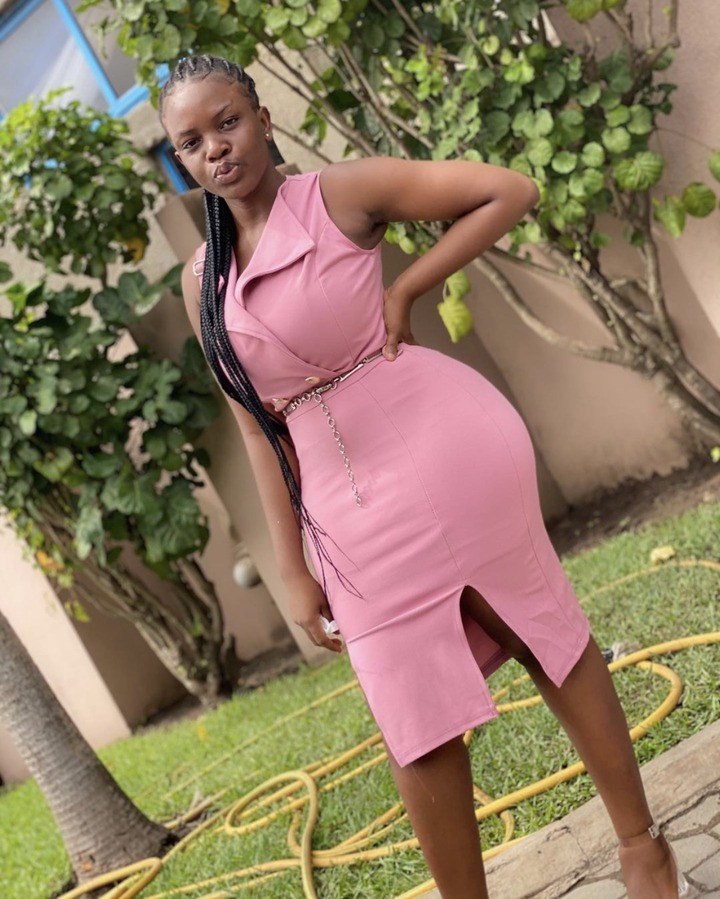 She had no option to breakup her relationship and started to work hard again to get her worth back. The lady is look for a serious partner who will settle down with her and build a family together because of her loneliness for some years.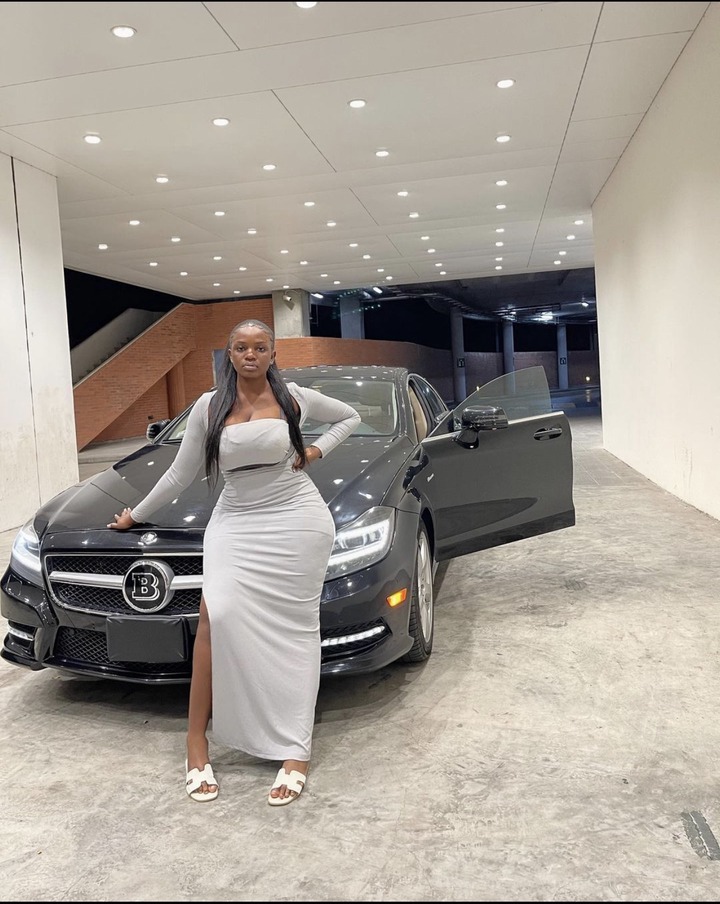 The lady says, she is willing to assist the man when he is ready to do any good business with her. God being so good, she is now making more money after her separation and working online and in her company too.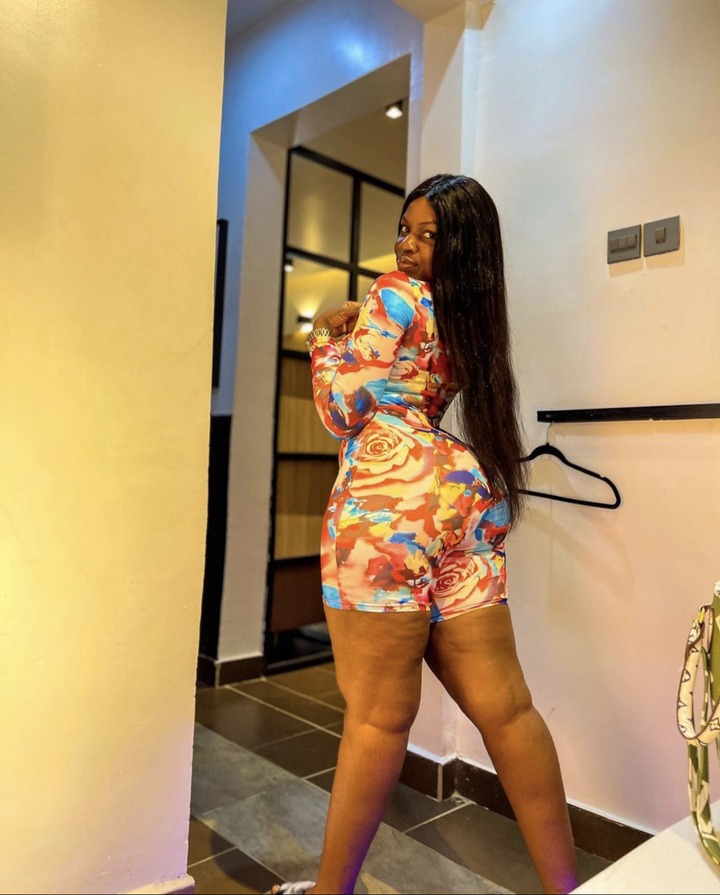 Thank you all for reading. Remember to drop your comment, if she deserve to be in another relationship or share this article to hear from others as well.
Content created and supplied by: Officialnewsgh (via Opera News )