The internet has been set ablaze by the colourful photos of a young lady chopping love with her old husband. The lovely photos got the attention of many social media users taking into consideration the suspected age differences between them.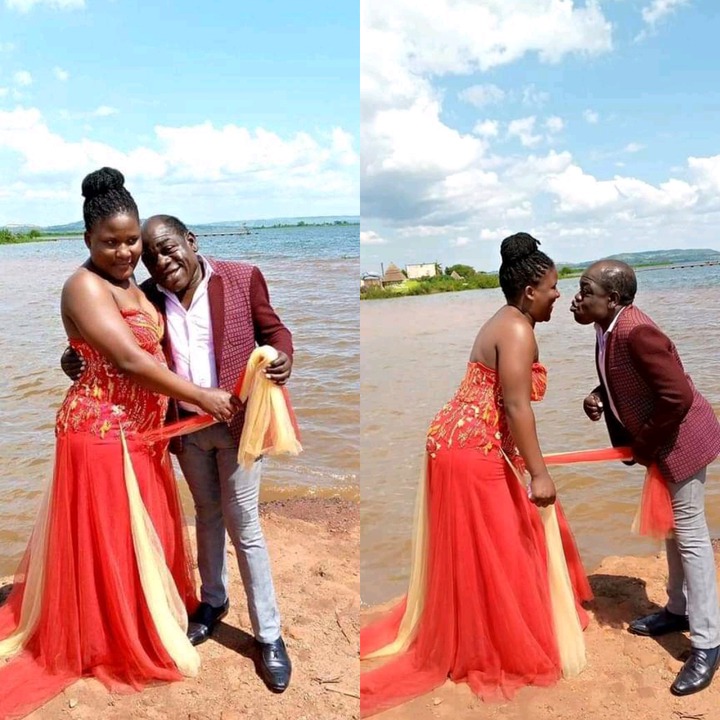 Married has undoubtedly been considered one of the most valued asset in the world. In order for a person to be considered as complete especially when it comes to Christianity and even in other religions, the person must be married as we all know. At a point of choosing a better half, i think we all have different ideas and reasons to do that and it doesn't only matter the physical appearance as people think.
True love comes naturally and this clearly shows that marriage has nothing to do with huge age difference. Most ladies especially found themselves with the wrong people because they only consider body features and physical appearance before choosing their men. Well, we all have our choices as they say and we shouldn't forget everybody deserves love.
Photos of this beautiful couple chopping love together got displayed by a Facebook user today and I decided to share to encourage others who are not yet married. No matter how old you are, the number of times you have waited, I think the Almighty God perfectly knows why you are still not married.
According to the post, this man after losing hope met a beautiful young lady who was ready to marry him. They got themselves displayed on the internet to tell how grateful they are to the Almighty God. Below appears the photos shared by the couple.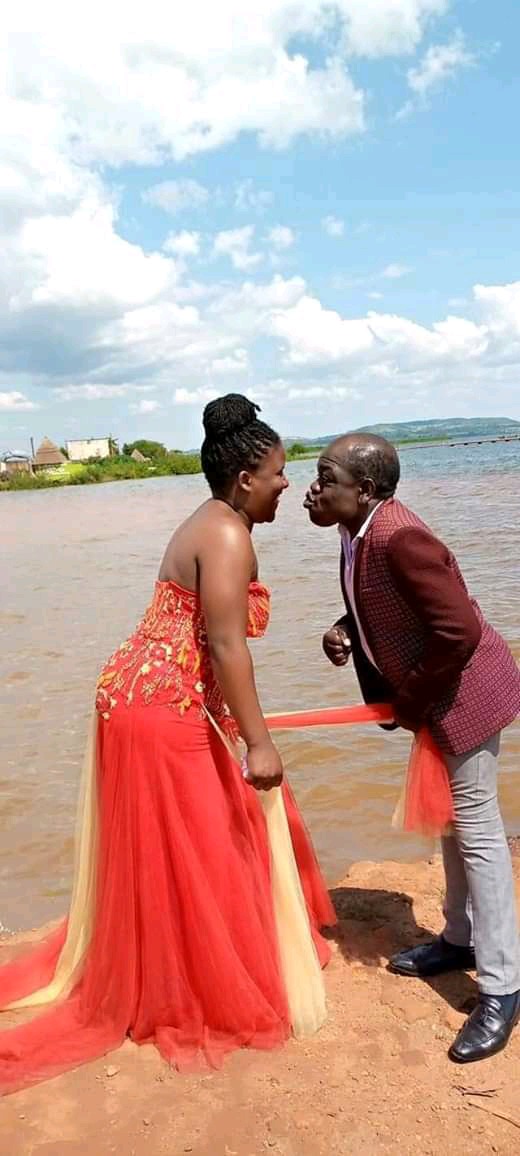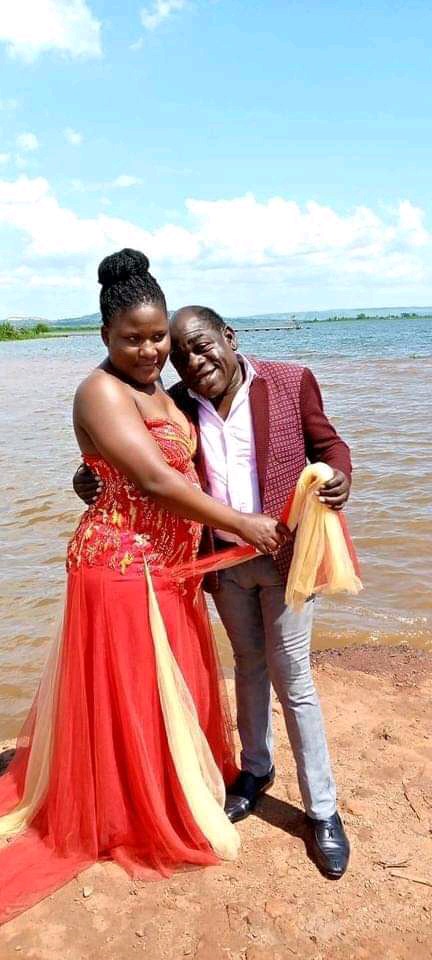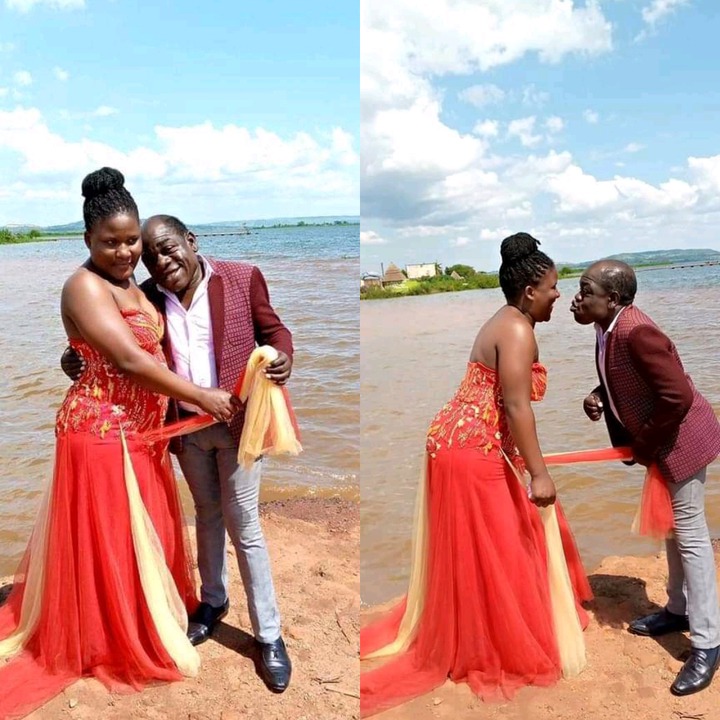 See some few reactions below.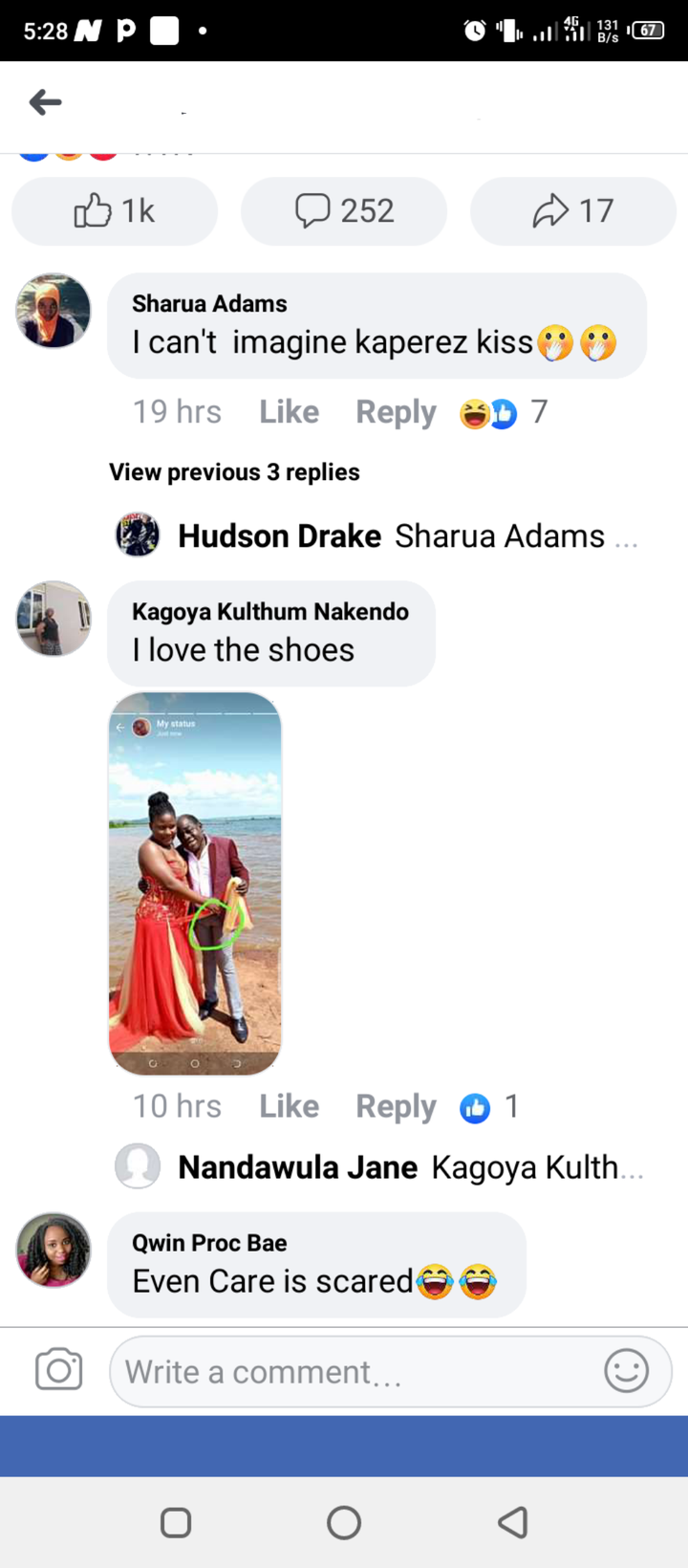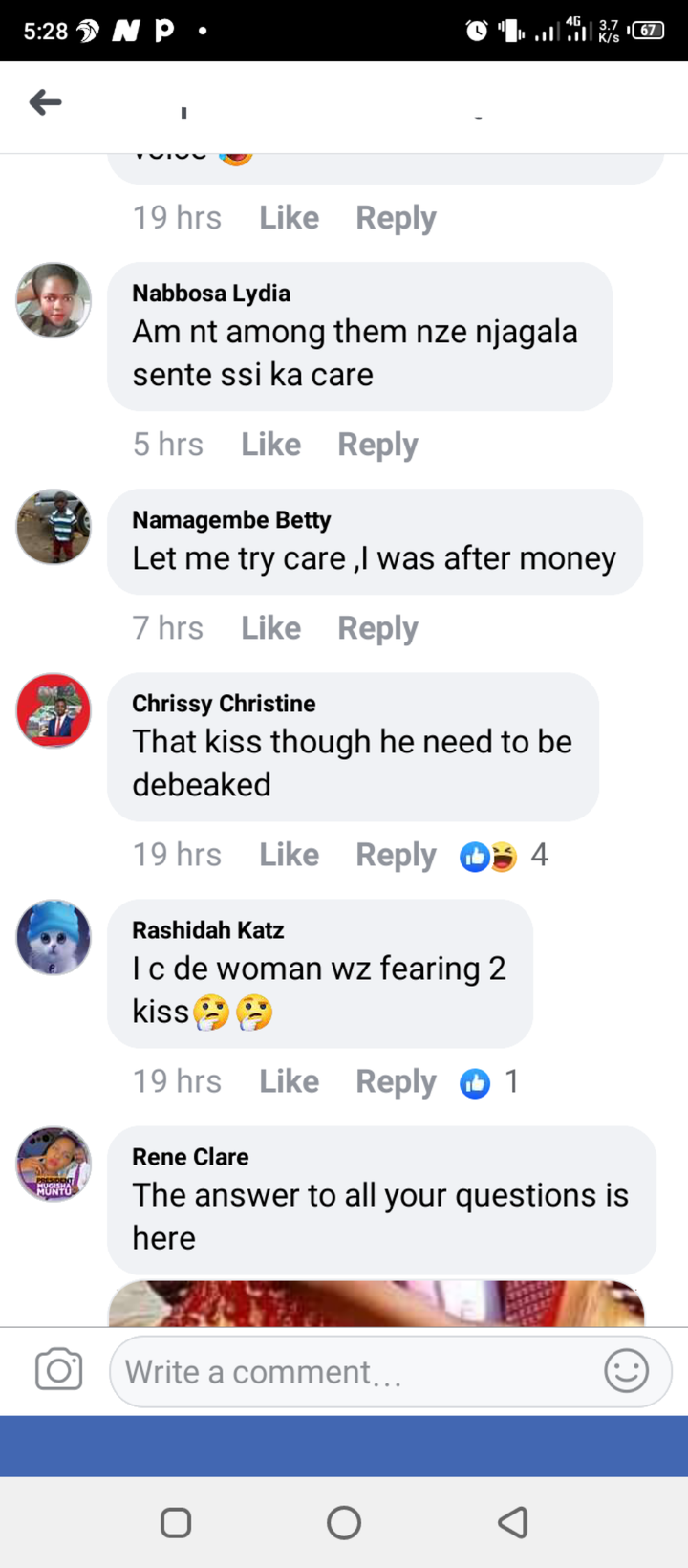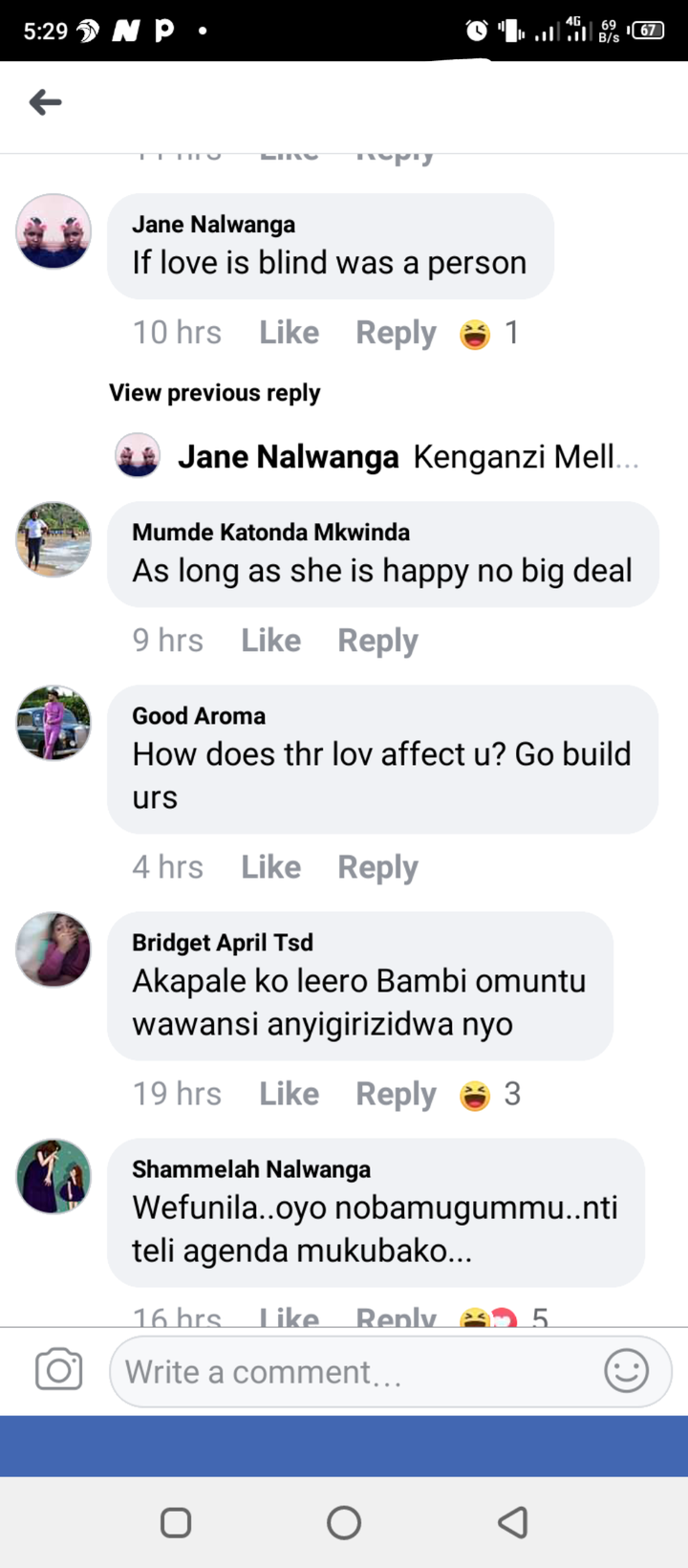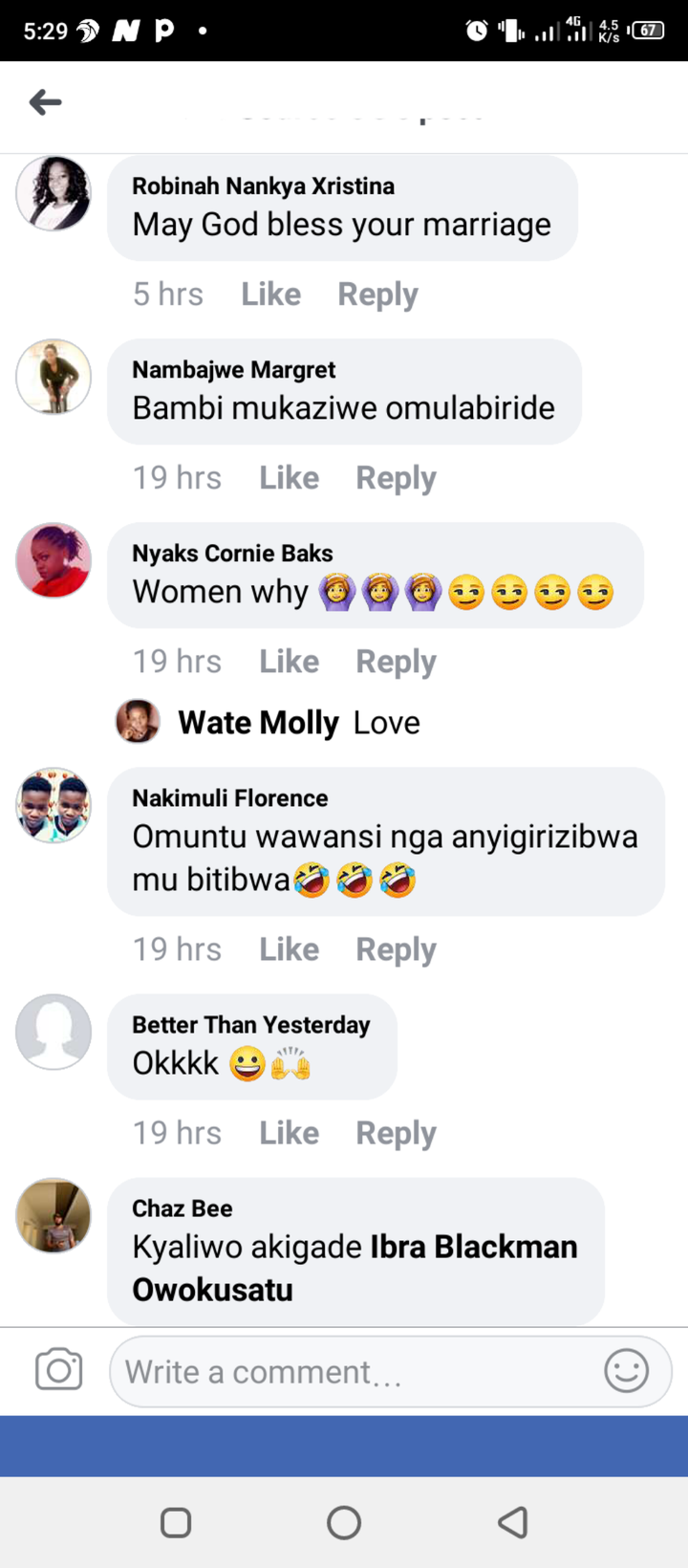 What do you also think about them?
Your comment is welcomed in the comment box below.
Please don't forget to follow me for more information and exciting contents.
Kindly like and share.
Content created and supplied by: Nerlykid (via Opera News )