Trust issues are very complex, it is like a secret code to decipher in life. We actually can't trust anyone with full assurance of not being betrayed. Remember, people say "I don't trust anyone" for a reason.
Why would you ever say "I don't trust anyone?. Has a friend, a co-worker, family member, etc. advised you on why you should not trust anyone?. It is one of the hardest truths in life and it is like a bitter pill, you must take it to be on the safest side. Trust issues are very sensitive to many people. It is so hard to trust people around you. They could be friends, boyfriends, girlfriends, family members, coworkers, politicians, and strangers.
Often, we hear people say "trust me", but you will get stuck between two big oceans making us question our conscience that "does it worth?. Personally, I prefer to believe in people than to trust them, and I hardly use the phrase "trust me." I am simply not a fan of that, because I know I am fallible.
Below is a brief illustration that proves you cannot trust anyone: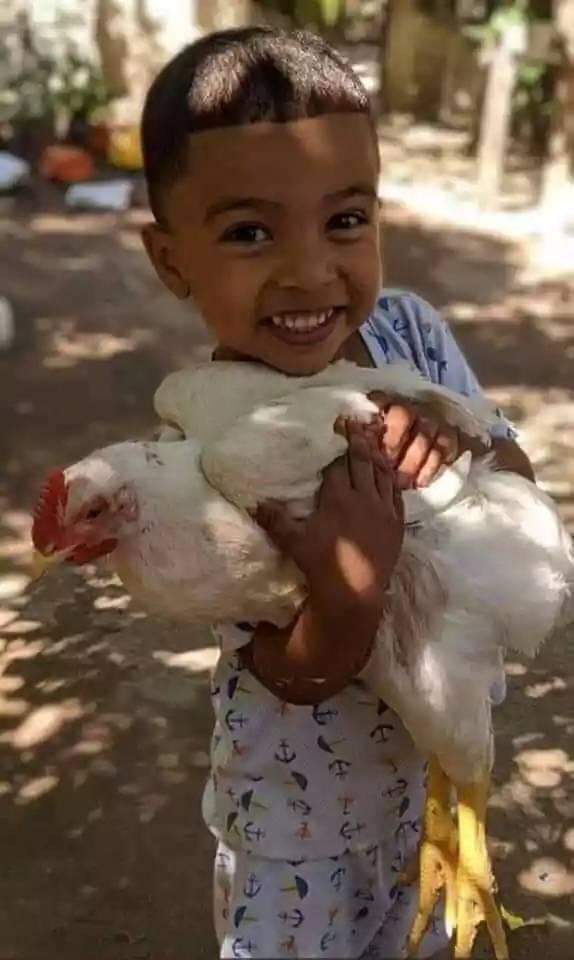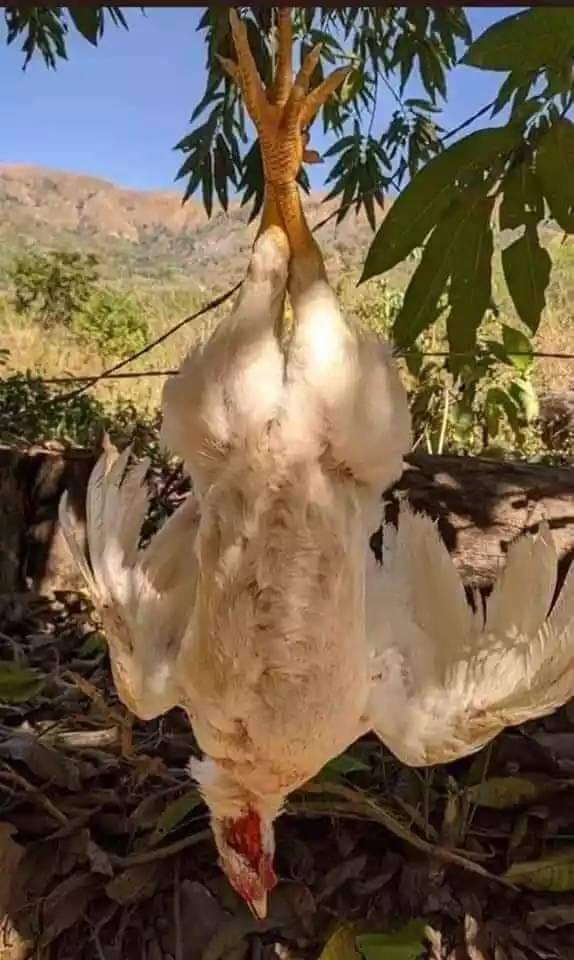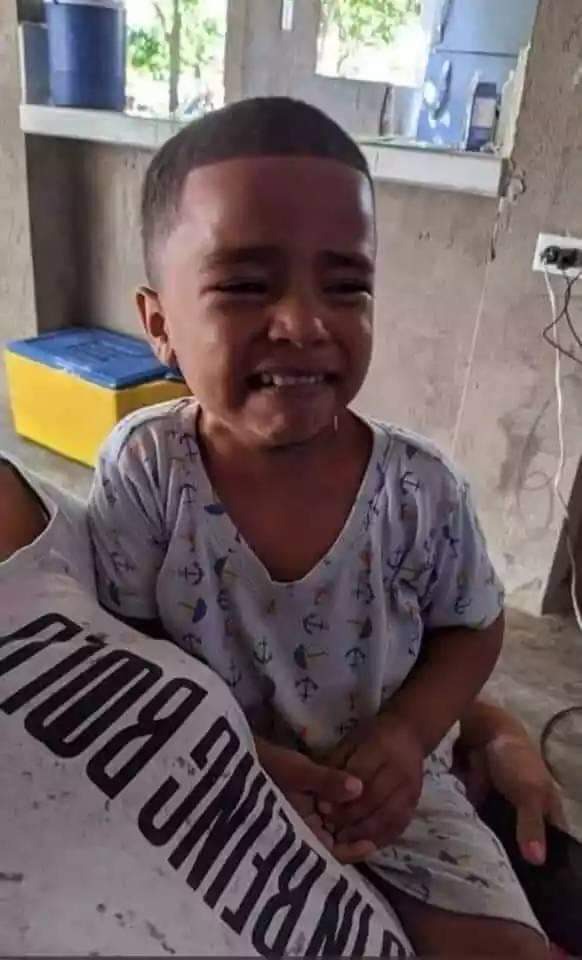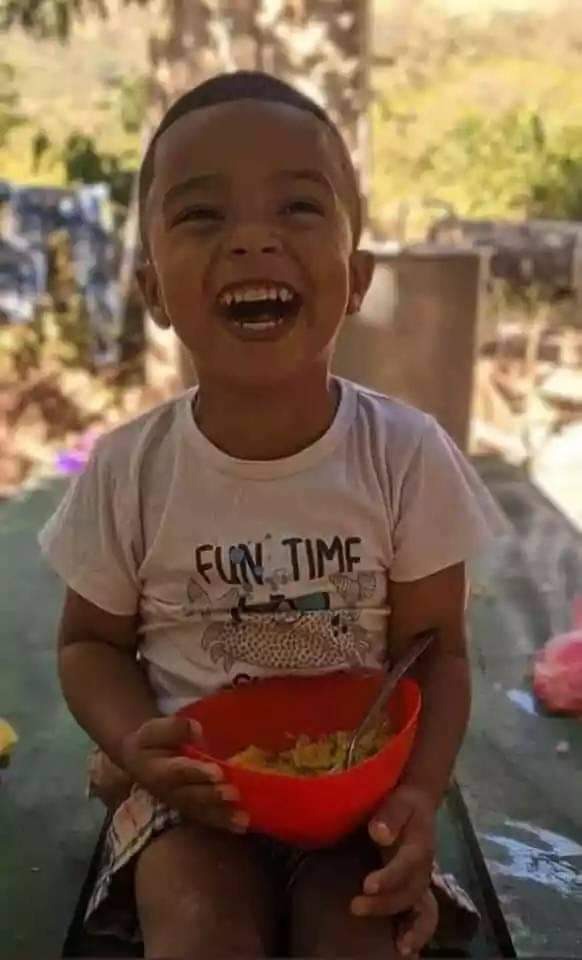 Reasons Why You Should Not Trust Anyone
1. Human Nature:
Human beings are not perfect, and so trusting in someone is like taking risk in your life. Our fallibility is something that cannot be erased from our lives.
It is a dangerous thing to trust in a fallible being. Imperfection is the reason you should not trust anyone. But is there anyone you can confide in on earth?. The only one I can assure you about is God and his son Jesus Christ because he is perfect. It is all about faith but not what you see.
To gain an unwavering faith for God, just read your bible. If someone tells you to "trust him" first, bear in mind that he is imperfect so don't rely on him too much. Before someone earns a fellow's trust in our modern world he or she has to go through some level of tests to prove to you that he or she is at least reliable, even that is not 100% guaranteed.
2. Character Change:
One good reason you shouldn't confide in anyone is the tendency of changes in people's character. The person you are entrusting in can change his or her character at any moment.
So, why then trust him?. It would be better to believe him than to trust him so that when he compromises your trust you don't feel so bad. I always tell my readers that people change behavior when they meet different people or change their environments. The mind itself is filled with so many different thoughts each minute. A single change of thought could hurt someone who is innocent.
If someone is so calm and can keep secrets, he might change when he meets different people or begin to make new friends. Friends or people can influence us to change our behavior or approach to certain situations. Don't confide in people too much. Had I known is always at last. People just don't say 'I don't trust anyone' for no reason.
Let's say you are a girl you have a boyfriend you trust so much because you have spent a couple of years together. You trusted him so much that you rubbish every bad thing you hear about him. He becomes someone like a saint or an angel to you.
Well, what if he finds himself in a different environment, like getting a job at a different town or country?. There you would start becoming jealous for no good reason, knowing very well that there would be other women around who might lust after your boyfriend or probably date him.
That environment and new co-workers can have a greater influence on his character. If you trust too much, then you have to make yourself ready to face the consequences – if that person you confides in compromises your trust.
3. The Unpredictable Nature of Strangers:
People you confide in can disappear at any point in time. This is very common with strangers. You meet a stranger and all of a sudden you start believing him… because he smiled at you, said sugar-coated words to you, promised to take you to heaven, and so on and so forth.
If you allow that person to earn your trust, in betrayal where are you going to find him?. Maybe, he is a scammer or an outcast. At least let your trust be expensive for everyone before they earn it. Don't be gullible. In this modern world, do you think it is good to trust people?.
Many people have trusted strangers because of the kind of convincing words they used to lure them. The end result is very pathetic.
4. The Danger Zone:
Here, I call it the danger zone because it is about the negative effects of trust betrayal. I said earlier that before you even confide in anyone — make sure you can handle the consequences. Can you handle it?.
"I don't trust anybody. Not anybody. And the more that I care about someone, the more sure I am they're going to get tired of me and take off."
—Rainbow Rowell
Some of the negative effects that can happen to you when someone betrays your trust include; a broken heart, mental disorder, emotional pains, sense of dejection and suicidal thoughts.
If someone compromises your trust it feels so painful that it can take your life away. Did I recommend you not to trust anyone?. Yes, I did. If you can handle any of the above consequences then you can go ahead and rely on him/her with your Life.
I actually don't mean, there are no trustworthy people in this world. They are, but you would rarely see one. It is so hard, so to avoid any damages to your very life, avoid trusting people. If you want to trust someone, that is a form of risk-taking.
Make sure that person works hard to earn your trust and even that, you shouldn't give him a hundred percent trust. Life is full of uncertainties.
Content created and supplied by: YoungDapper (via Opera News )