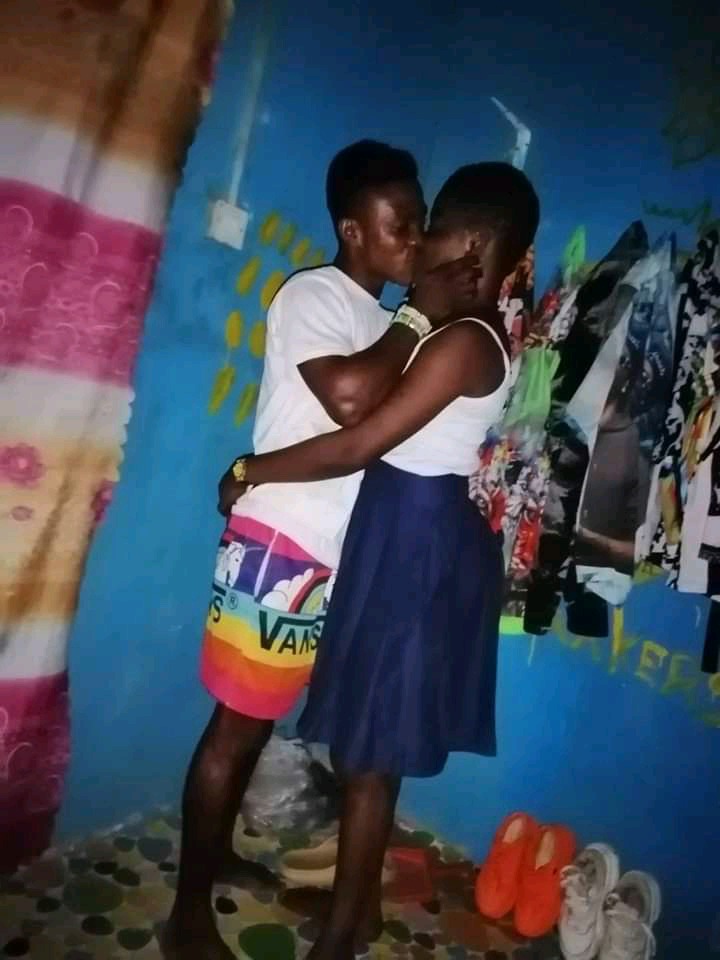 Is it shameful how some people displays their affection in good.
It sounds okay when she is already adult. But here is the case when a shameless teenage girl can post a picture of her boyfriend kissing her on Facebook , such a large platform.
A girl who is known as Comfort Author was found kissing her boyfriend in some photos she posted on Facebook.
The question is are they really in love with each other? Or they are doing it out of the influence of social media or is out of watching too much romantic telenovelas? Is funny right?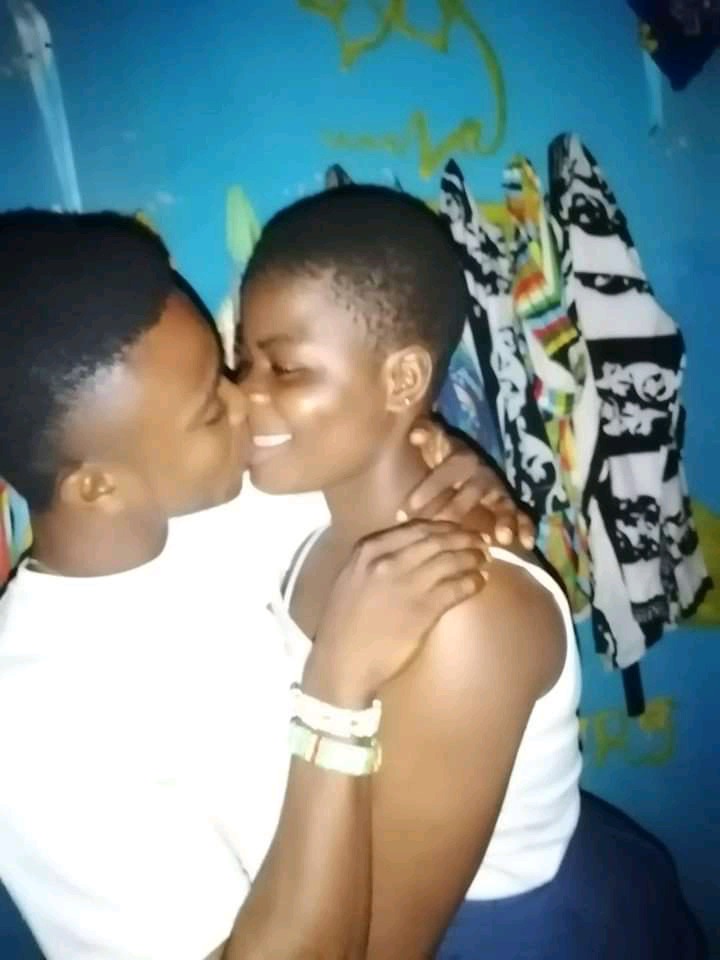 Upon all the insult comments she got from her first post , she was even shameless to post another one.
Another question that has been bothering my mind is , where is our adolescents learning these acts of immorality.? Or did her parents made a mistake in her upbringing or she just decided not to listen. But if so does she has to disrespect herself in this manner?
This questions can only be answered ourselves.
Follow for more.
Content created and supplied by: Sogasty (via Opera News )