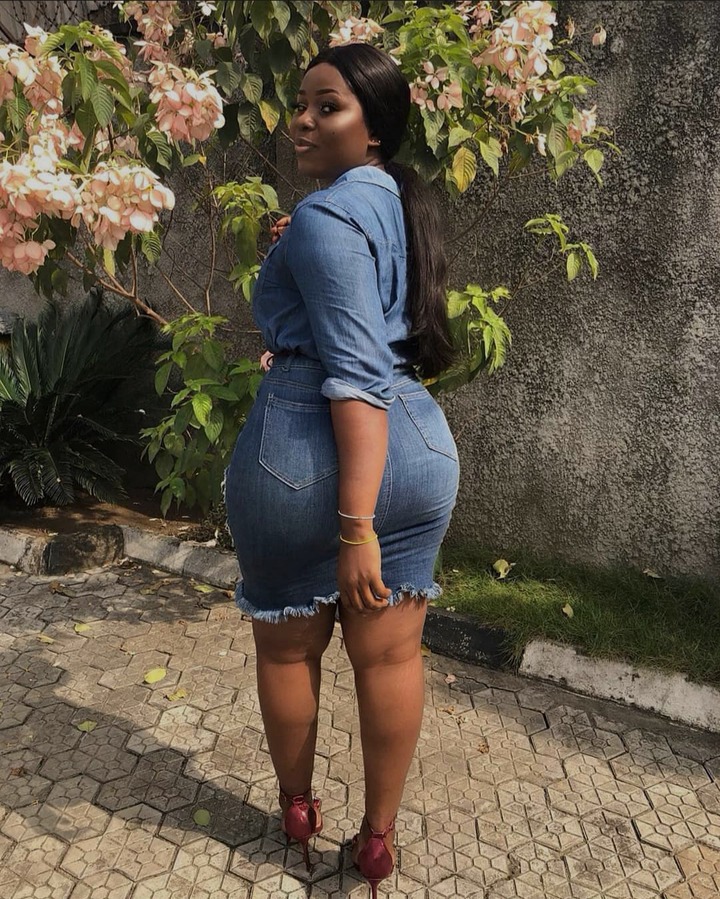 1. Food : people normally say that a way to a man heart is through his stomach, and that's right. Once a lady start bring food to you either at home or work just know she as start having feelings for you. Or she visit you and then cook something for you to eat without you asking her. But I don't mean junks I mean real food and tho some ladies also do this out of care but most of them are already in love. 
2. Special nicknames: once a lady start calling you pet names just know that she as start becoming free with you and she also enjoy youe company, but the main point is that she might have start developing feelings for you, this are the signs 
3. Distance: if you notice that a lady don't like giving you distance, she's having feelings for you but she gets angry when anyone calls her your girlfriend, because you never asked her out at that side you have to play smart. 
4. Time: once you notice that she's a very busy person but she always have time for you, no matter how busy she is she always make out time to be with you, just know she's gradually falling for you, what you have to do is to ask her out. 
Pls what did you have to say about this? 
Be free to share your views on the comment box. 
If you have any addition to this, you can drop it in the comment section for others to learn from it. You can also share the article with your family and friend
Content created and supplied by: Newsgist17 (via Opera News )