No wonder marriages in this our contemporary world have been collapsing every moment. Marriage is an institution that is sacred and people who intend to be part of it should be prepared before engaging themselves in it.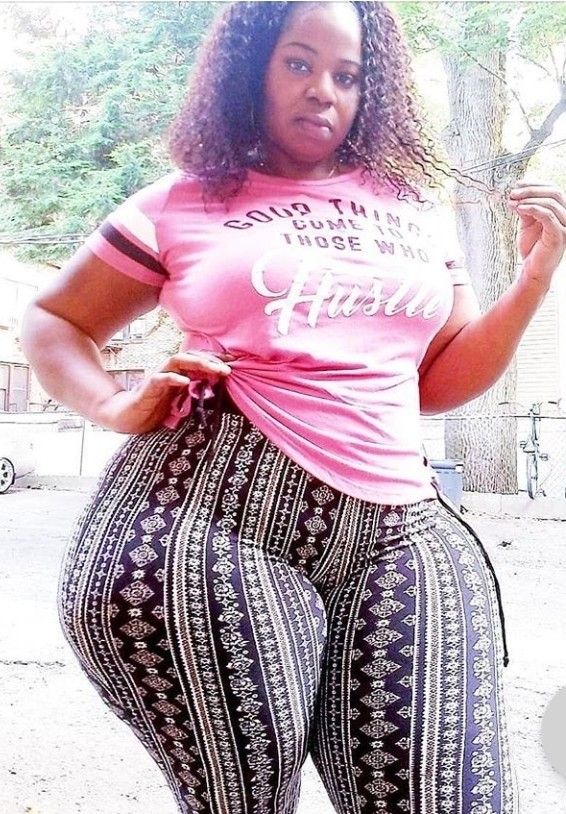 A lady whose name is withheld in a WhatsApp chat taught her other colleague on how to get married with ease. The lady's WhatsApp chat has been going viral on Facebook and other social media platforms.
The chat which show how she taught her friend was seen on Abena Manokekame's Facebook platform where people share their problems and other worries.
The conversation started when the lady's friend asked her a question that have been on her mind. Below is te chat and what the discussed.
The friend ask, "How dem dey meet Dem husbands?" The lady reacted by saying that one is easy. Men want peace of mind, pretend for 4 months and emotionally blackmail him for another 4 months. Pretend to love his family."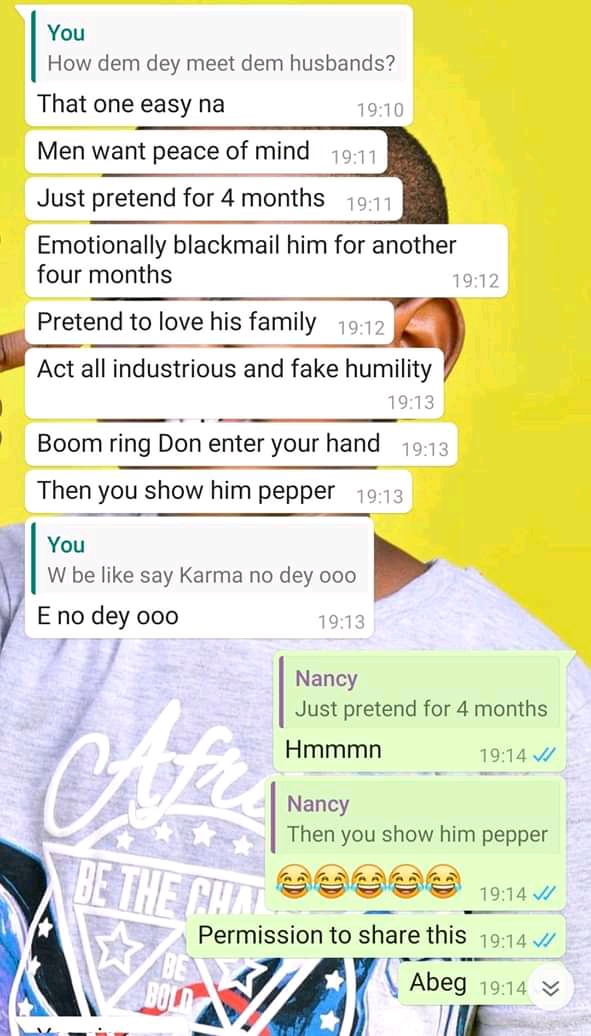 She went ahead to say that, "act all industrious and fake humility. Boom Ring Don Enter Your Hand, then show him pepper."
Content created and supplied by: Allliveentnews (via Opera News )