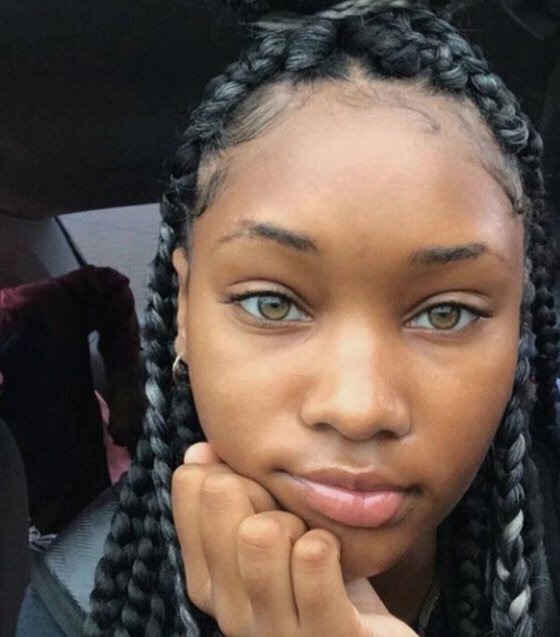 1. She ignores or replies to your text late: once a lady is not interested in you she will have no resaons to be close to you, even when you send her message on Facebook or WhatsApp he will relpy them late or even ignore it. Once you notice that from any girl just know she don't need you just keep off from her.
2. She avoids having physical and body contact with you: once a ladys start giving you disstand just know she don't have any interest in you, once you notice any lady whi starts avoiding you just know she as no interest in you. 
3. She will show no interest in knowing you: once a lady stars seeing no reason to know you just know she don't have any interest in you so just avoid such ladys 
4. She will never accept any favor from you no matter how small it could be: once you start noticing such in a lady just know she don't want to have anything to do with you, once you buy something for her she won't accept it no matter how little it is. 
5. She will hide from you.
Pls what did you have to say about this? 
Be free to share your views on the comment box. 
If you have any addition to this, you can drop it in the comment section for others to learn from it. You can also share the article with your family and friend
Content created and supplied by: Newsgist17 (via Opera News )