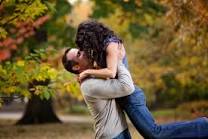 1. You will be cared and loved. Being with a man or woman that loves you is a blessing but good for you to love him or her back.There are advantages of getting married to a woman or man who truly loves you. When you married a woman or man that truly loves you, he or she won't cheat on you, he won't frustrate you, he or she will respect you your decisions, he or she will do anything possible to see you happy.
2. You will feel free around the person, will act like best friends, you will enjoy everything about your partner, will enjoy having with him or her, your happiness will be important to him , his happiness will be very important to you.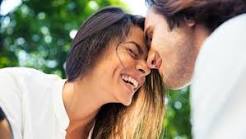 3. You will be valued and respected. When you spend time with someone who value you, it can help you to feel more positively about yourself. They will treat you differently, They will be proud of you and value you.
4. Massive support. If you have a partner who believes in you, then you become more confident of what you can do. Having a supportive lover is not only inspiring. It encourages you to to pursue your passion and goals no matter how hard it goes. Can only get get full genuine support from who deeply love you.
5. Happiness and Long life. This one thing that very important in a relationship as couple. Being in a good healthy and supportive relationship can actually have a big boost on your happiness and how long you will live, unhappiness and bitterness can shorten your life.
Content created and supplied by: JosephAniagyei (via Opera News )