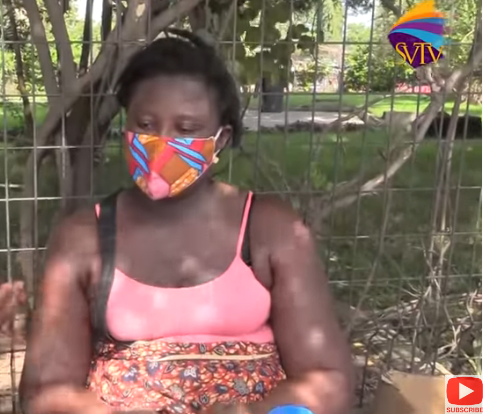 A woman who is called Gladys Mensah has shared her life story and its very sad. In an interview with DJ Nyame on SVTV Africa, Gladys Mensah disclosed that she was really suffered in her life since she never got help from her parents when she was growing up. Going to school was even a problem since my parents had no money to cater for me. I had to quit schooling and start doing business to take care of my family and myself. She added that since she was not having anybody to help her, she met a man in her thirties of which he proposed to her. I accepted his proposal and for that matter he came and marry me.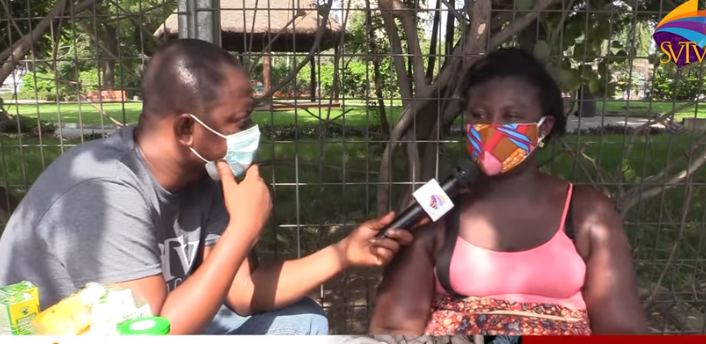 She continued by saying that she was happy on the day she married not knowing hell was awaiting her in the journey of the marriage. After i gave birth to my two children in 3 years of marriage, my husband started abusing me in the marriage. He told me i am not sexy no more and for that matter its becoming hard for him to have affair with me. In the first year of our marriage, i introduced my good friend to him who was always visiting our family home on occasions. Since my i used to share my secrets with my friend concerning my husband, she took advantage of it and seduced my husband.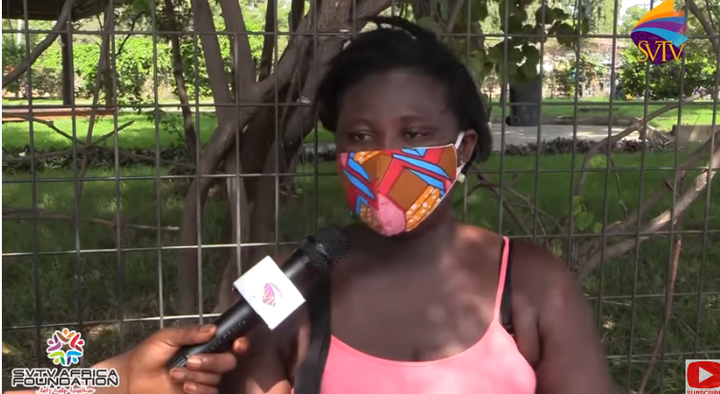 My husband was now going out with my friend without my knowledge until somebody told me. I caught them red handed in a hotel and i collapsed at the spot. I was admitted at the hospital for two weeks and i nearly run mad. I never thought my friend could do such a thing to me since i trusted her soo much. I divorce my husband for her since i wasn't interested in the marriage no more. I am not interested in marriage no more due to what happened to me. I just want to be single and take care of my children. I will advised every young lady not to trust friends since they are dangerous. Kindly leave your comments, share and follow us for more updates.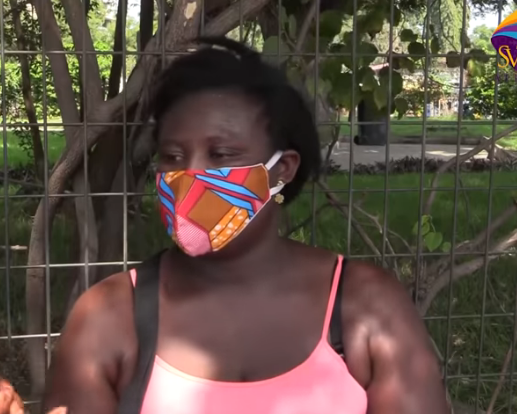 Click on the link below and watch the video.
Content created and supplied by: goodnews_writer (via Opera News )