Africa is indeed rich in quality product. We have minerals, cocoa, timber, forest, etc. Adding to these precious products, are the beauty of many African ladies. It's understandable when falls victim to the usual phrase, "love at first sight".
Most African possesses natural beauty, although a few has induced it. As usual, we are here to have a look at 5 of the top African countries with the most curvy women.


1-Ghana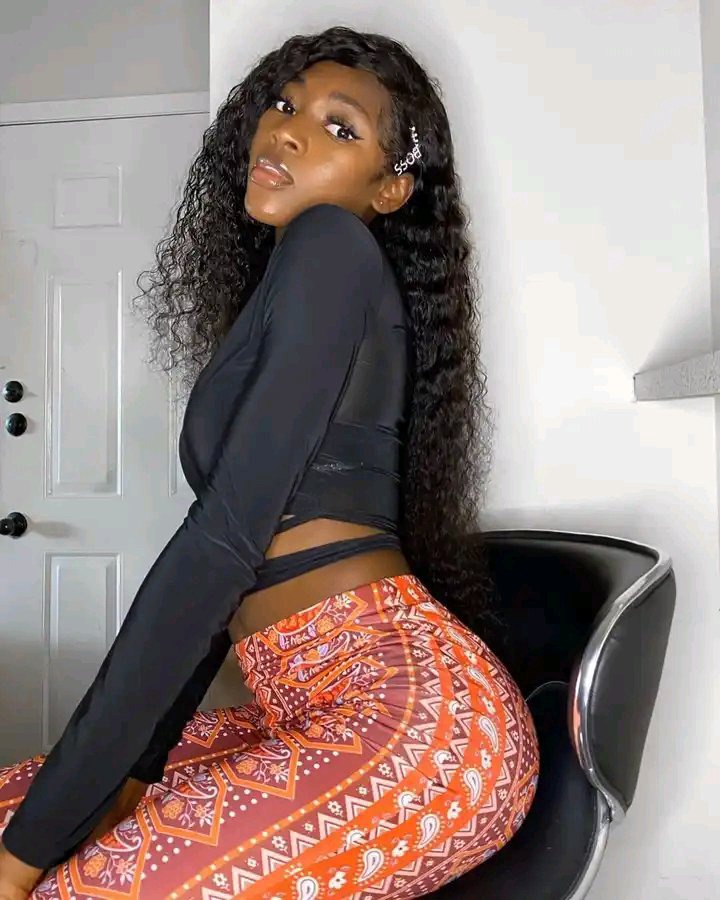 Putting the beauty of Ghanaian women into words will be tiring thing because, they are simply beautiful beyond measure. I'm Ghana myself and a first-hand "experiencer".
2-Tanzania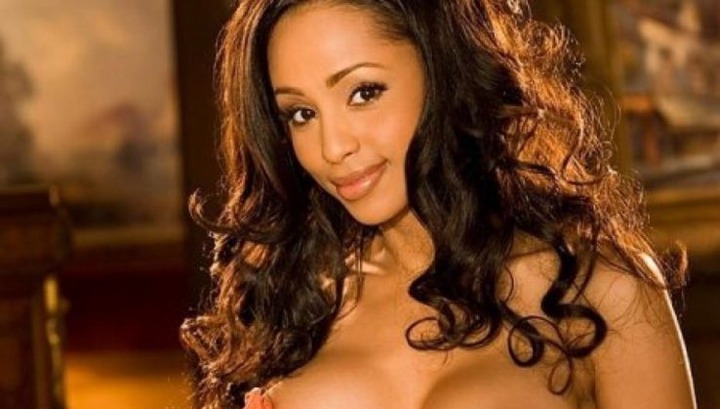 Tanzania is a country I would love to visit one day. But trust me, it's not because I want to see Mount Kilimanjaro. There is more to that, the beauty of a Tanzanian woman. I heard once to shoot your shot, you're going to score
3-Kenya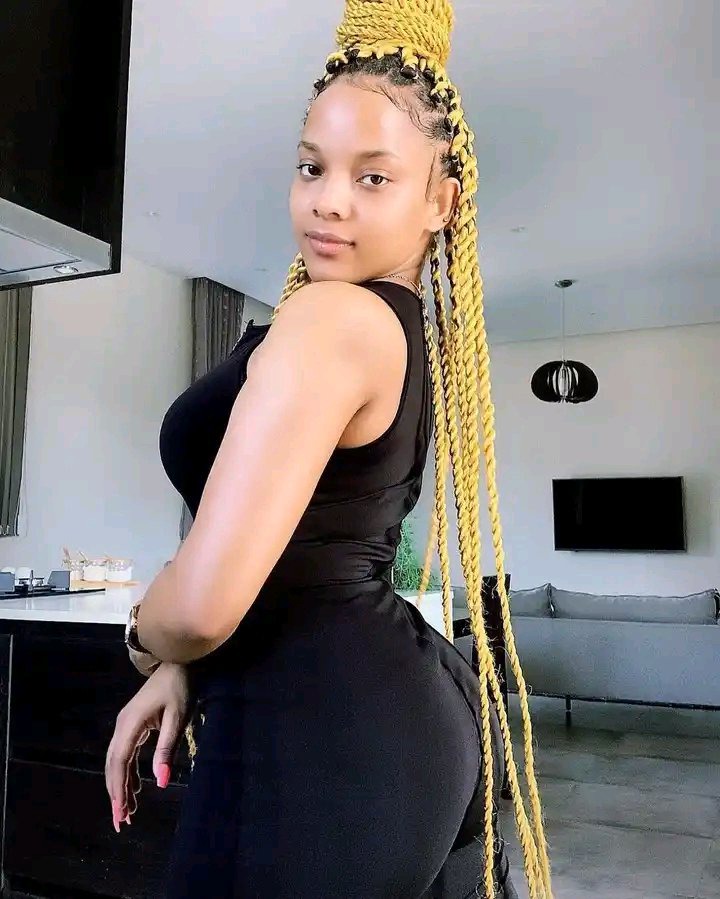 There is a diversity in the beauty of Kenyan women. Their body shape is top notch, although facially they may not be attractive.
4- Nigeria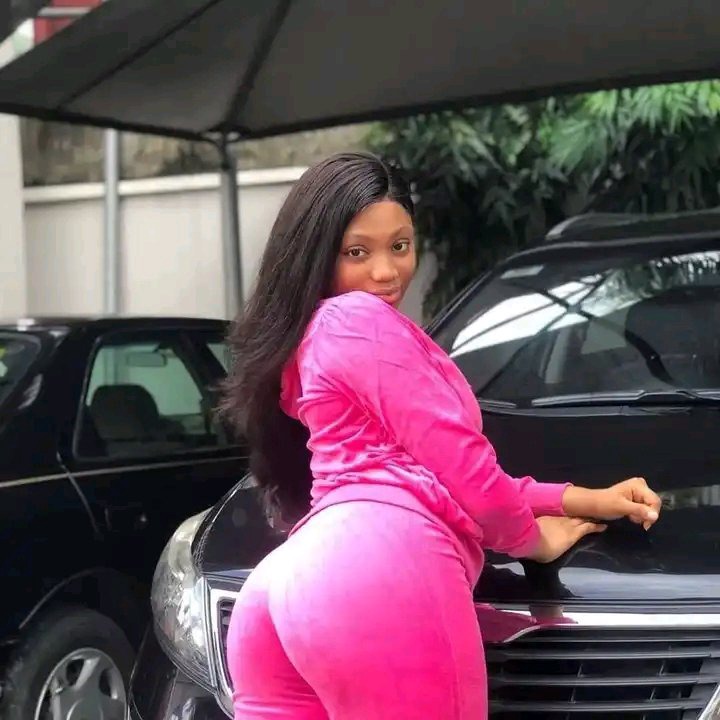 It will be incomplete to talk about the beauty of African women without including the Nigerian woman. They are extremely attractive.
5-South Africa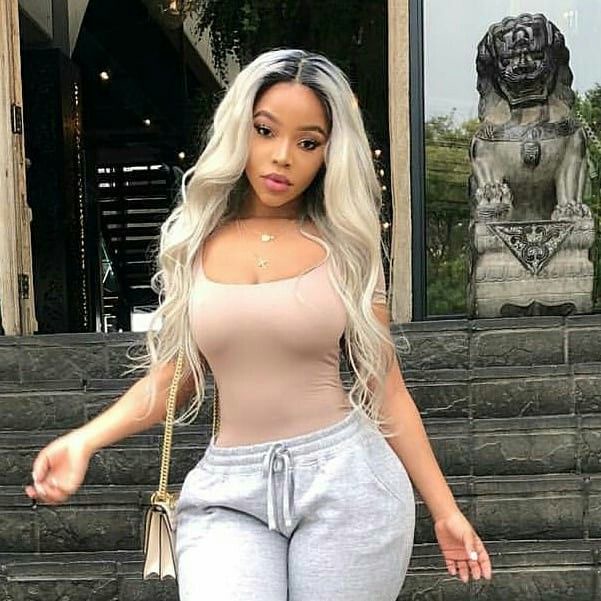 I'm still trying to figure out what it is about me and South African girls. They are simply wow.
Content created and supplied by: Kupacraft (via Opera News )