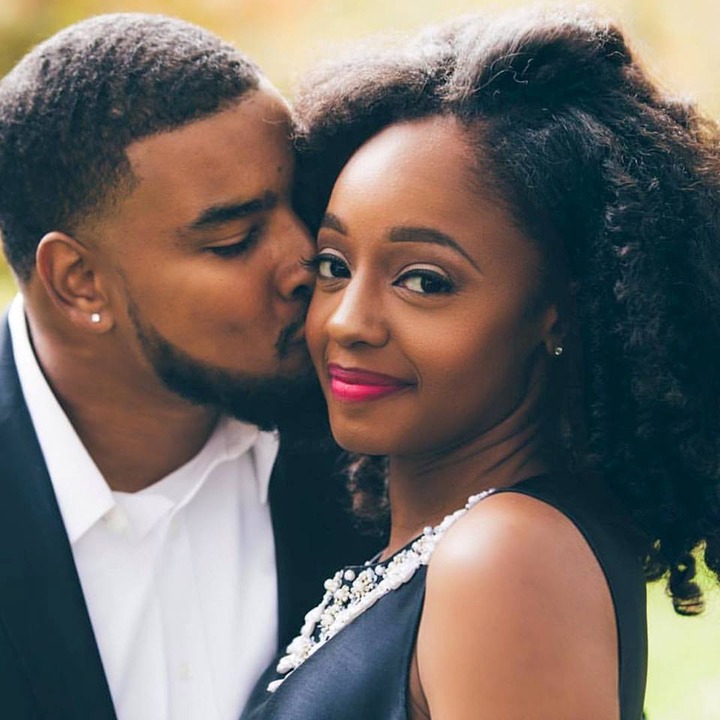 When you break up, the reasons behind it can be many. Among these may be the end of the feeling by one of the two, a betrayal or the presence of too great misunderstandings. If in the first two cases the break tends to be definitive. The last option leaves the field to possible reunions. Especially if these come after years. When, that is, we forgot why we did not get along.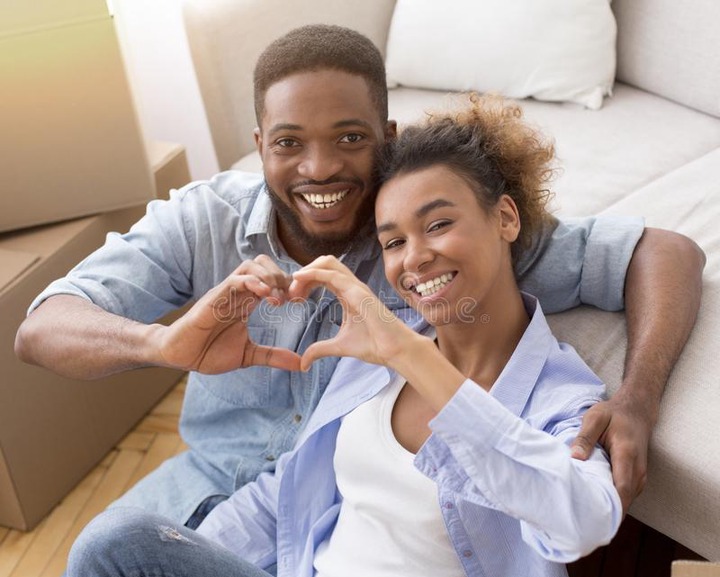 If you are wondering about the possibility of getting back with that ex you loved so much and that you have found again after some time, then, the answer is that this is possible. However, it is important to try to be careful not to repeat the same mistakes. In this way you will avoid going into the breakup again.
If you've seen each other again and time seems to have vanished and you both find yourself prey to an emotion that you thought you had forgotten, maybe it's really worth trying. To do this, however, there are some points to take into consideration. Let's see the most important.
Trying to analyze and solve the problems of the past.
If the story once came to an end due to different opinions on important issues, it is good to try to analyze the thing and immediately understand if and how much both of you have changed over time. The risk of finding oneself in front of the same obstacles and making the same decision back then is in fact always present. By working together, however, perhaps you may find yourself more inclined to come to meet you and create a different future that is more tailored to you.
Forget the past
At the same time it is important to start over, eliminating everything that has created problems in the past. Reviving on dead and buried disputes, on ancient jealousies or on ways of doing no longer present would in fact be as harmful as useless. Much better to enjoy the present and try to find out who the new person is in front of you.
Confront the present
It's true, getting back with an ex is romantic and often leads to big dips into the past that can mean a lot. It is important, however, never to lose sight of the present. Otherwise, the risk is to live anchored in the past and to lose many opportunities for growth for the couple.
Accept the partner's experience
It may seem strange, but often when you go back with an ex you can have some difficulty in accepting his experience after us. Yet you both have one. And this past is also what most likely allowed you to mature and change so that you are finally ready for a life together. It is a difficult step but at the same time manageable and able to make a big difference.
Look to the future
And, last but not least, it is important that past and present go hand in hand towards the future. A future that must be faced in two. Doing so will help to fill the gaps given by distance and, at the same time, will allow you to grow together as a couple , to rediscover yourself in a new light and to live for real with the person of today who, obviously, is no longer ( at least not quite) that of the past.
Content created and supplied by: JohnnyOnline (via Opera News )