It's true that rings are very important to people that they buy them just to put them on without checking the figure that they put it into, run is an important pieces of jeweley. 
Also Rings can tell you about someone without the person telling you anything about him or herself.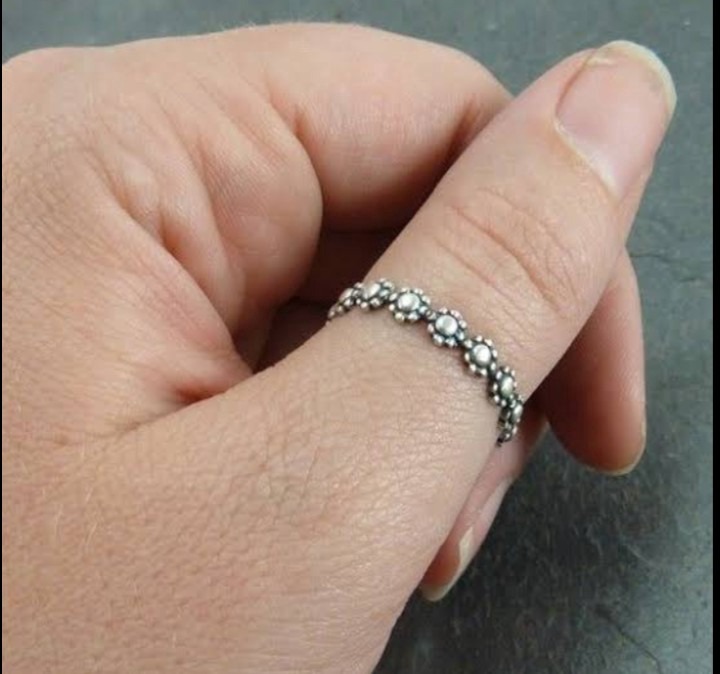 But if you notice the most people who up on rings on their thumbs are women. 
So today I will be telling you what it means why putting on ring on your thumb figure. 
If you see someone putting on ring on his or her thumb figure just know the person means he or she is an independent and free person. Formally women normally wear rings on their thumbs figure just to show their freedom and independent.
Also its a symbol of status and wealth
If you notice very well those wealthy and powerful men living around your area normally put on rings on their thumbs figure.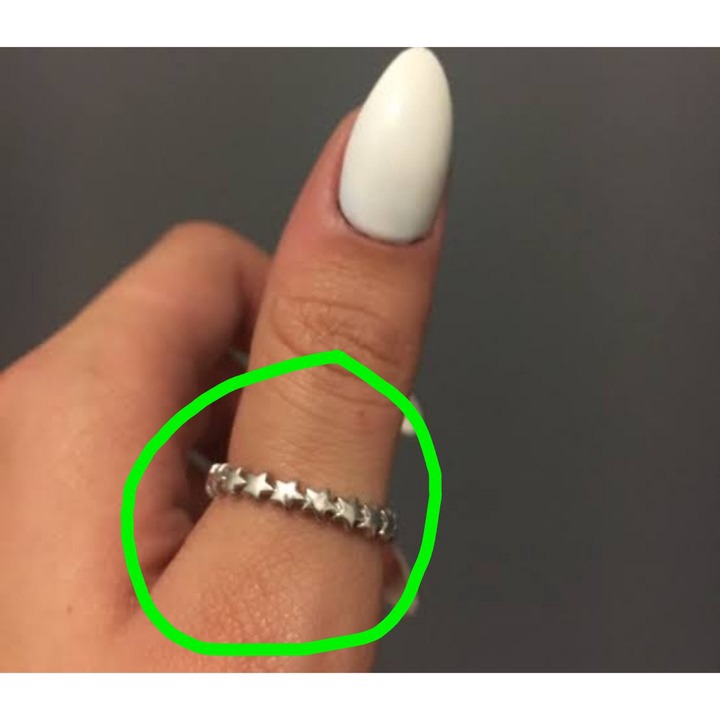 So what am about listing now are the resaon why women put on rings on their thumbs figure;
1. Male partner's ring
2. Individuality 
3.Trend
4. Fashion 
5. Freedom and independent
6. Style
Pls what did you have to say about this? 
Be free to share your views on the comment box. 
If you have any addition to this, you can drop it in the comment section for others to learn from it. You can also share the article with your family and friends, and follow me for more tips like this.
Content created and supplied by: Newsgist17 (via Opera News )