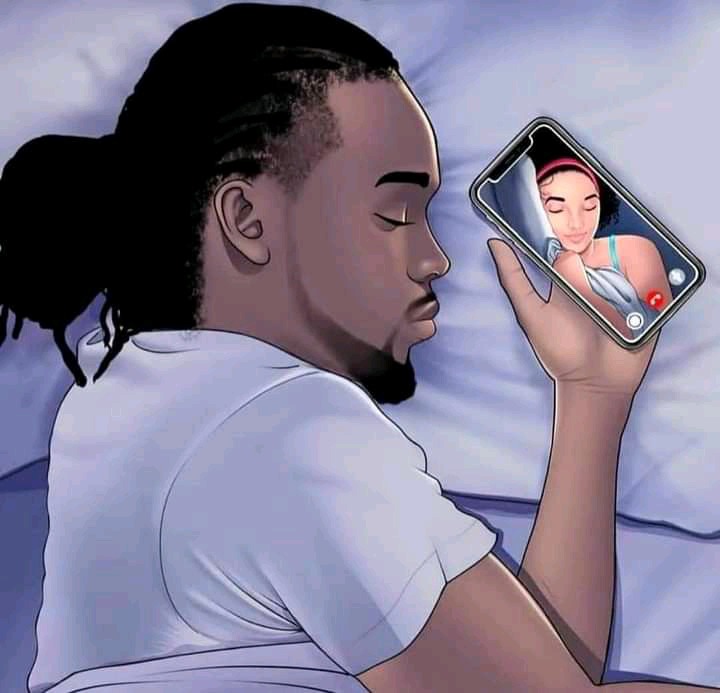 If someone who loves you have decided to move on, it is likely that they have reached their limit and beyond this limit they will completely lose themselves. 
Relationship can sometimes become complex because people involved in it fail to understand each other. They might still love each other but they clog their mind with their own perception of life that they don't let see the life with the other person's eyes. This leads to conflicts and disagreement and many times letting each other down.
When the relationship that should have been the source of encouragement and strength becomes a reason to lose your integrity, people have no choice but to take a step out. Their love necessarily don't change but they are so full of hurt, that if they stay any further, they might just break apart.
You must try to save every relationship. Proper communication and open mindedness can help. Be gentle and calm and speak to each others without attacking with words. Leave your ego aside and forget the problems of past. Try a new start and if you can't be together, resolve it gracefully and with respect.
Content created and supplied by: OsamDanny (via Opera News )