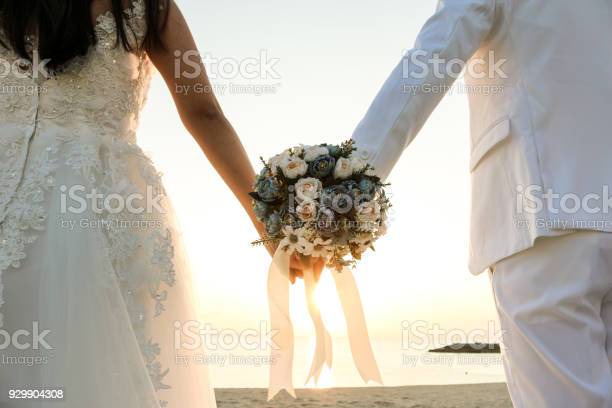 I fell in love with this wonderful man. I always yearned for him and craved his company. I always called him on phone and sometimes texted him to come to my place and keep me warm. Indeed, I was really in love with this man. 
On fateful dawn, my love came to my house. He passed through the dew and the mud and when he arrived, he was totally wet and dirty. He knocked on my door several times calling me to come open him so we could enjoy together and keep each other warm.
However hard he tried knocking, I refused to open the door for him and I started giving excuses that I was tired and that he didn't come at the right time. Besides, he was dirty due to the mud and the dew he passed through before getting to my house. 
He sadly went away after several times of knocking and yearning to come to my room. When I realised I was fully well and needed him, I tried opening up the door for him. I called his name several times but he was gone. 
I began to cry seeing I had lost my beloved forever. So I went about searching for him. Unfortunately, I was caught by some gang, they beat me, molested me and I cried tirelessly. 
When I was finally done crying, I went on with my search. I began asking people whether they had seen my beloved and they responded in the negative. I told them about how loving and caring my beloved was.
They were enthused by what they heard about him so they decided to join me and search for him so they would also fall in love with him. Finally, we found my beloved, he happily hugged me, kissed me and came to live with me forever. 
 Brethren, the beloved is Jesus Christ. I yearned for him but when he finally came to knock on the door of my heart after passing through sufferings which signify the due and mud, I refused to open up to him and let him come into my heart. Finally, He, my beloved who is also the holy spirit sadly left after several attempts to come into my heart. 
I later came to my consciousness and decided to search for him but the enemy bruised and tormented my life. After that, I seriously searched for him and as I was searching, I was evangelizing and witnessing about Jesus to people who also followed me to find him for themselves. We later found him and we lived happily. 
Beloved, this is my summary of the song of Solomon in the Bible. Seek Jesus while he may be found. Do not procrastinate. The time is now. Seek him, and you will live happily. Happy valentines day in advance.
Content created and supplied by: Richlovee (via Opera News )