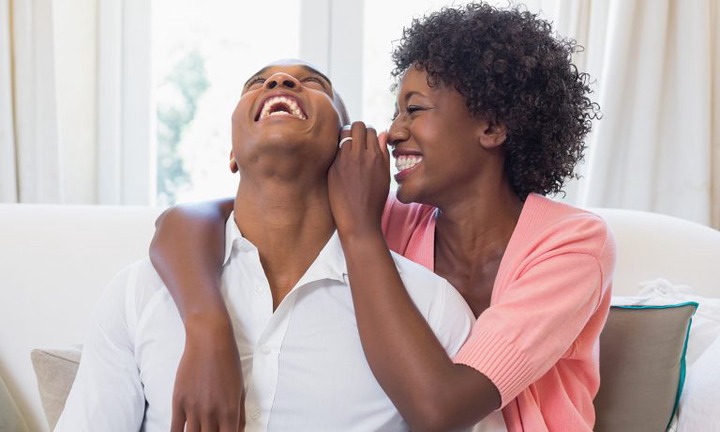 This world is full of competition in every aspect of life. When you do not develop your skills or qualities in a way, it is likely that you will be out of competition. Even in dating or Marriage, there is great competition because both women and men tend to have more than one person in mind, sometimes. These qualities could help you stand against any competition that comes your way.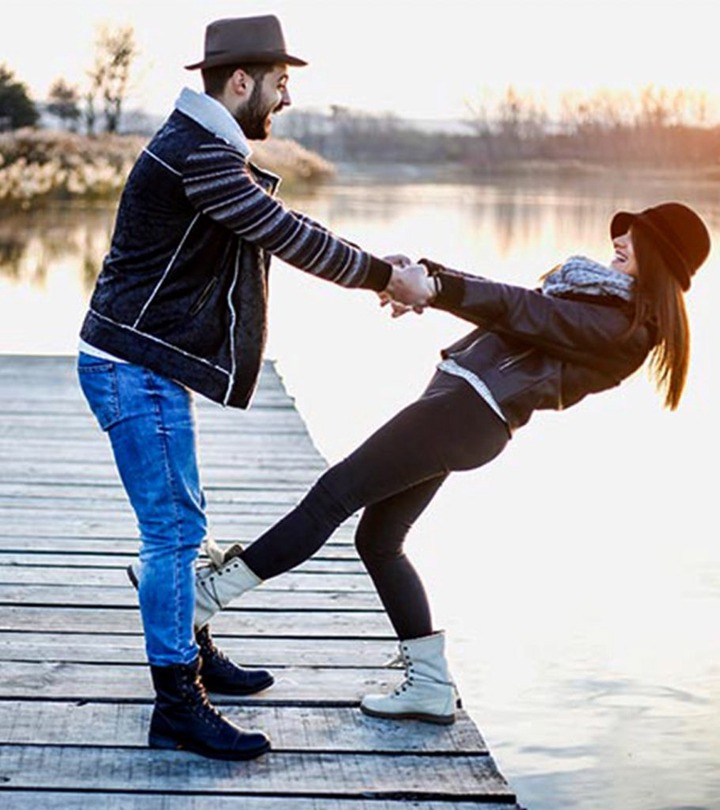 True feelings is another factor that women look for in relationships. They prefer to have a man who does not hide his true feelings. Often, they prefer to see the emotional side of men rather than the holding back of emotions during interactions in order to build a long-lasting relationship. These women stated that they prefer to be with a man who loved to show his feelings and discuss them openly rather than somebody who keeps his inside of him.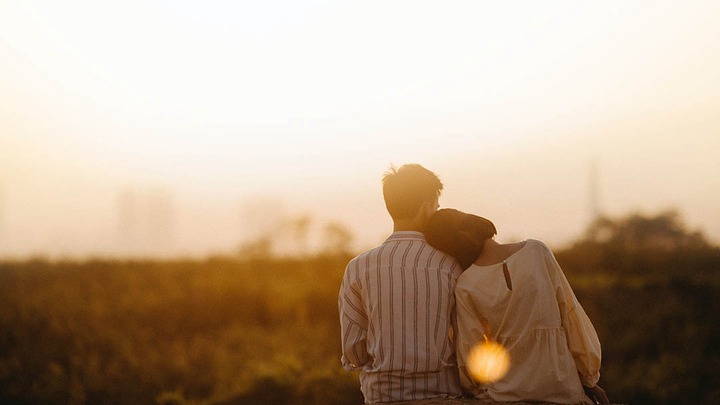 Respect is also another feature mentioned in the study. For you to have a successful relationship, the relationship must be healthy and one way of having a healthy relationship is when both partners have respect for each other. Whenever the opposite person feels less valued in the relationship, it is possible for her to get out of a relationship when she comes across someone who has the tendency to treat her with respect. Any relationship that does not value respect does not last longer.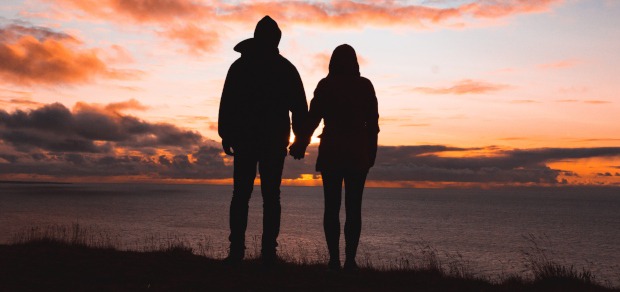 Humour is another feature that women desire to have in their relationship. The man should not necessarily be a comedian but any person with a sense of humour has the ability to capture the hearts of women. When two or more people laugh at the same thing, it means that they've seen the scenario together. This increases the bond that is just between the man and the woman. In a relationship where humour is rampant, both partners tend to be relaxed in their environment.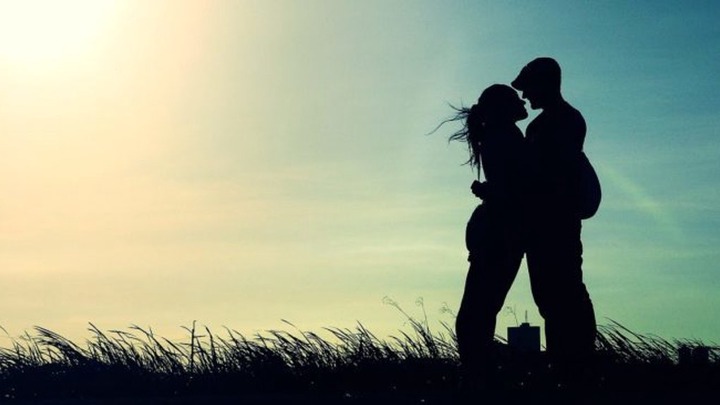 Maturity is another characteristic that women prefer to see in men. Since women know within themselves that they are not the leaders or the head of the relationship, it is easier for them to be submissive to their husbands when they realize that the man that they are with is matured. This gives them security having the knowledge that a better person can guide them when it comes to a critical issue in their respective lives. And they also insisted that, a man who is matured has a perfect way of approaching issues in the relationship rather than an immature person would handle, which could bring conflict and divorce.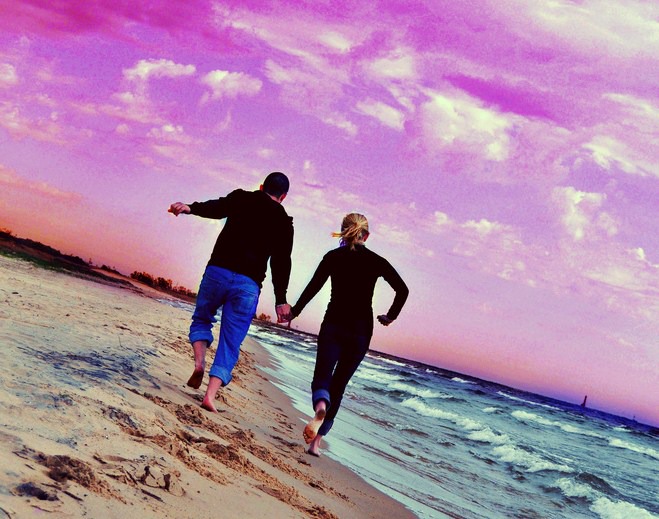 Since this world has both male and female as partners these factors are ones that when practiced effectively will ensure that your woman or partner will have faith in the person that she is dating.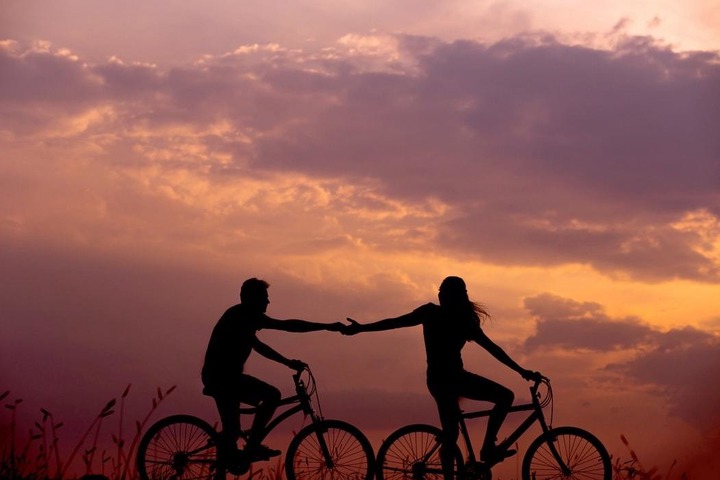 Content created and supplied by: Speed-up (via Opera News )