Every couple is different, so there's no one-size-fits-all formula for a good relationship. But people who've stayed together for a long time tend to have some of the same things in common. Here are ten tips based on the conclusions experts have drawn from studying successful relationships:
1. Have a strong commitment to making your relationship work.Many couples start out with a strong commitment to their relationship but, after a while, begin to give it less attention. They may neglect each other while focusing on their work, children, or a time-consuming hobby. In strong relationships both people may have outside interests, but they continue to make their commitment to each other a top priority.Staying committed begins with accepting that having a good relationship takes work. Problems can occur in any relationship, and both people have to make compromises and adjustments. So it's important to accept some difficulties or "rough patches" as normal and inevitable. Instead of trying to pretend that they don't happen, make a commitment to solving your problems together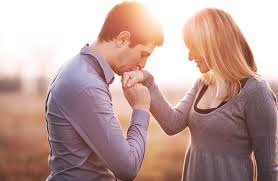 2. Think of yourselves as friends, not just as a couple.Couples who stay together see themselves as good friends. They share a variety of activities, enjoy each other's company, provide support in good times and bad, and they don't take each other for granted.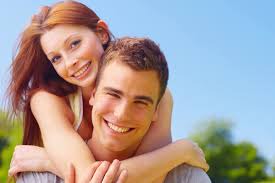 3. Accept each other's limitations.Nobody is perfect, and long-lasting couples accept this and learn to cherish each other despite their flaws. One of the biggest challenges you may face as a couple is learning to live with many different kinds of shortcomings. In the early stages of a relationship, both of you may have to accept only small limitations. (One of you is messy and the other is neat, or one of you always wants to try new restaurants while the other would like to have a home-cooked meal every night.) Over time, you may have to cope with larger disappointments -- for example, that one of you has never achieved a big career dream or earned as much money as you'd hoped. At every stage of your relationship, it's important for both of you to know that you'll love and cherish each other even if things don't always work out as expected.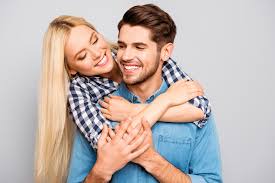 4. See yourselves as equal partners.In successful relationships, two people may have very different roles, but they see themselves as equal partners. They don't regard one person's views or interests as more important than the other's. Each person feels that he or she is making a vital contribution to the relationship.One of the best ways to foster this kind of equality is to ask for the other person's opinion frequently and show that you value it. Try to make joint decisions on big issues -- deciding how to save for retirement or how to divide up the household responsibilities -- and learn to find creative solutions or make compromises when you can't agree.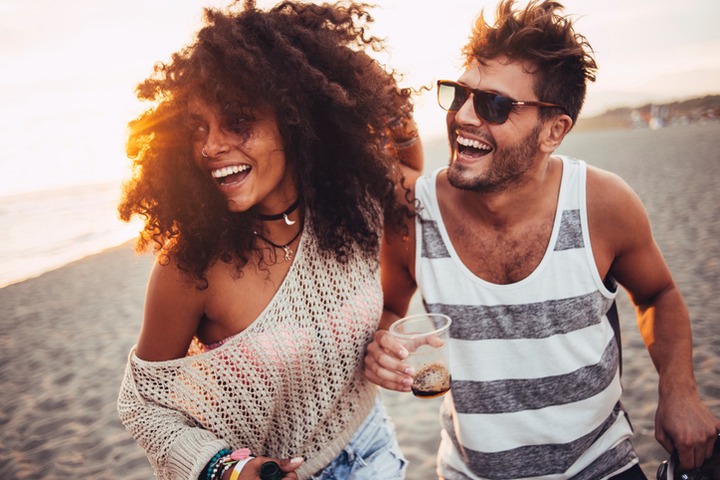 5. Pay attention to how you communicate.More than two-thirds of the couples who seek counseling say that their problems include poor communication. It's vital to learn how to communicate with your partner so that both of you are able to express your needs and desires clearly. One study found that couples can stay close by spending as little as twenty minutes a day simply talking to each other.The quality of your conversation also matters. Researchers have found that couples who stay together are much more likely to give each other praise, support, or encouragement than those who break up. Many people in longlasting relationships make a point of saying "I love you" every day. Others continually show their affection in small ways. They may touch or hug frequently, give each other back rubs, or tuck romantic notes into the other 
Don't forget to share and like. Thank you
Content created and supplied by: Jonnexgh (via Opera News )