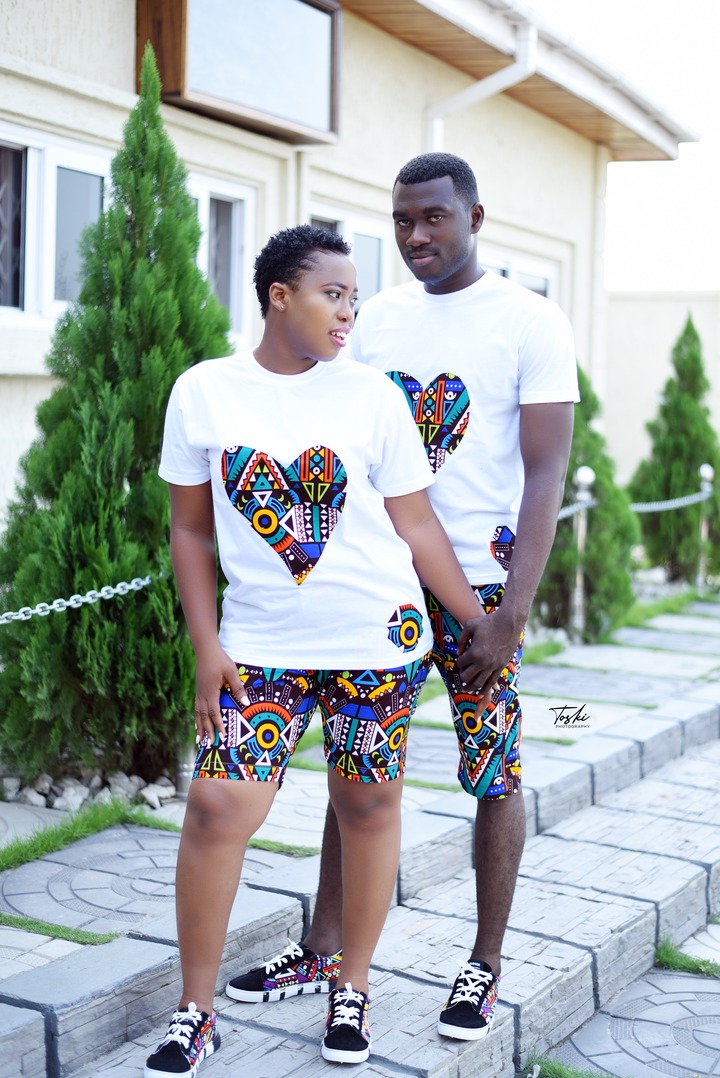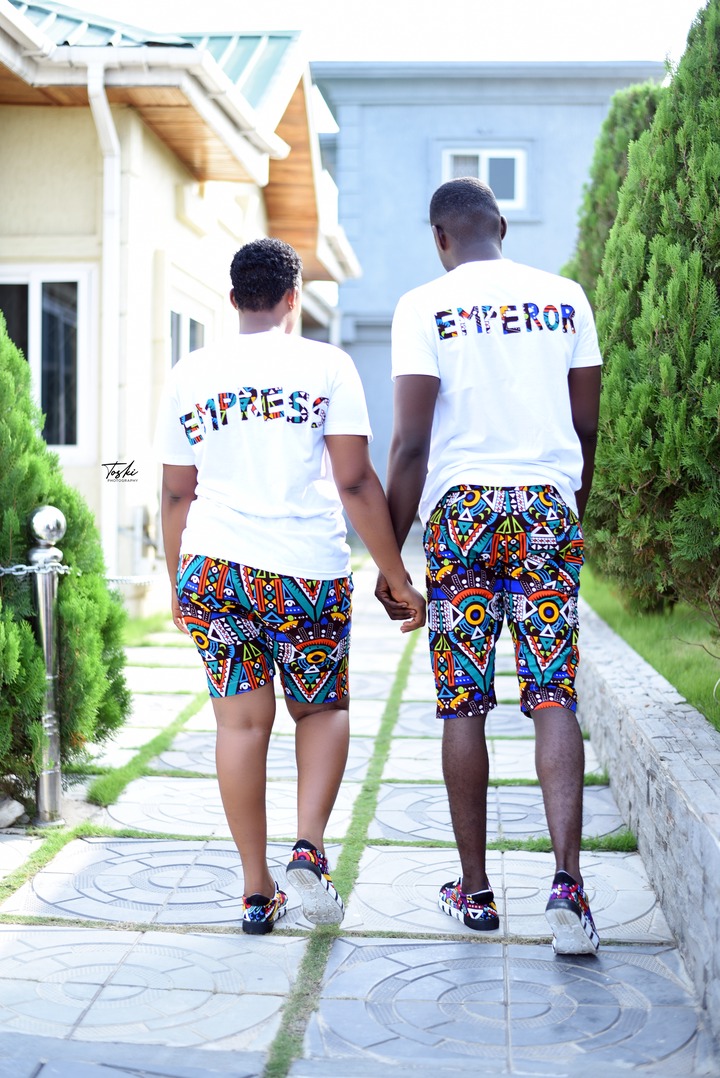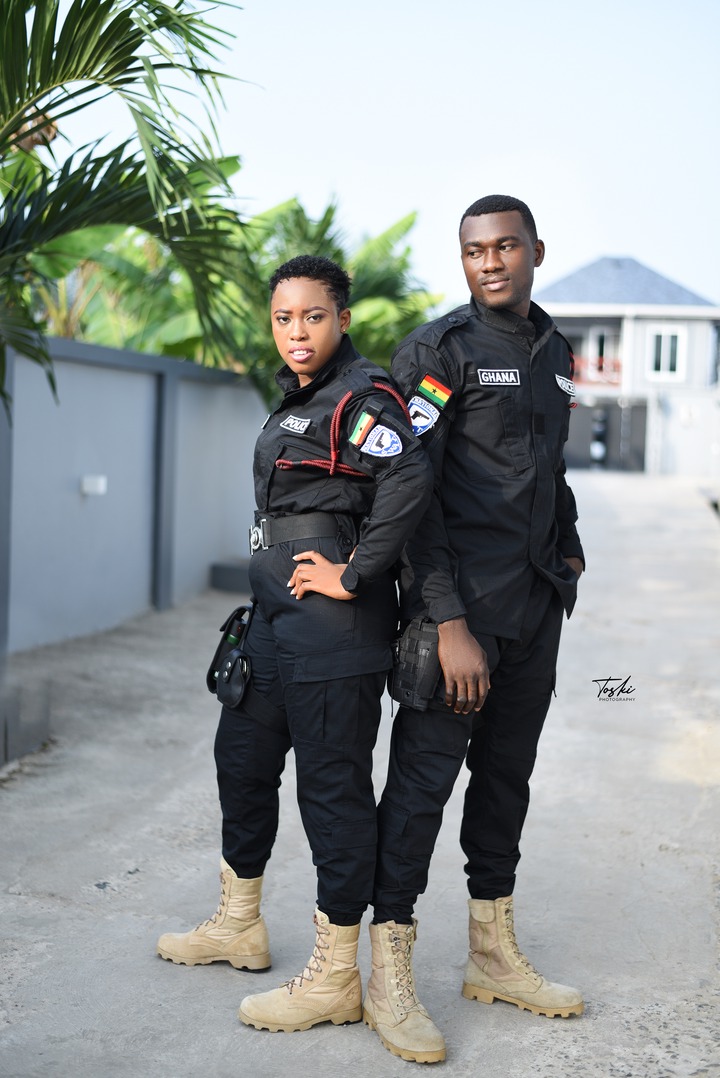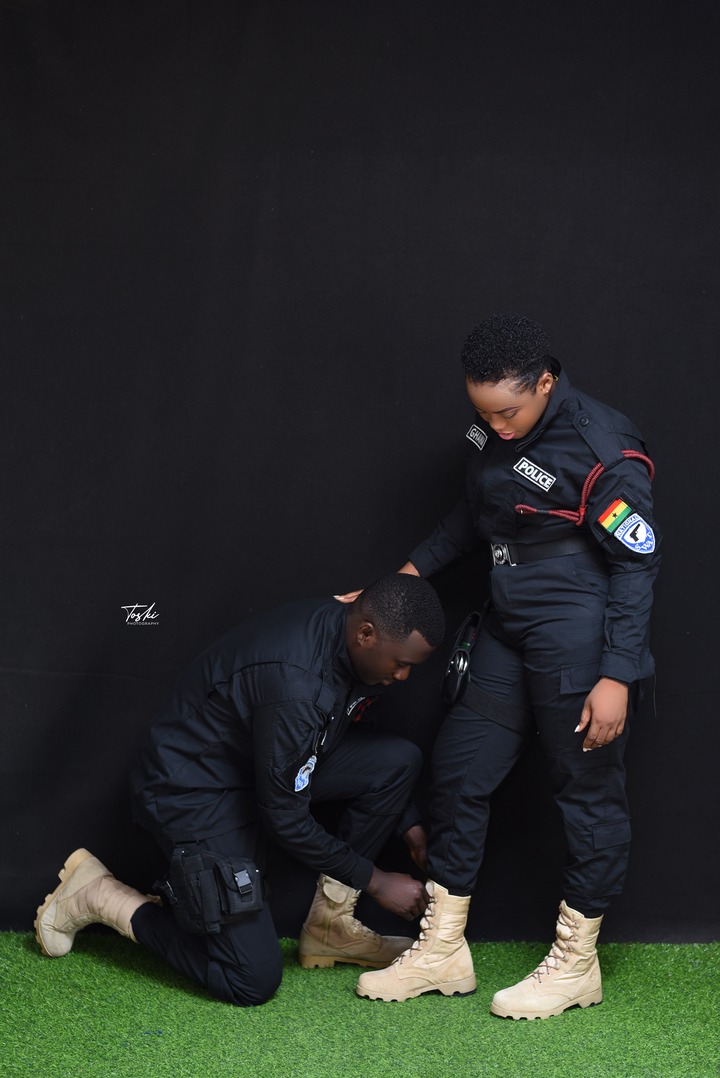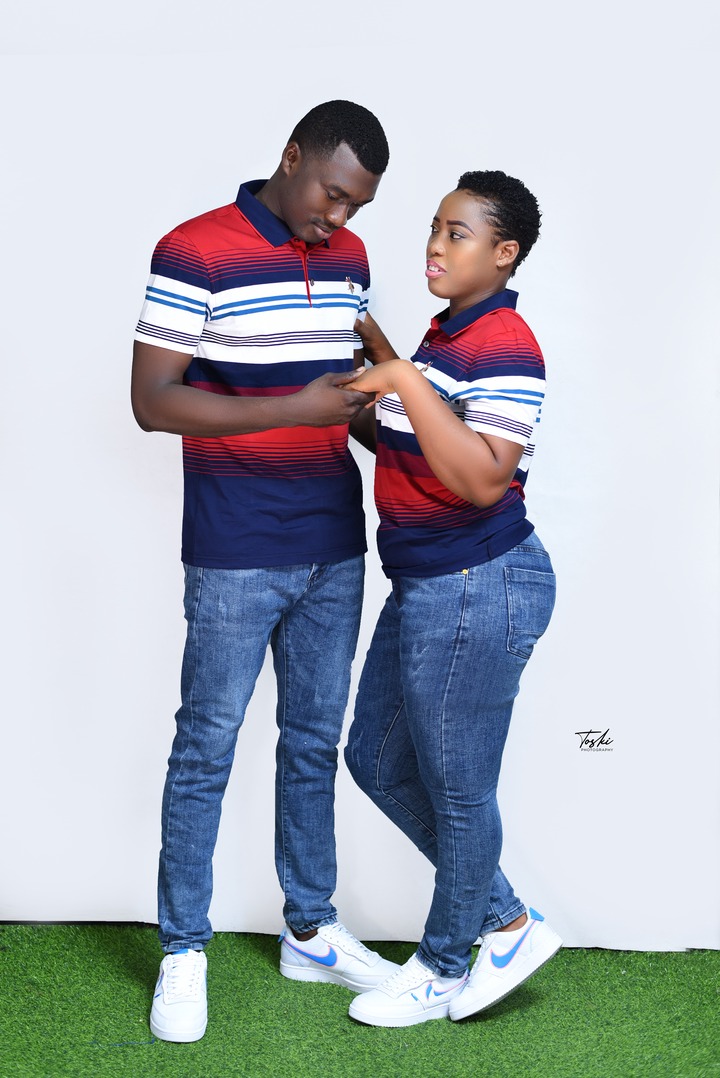 Marriage is the relationship between a man and a woman who are mature to agree to come together as husband and a wife....As it is written in the bible that ;He who find a wife find a good thing..As a result of this two Ghana police officers have agree to get married and become a husband and a wife.
The issue of security personnel getting married to each other has been seen recently.
It was just recently that some personal from the Ghana police service pre wedding pictures came to the internet..Today too we have just see another police couple displaying their love for each by releasing a pre wedding pictures..
From the pictures the handsome and beautiful young police couples are seen looking good in their uniforms as they display their pictures..
We are doing our best to get in contact with them for more details..
We shall get back to you when we get in touch with them..
We wish them all the best
Below are the pictures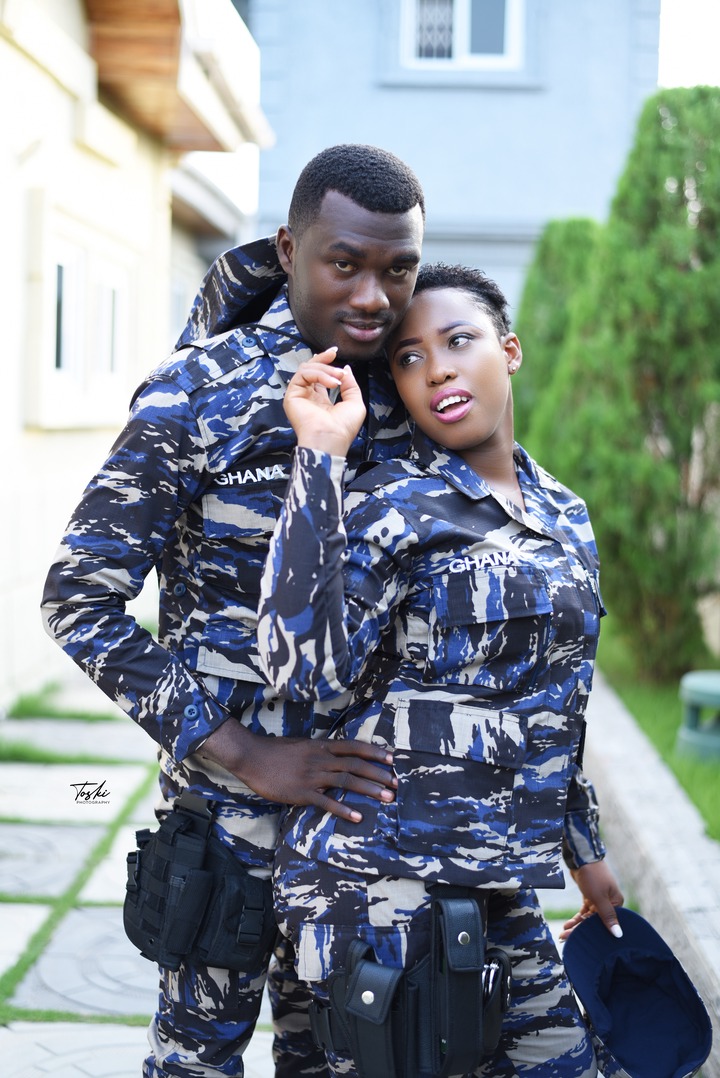 Content created and supplied by: Freshguy1 (via Opera News )