Many guys run after their ex in town just to please or have them back. That is totally wrong in the game of love. Wanting to have her is very easy as never thought. Follow these wonderful and simple steps to have your ex back even if she is in a new relationship.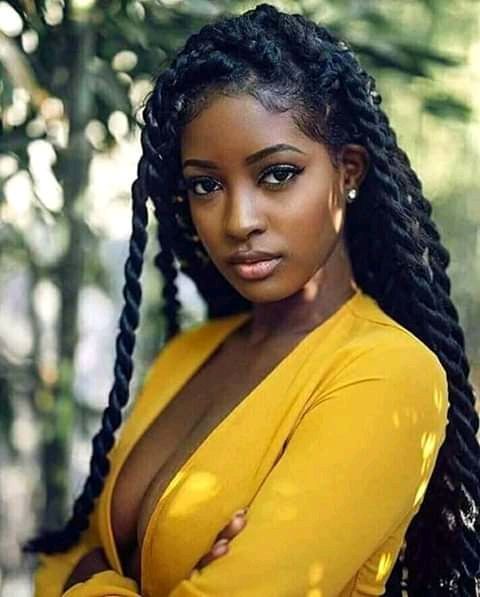 "Guide to guide approach to have your ex back"
1. Disappear from her life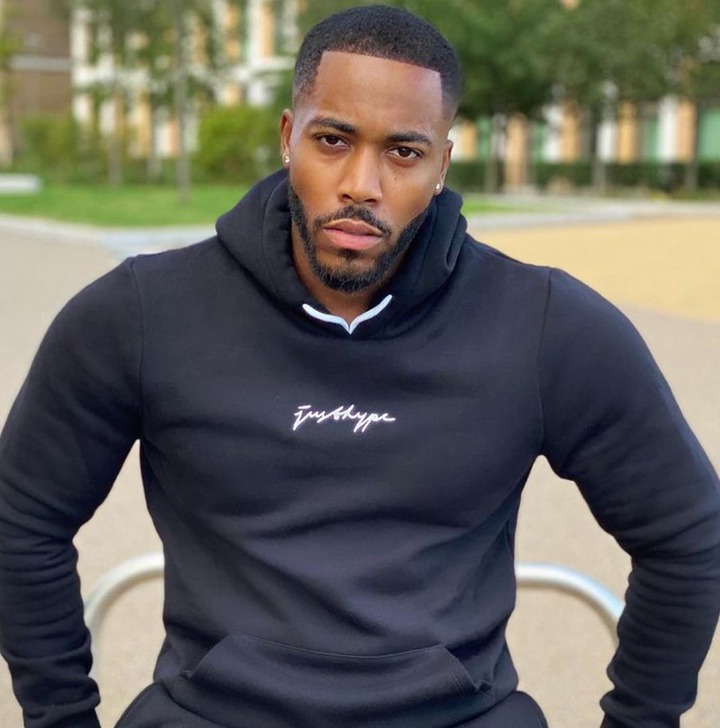 Wondering why I said you should disappear from the lady you are trying to please or have her back. Don't always be around. Disappear from her life for about two weeks or more and then you jump back to the process.
2. Stop chasing her first!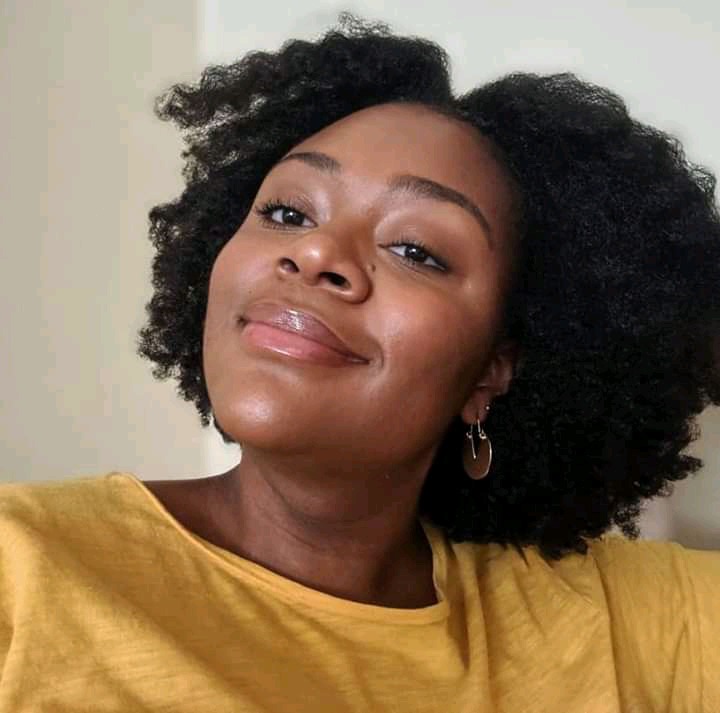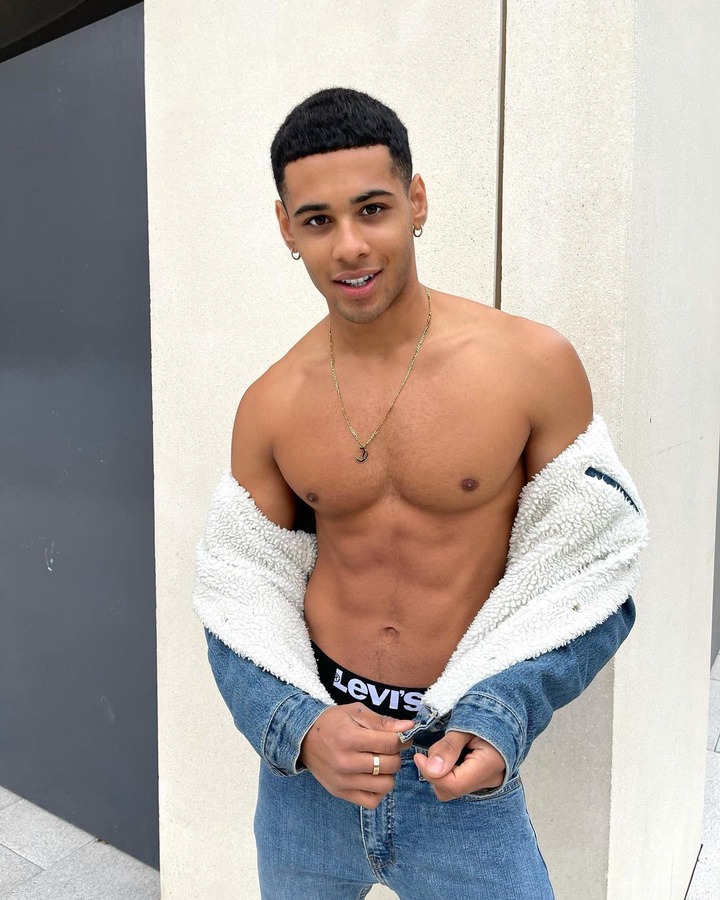 Women love it when they see guys trooping after them like a World cup and they never give in to such guys. Be different! Stop chasing her. Make her realized how life would be without you. Clear your intentions of pleasing her then come back to read.
3. Be strong and confident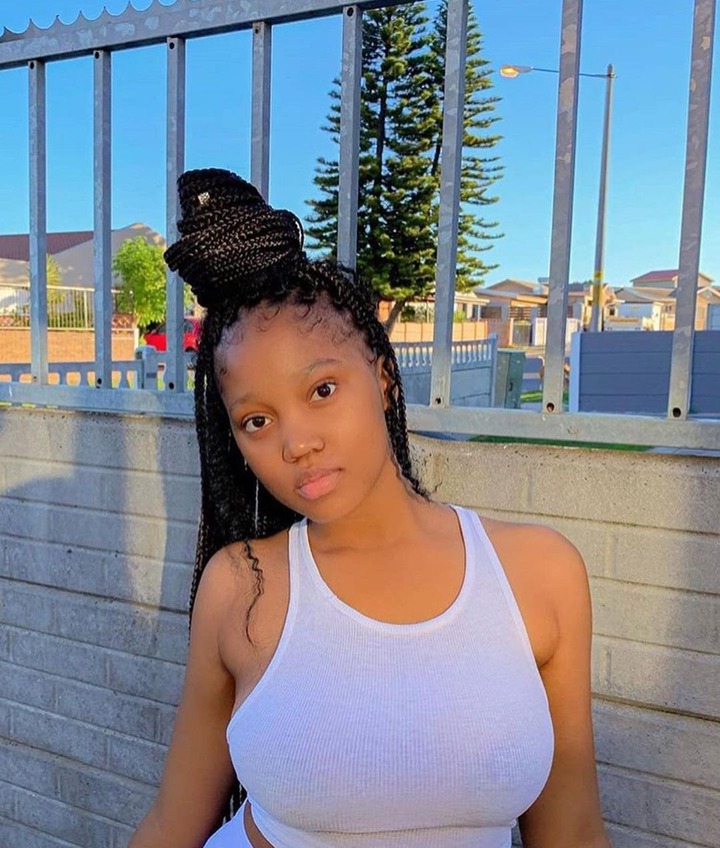 Don't sit in the dark wasting life and wishing your ex comes back. Hit the gym to build up some muscle and come back with full force. Learn some communication tips and always feel good and happy anytime you see her. She would realized she had made a big mistake.
4. Accept break-up without regret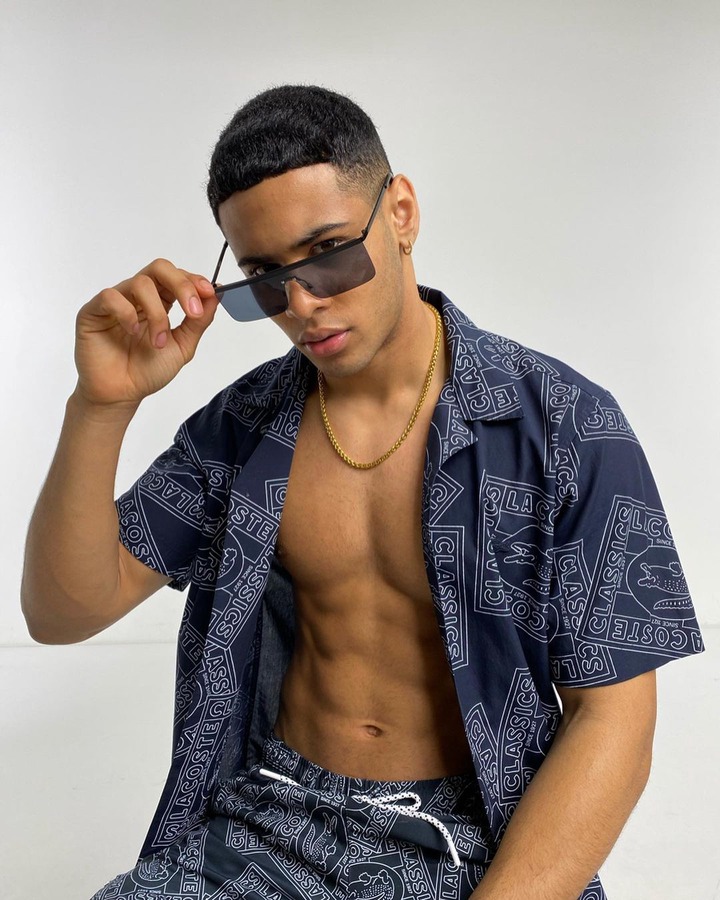 Yes, you have to move on with your life after the relationship. Let her go first. Be a man even though you cherish her too much. The greats never hold back.
5. Try not to be alone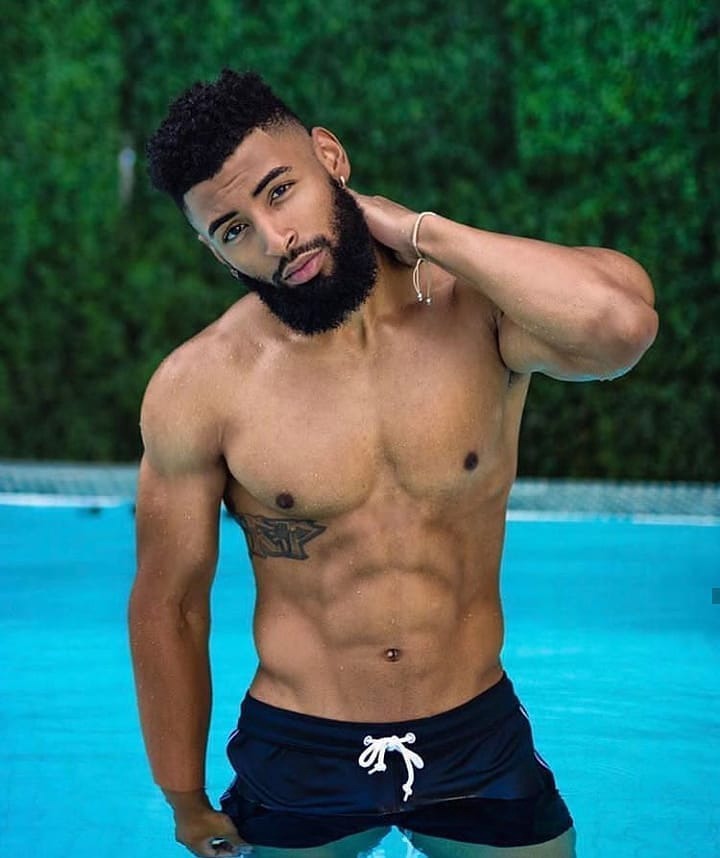 Always hang out with people who would have meaningful impact I'm your life. Let her know you're better off without her.
I prophesy you get your ex back, of you believe type YES!
Content created and supplied by: @real-gist (via Opera News )