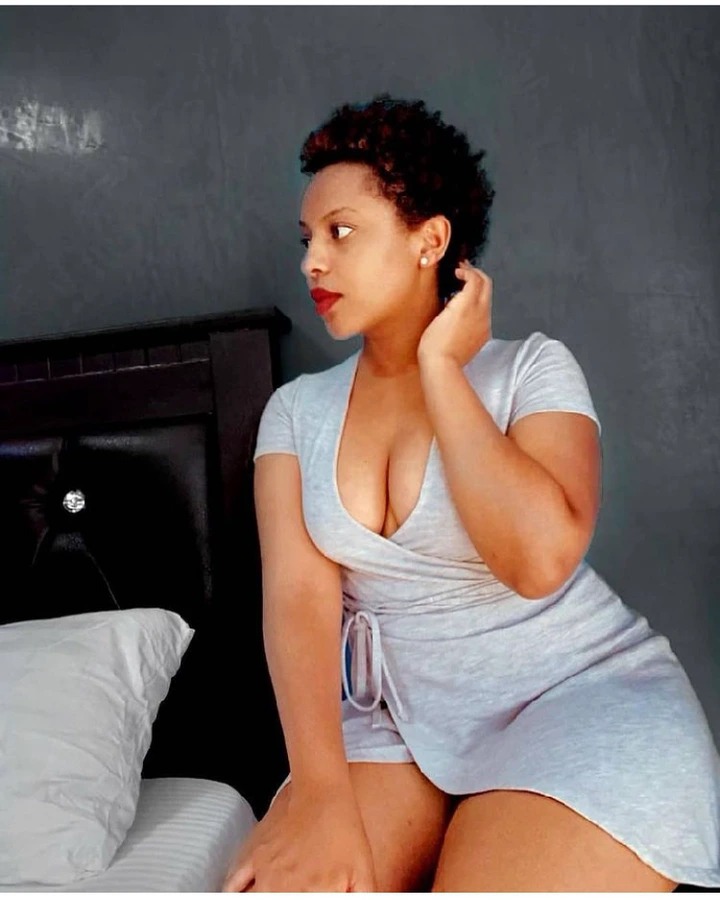 1. Once a young guy really love you, he will end up answering any question you ask him no matter how many. And he will also tell you all his secrets, and some other things without you asking him.
2. When other man calls you he will start disturbing you or making some noise that could end the conversation, and once you do he will like to know who called and what relationship you have with the person.
3. When ever you come to his place or he sees you anywhere he will become very happy and start playing with your hairs and hand, that's a sign of love. That young man as feelings for you already. 
4. They are some men which you know that they are always busy with work, and don't even have time for their self. But once it comes to you it becomes different, they make out time for you I mean quality one. Such man loves yoy 
5. Once a man can't stay a day without texting or call you, just know he loves you. When he always call and text you, that man already have feelings for you. 
Pls what did you have to say about this? 
Be free to share your views on the comment box. 
Happy val to everyone, enjoy your day
If you have any addition to this, you can drop it in the comment section for others to learn from it. You can also share the article with your family and friend
Content created and supplied by: Newsgist17 (via Opera News )