Please follow like and share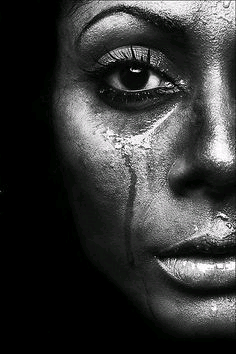 Sometimes we regret making sacrifices for the people we love, do you know why I am saying that...?
Hi, I am Maame Esi I have been in love with my high school mate since the day I set my eyes on him. We started dating after high school, even though we weren't able to further our education to the university we had jobs which took care of us .
Weren't poor lemme say a little bit of a middle class couple. The good news is we were able take our relationship to the next level by tying the knot .
Everything seemed to be moving on well infact it was like the way I imagined it till I received this call from the hospital.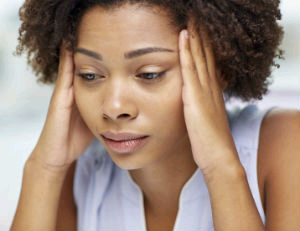 Oh My Gosh! My dear husband has been hospitalized as a result of kidney failure. I had to use all my funds and even went far ahead to solicit some from loved ones including friends and families. The Doctor placed him on treatment (Dialysis) and was told he needed a kidney transplant or he has a month to live...... "What Kidney transplant where am I going to get one?" I asked myself.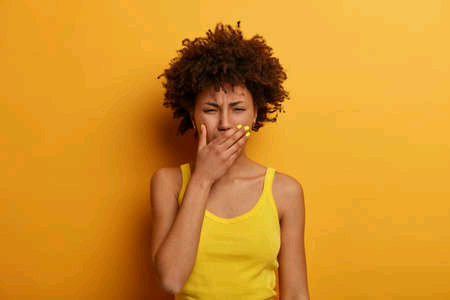 At the hospital I met a young handsome man who offered to help, he told me he had links to aid me get the kidney but it was expensive. If only I hadn't used all the money my lovely husband and I toiled for I would have payed for it. He said the only he could help me was to have sex with him, I rejected and tried other means but to no avail.
It was on the third week and it was as if I was sitting on a time bomb. Questions filled my mind as to whether "I should let my husband die or cheat on him to save his life". You know what I did...... I had sex with the young man and true to his words he provided the kidney to save my husband life. Even though I regretted taking that step I never regretted saving his life. I told myself "If I have to lose my dignity to save him and get divorced from him it's worth it".
The saddest thing about it is I was pregnant for the young man and I aborted it to save my marriage. There were complications during the abortion and I lost my womb .
Everything seemed fine but my husband family still pressure him to give them a child after it's been a decade since we got married. But the sacrificed I made for him he has no idea it's a secret to him.
After yielding to pressures from his family he wants to send me packing and has even went ahead to bring in another woman.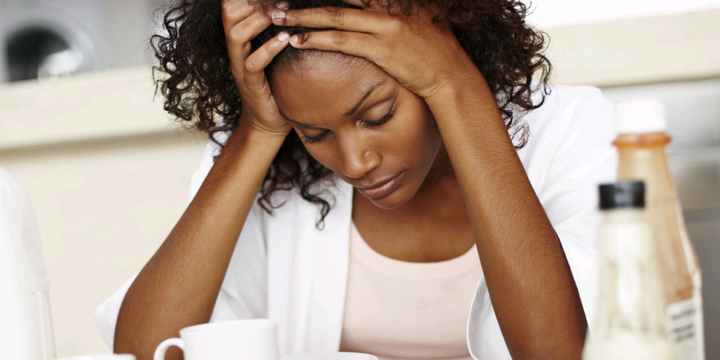 I want to tell him everything but was it wrong to sacrifice my dignity for such a man...?
Dear readers click on the "follow" icon on your top right to follow keelshub
Content created and supplied by: Keelshub (via Opera News )