There is a say "behind every successful man there is a woman " and indeed it's true . Some people are suffering in their relationship because of the kind of partner they meet and some are really enjoying because of the nice way their partners treat them.We are asking ourselves how many ladies can be with their guys from nowhere to somewhere and the same thing applies to guys, can they stay faithful to their lady?
A stable relationship is counted among the most important things every man is looking out for in his life. Sometimes it depends on how the relationship is handled by both sides whether good or bad. Most a times these petty things such as suspicion, jealous, carelessness ,cheating and so on, causes downfall of many relationship. These great personalities bellow have been able to maintain their relationship till now and it is inspirational to everyone.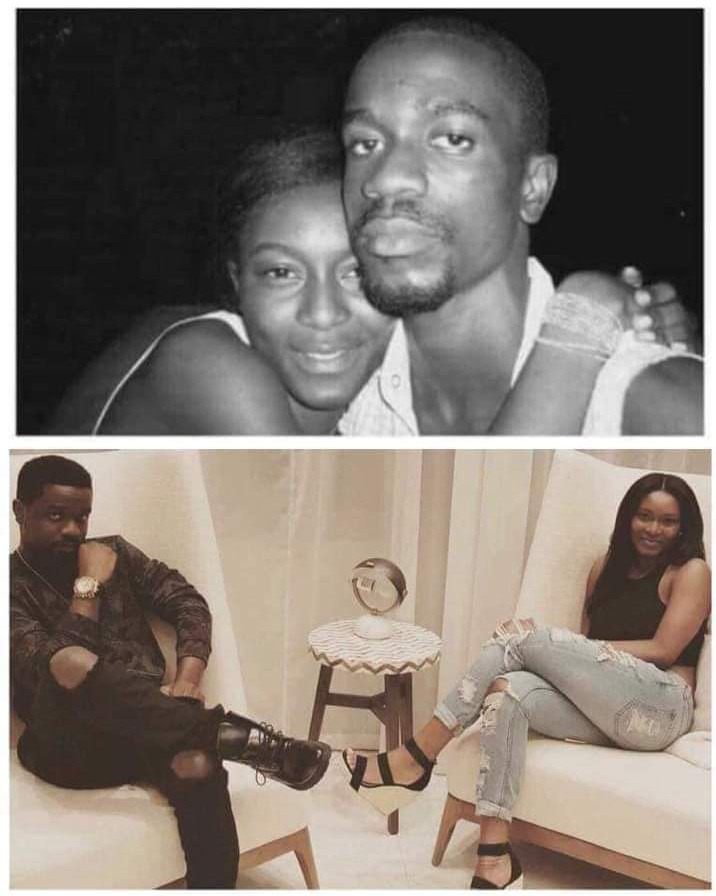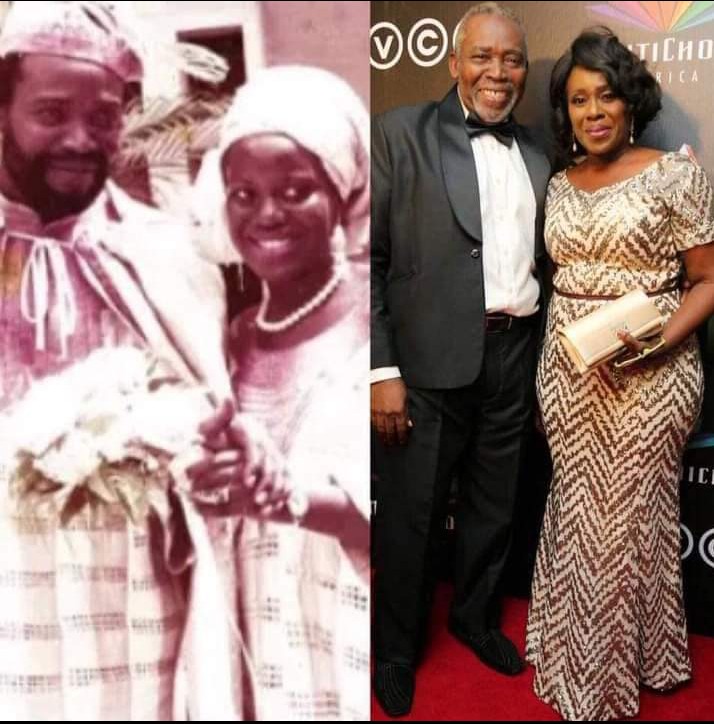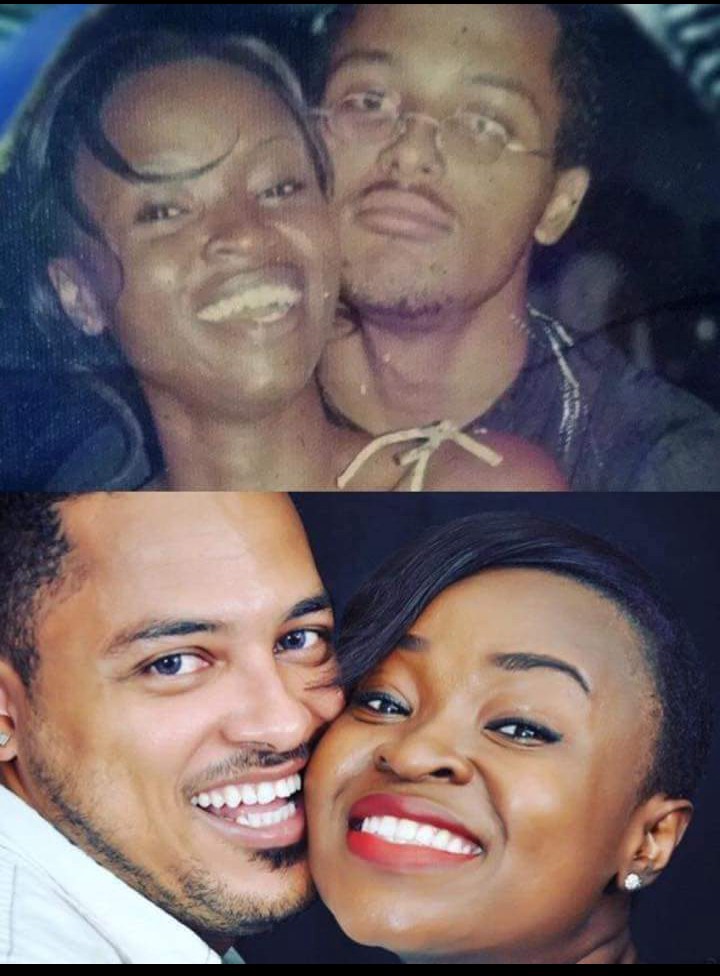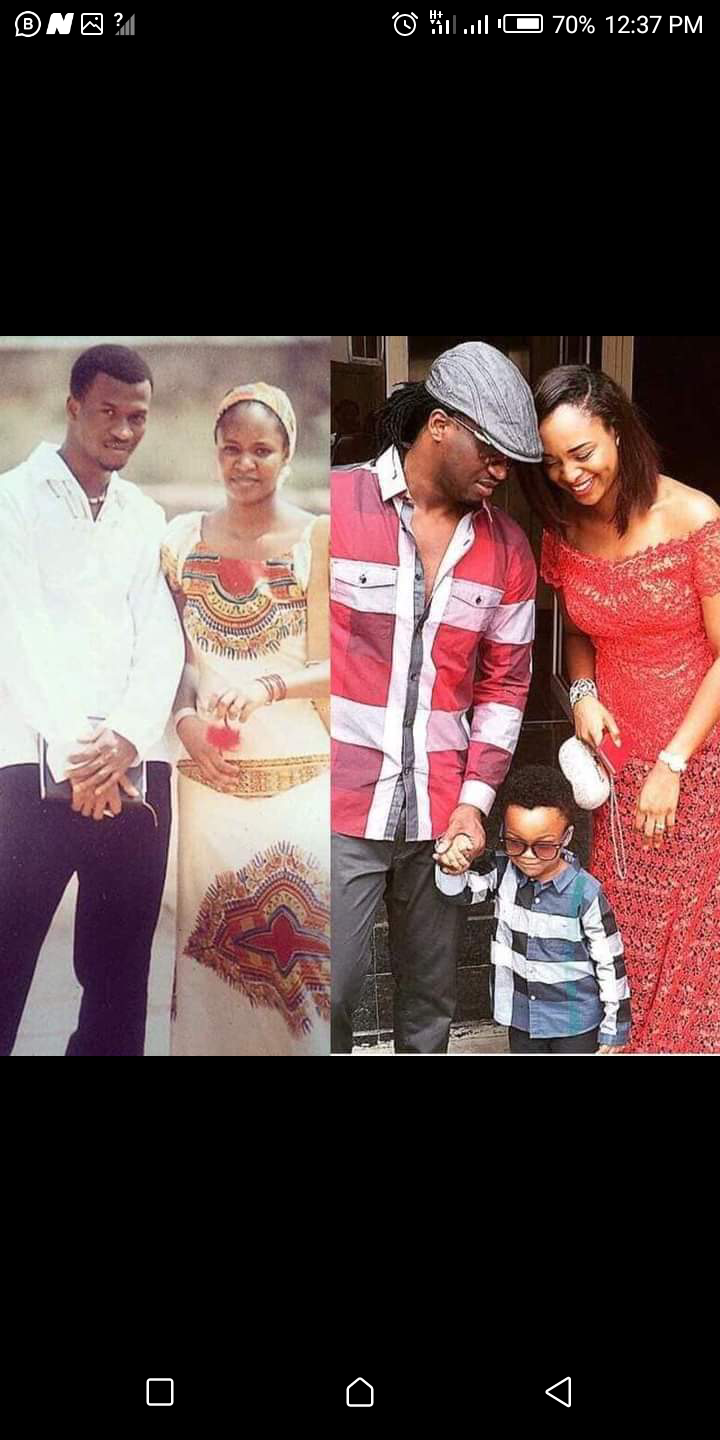 This question goes to all of us.
Can you stick to a man or woman as these great people has been to able to do it?
Content created and supplied by: Phomula (via Opera News )