Kindly follow this page for more educative and informative contents.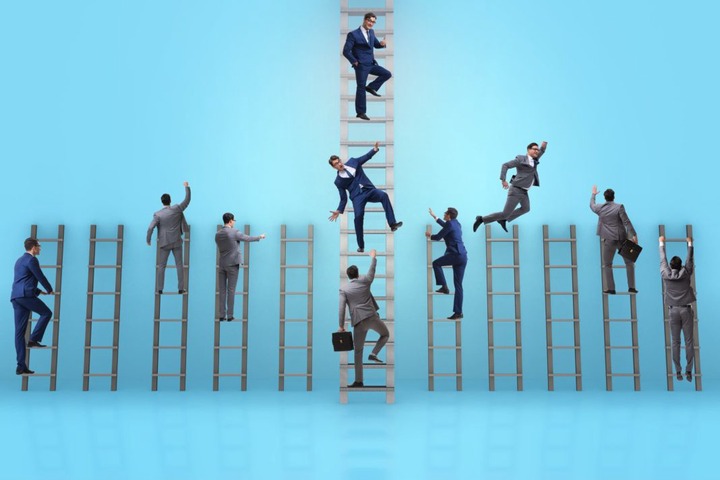 Everybody is born to be great. We are born to make progress in whatever we lay our hands-on. We are meant to climb the ladder to the top and make the lives of other people worthy. This does happen because we have certain unique and distinct qualities that set us apart from other people we come into contact with. It is these features that put us ahead and give us hope of success and happiness in everything we do. However, if you aren't careful, you won't enjoy some of the good things life gives. In case it happens like that it is advised that you check yourself and be careful with the people you allow in your space. This is what is happening to some of the people destined to be great and have a life of worth.
They can't go higher in life not because God has made it that way. They are in a state of stagnation; they aren't going higher due to the type of people they've chosen to walk with. Your success in life is tagged to the friends you play and share your ideas with, the people you dine with, and those you offer your time to. They have the potential of making and unmaking you. They hold the power to support you in the fulfilment of your dreams and aspirations. Your dreams and ambitions can also be in shatters when you don't walk with the right people.
Who are the type of people you shouldn't try associating with? In this article, you'll discover 5 of them. You have to be very meticulous about them if you're yearning to soar in life. These type of people are capable of down-spiriting and sabotaging your eagerness to be the best version of yourself. Let's talk about them below;
1. Those you can't learn anything from
There is a law of nature that says iron sharpens iron. What this means is that to become the best version of ourselves, we have to learn from one another. You may have friends you play with. You may have co-workers you associate with. It isn't just worth it playing and associating with them. You are expected to learn from them while they also learn from you.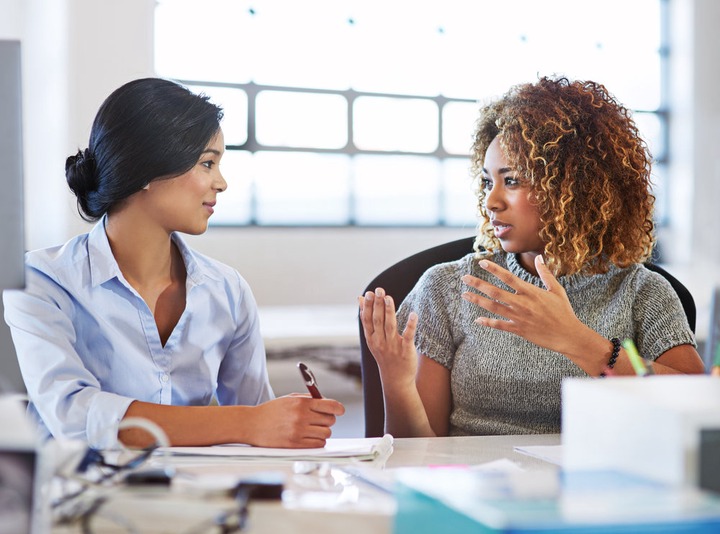 However, if you are the only one spicing their lives, your progress is at stake. You should walk with people who give you this when you have given them that. You should be able to learn the best of each other. In a case where you can't learn anything good from a friend, a co-worker or a family person, he isn't worth being walked with. Mingle with someone who has the good qualities you don't have and also doesn't possess the exceptional features you have.
You must perfectly blend each other to look the best in attitude and character. Just as the right-hand washes the left hand and vice versa, the same phenomenon should be visualized with the people you walk with. When you become a better version, your value increases and you go higher in life.
2. Those who take the praise of other people
People who praise themselves for the success attained by another aren't worth walking with. We are meant to help people in whichever way possible. Wholeheartedly, if you support a friend to start a business, further his education or buy something worthy of life but doesn't tag you for his success and achievements, be careful with him.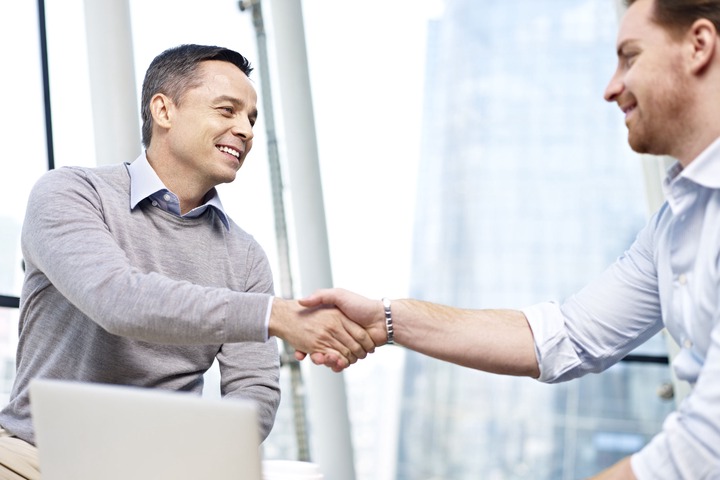 People of this type present their achievement to portray that everything was done in their power. Your support to them isn't recognized in any way possible. Taking the praise of what someone has a hand in is an act of lack of appreciation and people who don't appreciate what others do for them shouldn't be tolerated. Associating more with these people kills the zeal to continue doing more for other people. It is the reason why nowadays, capable people feel reluctant to help those in need.
3. Those who express their anger openly
You must learn to walk with gentle people. They are those who express their anger in private. No matter how provoked they are, they don't unveil their anger in public. Walking with gentle people makes you one. This coincides with the story of the eagle that lived and behaved like a fowl because it was brought up among fowls.
Walking with people who openly explode their anger, overtime put you in a similar condition. Doing that you are perceived as rude and arrogant and as you know, no one wants to help a man of pride.
4. Those who have no regard for others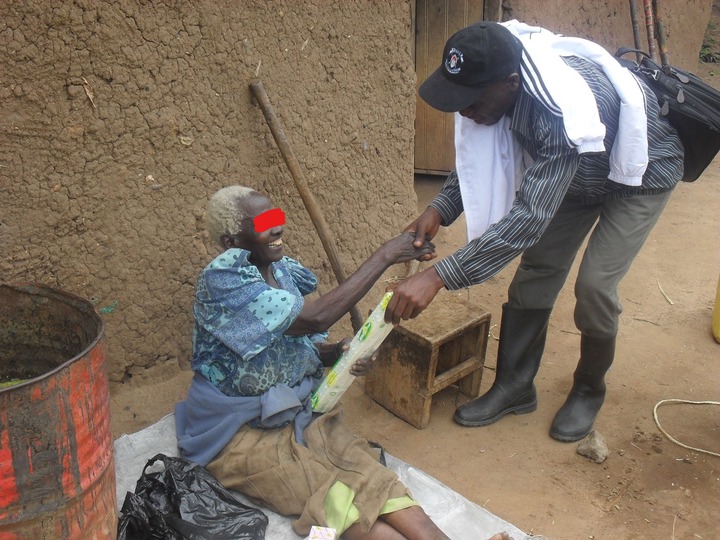 Another category of people you should never try walking with is those who have no respect for others. No matter who we are, the position we occupy, and other statuses and achievements we have amassed, we must learn to give respect to all regardless of their age, gender, position, social class or tribe.
If you happen to be working among people who don't respect you, just keep your distance. Giving respect to people makes them feel human and secured. Having people disrespecting you means that you aren't fully secured and that you can easily be subjected to harm.
5. Those who don't appreciate your corrections
It is impossible to go higher in life when you make the same mistakes over and over again. To avoid this, accepting corrections is the real deal. There are numerous individuals in your space, your friends, co-workers, church members, schoolmates and a whole lot. If any of such people don't accept corrections, it is as perilous as holding a bottle of petrol close to the fire.
Thank you for reading this piece up to this point. In case this article has been very helpful to you, know that it will have the same effect on other people. Do me a favour by sharing it to as many people as you can and on all social media platforms. Also, follow this page for more educative and informative insights. To do that click on the "FOLLOW" button at the top right corner of this page.
COVID-19 ALERT: This deadly pandemic is still in the system. Therefore, you must take conscious effort to follow all the protocols as outlined below;
1. Wear your nose masks when you are in the public space.
2. Observe social distancing. Stay about 2 metres (arm's length) away from the other person.
3. Perform regular hand washing 
4. Have hand sanitisers on you and use it often.
5. Stay home when you have nothing doing. Remember, you have one life and you must live it well.
Content created and supplied by: DAS_TV (via Opera News )