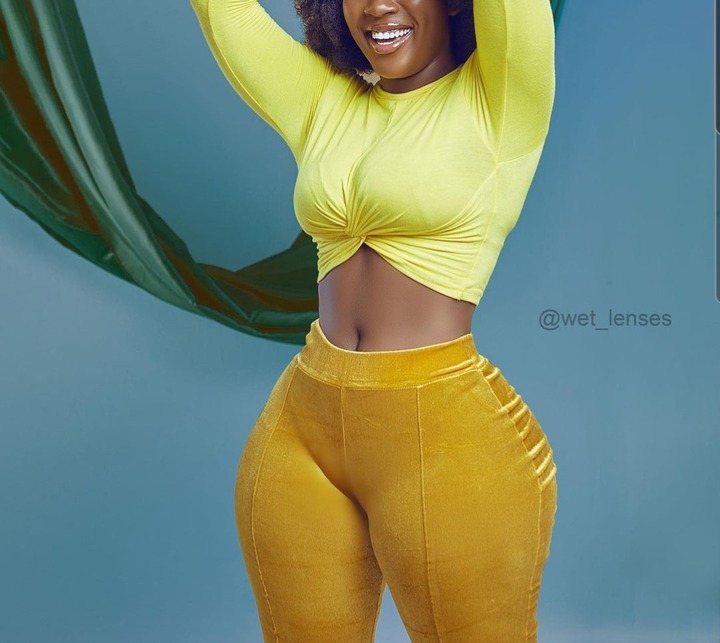 Prior to King Ahmed of Ottoman went to war, he locked his wife (The Beautiful Queen) in a private room and gave the way into his nearest friend Mousa and said: "In case I'm not back in four days, open the room and she's yours. 
He hopped on his pony and runs off towards the battlefield. 
After 30 minutes, the King saw a dust storm behind him. He halted and saw his friend dashing exceptionally quick towards him. 
What's up? Asked the King. Winded, his friend Mousa responded: You gave me the wrong key. 
Can you just imagine what happened? 
He didn't hang tight for the said four days prior to attempting the keys. 
Be cautious with the one you think about your closest friend and whom you want to depend on them with your well-deserved fortune, they could be wishing you kick the bucket soon and ideally acquire your natural fortune.
What's your thought on this? Drop your comment and let dilute into the matter.
Content created and supplied by: Osuanni (via Opera News )