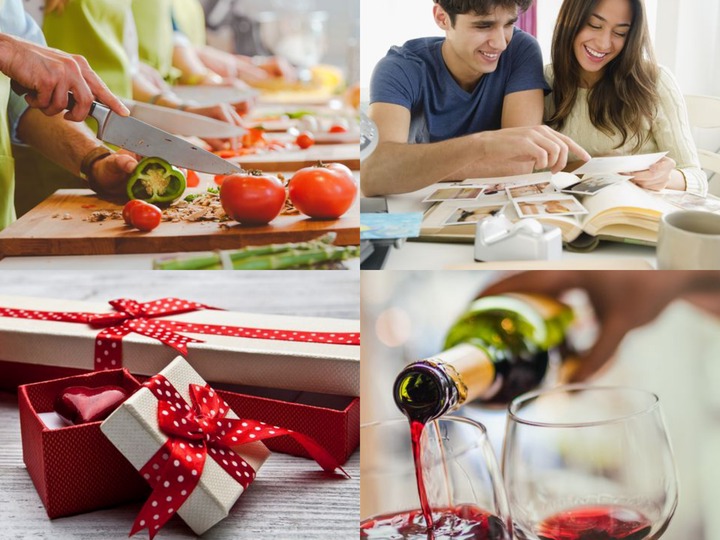 Vals day is a day set aside to appreciate one's loved ones. It is also meant for one to show love to people. Many have misinterpreted this to mean showing love to your partner.
Subscribe to THIS YOUTUBE CHANNEL for more rib cracking content.
Whatever be the case, this article will give you specific and detailed ways to spend the day with your partner romantically. After reading this article, your partner is going to love you the more. Let's go.
1. Set a romantic scene by lighting candles, special lighting, music and anything to set for a romantic night.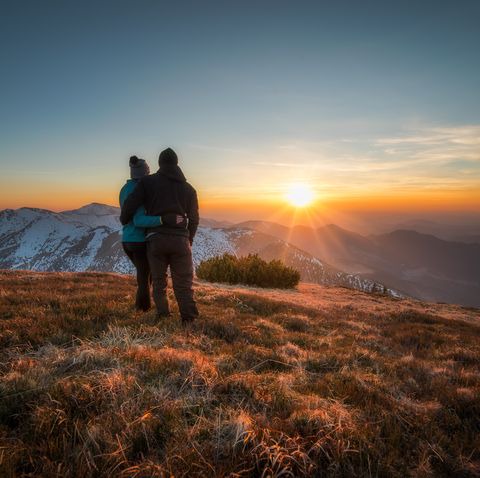 2. Surprise your partner with anything. You can surprise him or her with flowers or balloons and a trail of pictures of you two.
Subscribe to THIS YOUTUBE CHANNEL for more rib cracking content.
3. Play romantic games like flirt, truth or dare and talk dirty.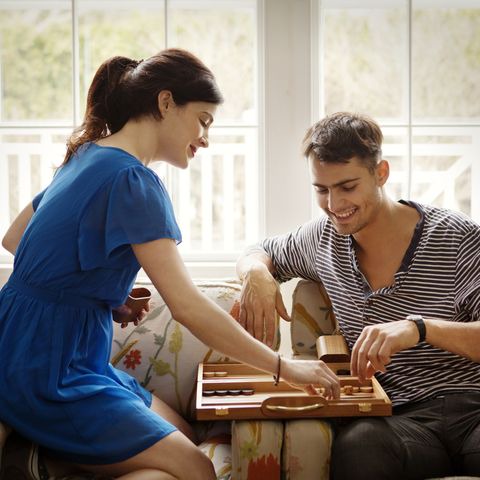 4. Watch some romantic movies together to spark the memories of your relationship.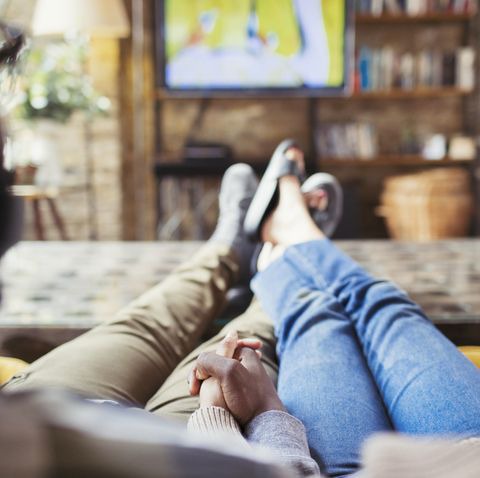 5. Learn how to do something together. One thing you can be productive on Vals Day is to take a course or class with him or her.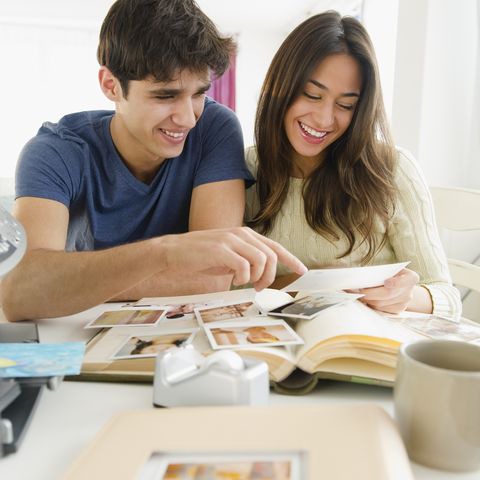 6. Cook dinner together and eat together. This usually bonds you two together more.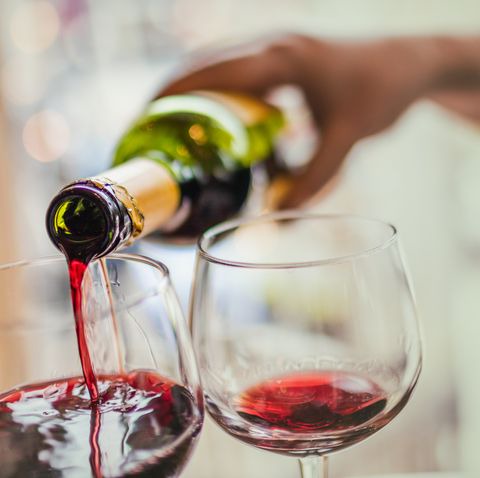 7. Exchange gifts. This gifts must be heartfelt to show a little token of affection.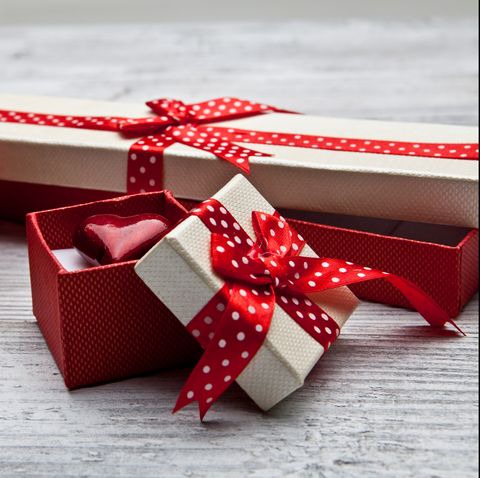 8. Get to know each other better over wine or drinks. Doing this will let you know more about your partner.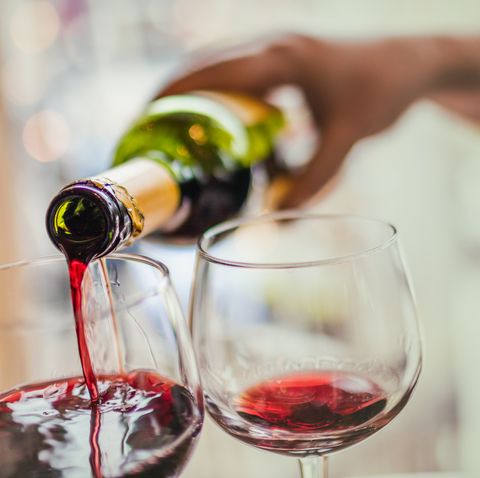 9. Get each other a massage. You can both set the mood with candles and background music.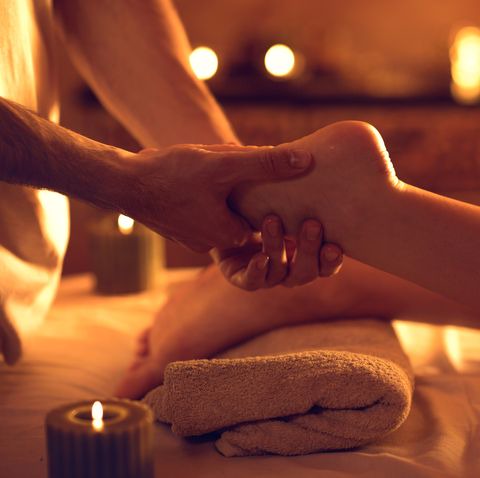 10. Take a vacation together. If you can't afford this, you can just play tourist and hang around your hood.
Follow me for more contents like this and latest news.
Content created and supplied by: Blackjuiceinfo (via Opera News )