The word marriage is concerned. Some marries because of money, some because they're getting older, some because of family pressure, while some marries because they're scared of being alone for the rest of their lives. Mostly only a few people marry because of Love.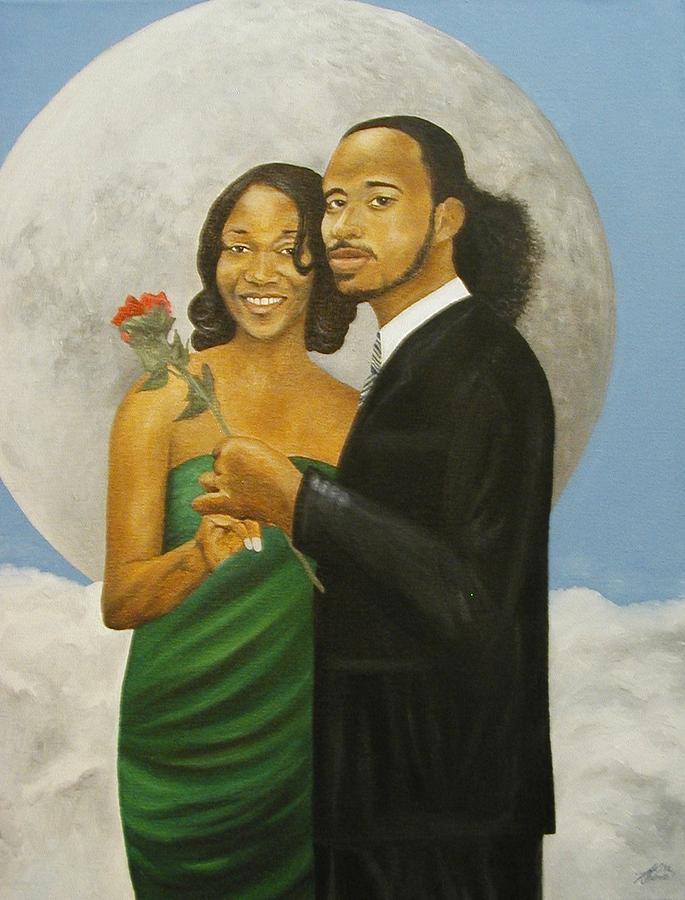 But, do all these reasons apart from love are the right ones for someone to marry. I don't think so. There is something you must know, and that is where there's love there's peace, joy and respect. So a marriage that is not built on love is surely going to collapse because love is the foundation of marriage and without it marriage surely can't withstand its ups and downs.
Even when one is married there are some things that must be practice in addition to the love to make the marriage a perfect one.
1.FORGIVENESS
2. CARING
3. TRUST
4. DISCIPLINE/OBEDIENCE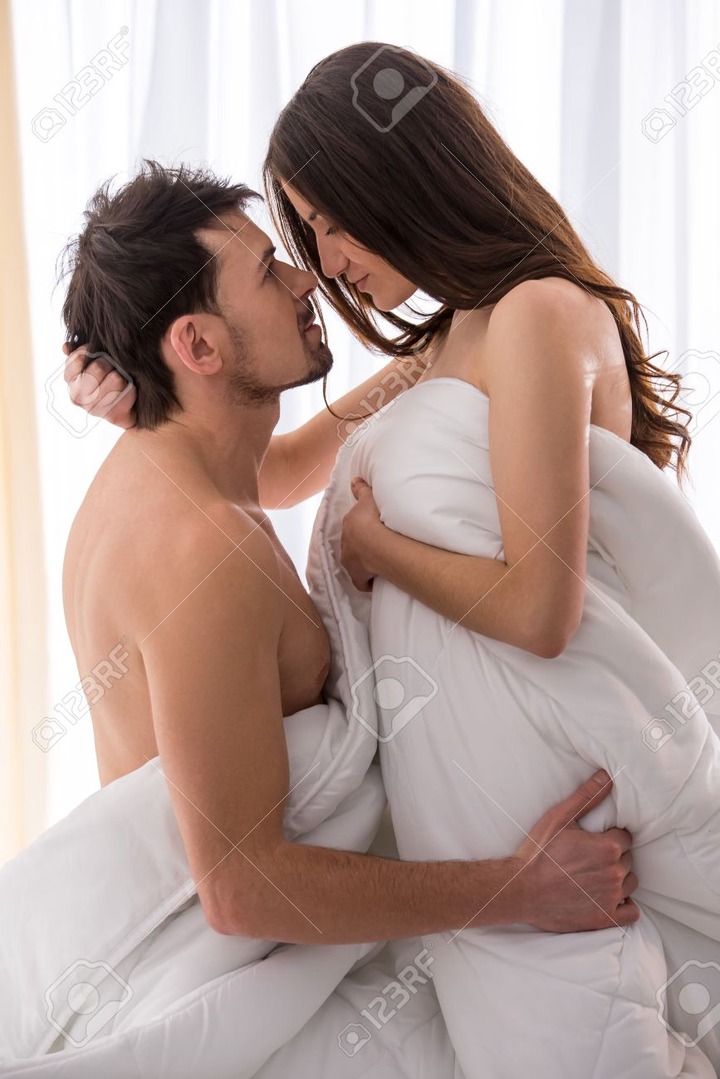 5. PATIENCE
6. RESPECT
7. COMMUNICATION
It is one thing being married and another thing keeping it. Most people can not keep their marriage because the above things are lacking in their marriages.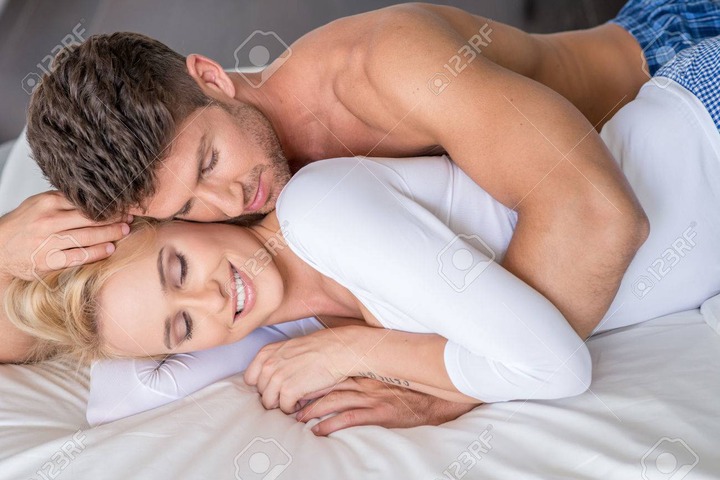 Like and share...
Marriage is an ultimate thing.
Content created and supplied by: Oheneba_06 (via Opera News )