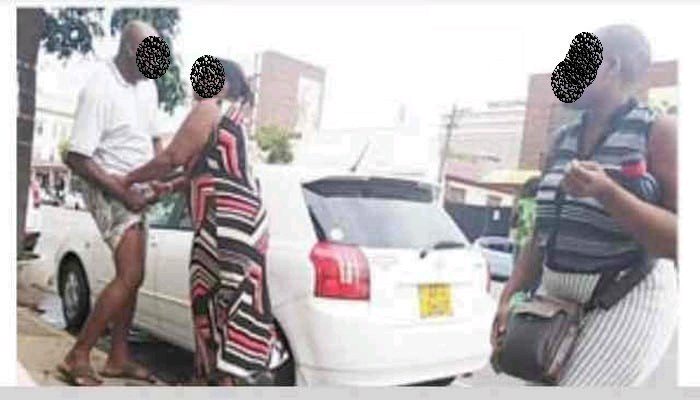 Some subjects, at least for some, we shouldn't try to play with at all. This was learned by a young Ghanaian girl who tried to play a prank on her lover on April fool's day, who wanted to make jokes with her lover but, unfortunately for her, it didn't go well for both of the at all.
On 5 April 2021, actually Afrimag.com reports that this girl is disappointed with her boyfriend who is known as Victor, she called Victor early on Thursday morning of 1 April 2021 and explains to Victor with all her serenity that she does not feel any love with him anymore, that she wants to leave Victor for a new man she just met.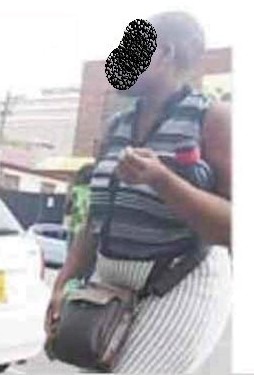 Faced with a completed fact, the boyfriend decided to accept this possibility still in his telephone conversation with her. The girl realizes that her boyfriend took the news seriously, without suspecting the famous April 1st and its insane jokes for a single moment.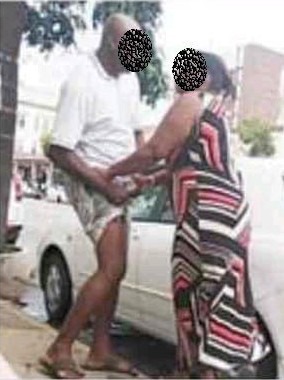 The young man did not want to return when she decided to reveal it was a day of April Fool, indeed it was too late for her. In spite of all the steps of relatives and friends to settle the matter amicably, he has abandoned her simply because of a prank on April fools day. To date, one wonders whether Victor himself was not prepared to cut the tie with his partner.
Who do you think is at fault between the two of them? share with others so that they can also express their opinions with us
Content created and supplied by: African_Queen (via Opera News )