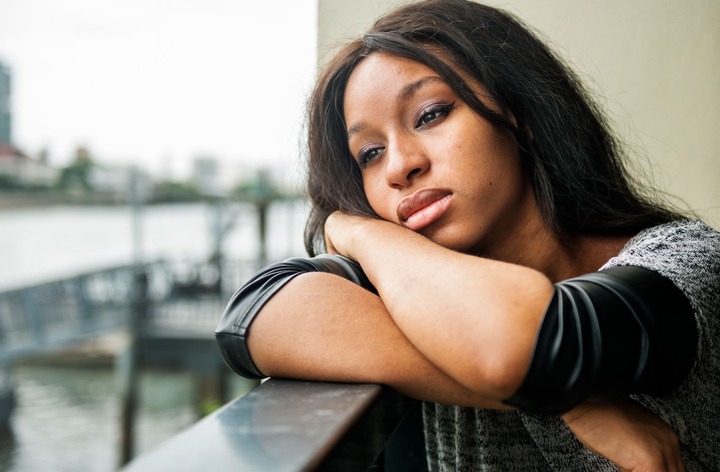 Please I need an advice and help at the same time because I am confused. I accepted a lady's friend request recently, she sent me a dm first, we were having a nice chat "about knowing each other" when she told me she is a lesbian.
She is a Ghanaian but lives outside the country and will be coming to Ghana next month. She promised to send me about GHS3000 at the end of this month to rent an apartment for myself since I was living in a hostel room with friends. She calls to me check on me everyday and I like the way she is very caring. No man is doing that to me at this moment. She is very nice to talk to.
I have never met her in person before, neither has she seen me too. I don't want to defraud her but I am seriously in need of money to start a business soon.
Please what should I do because I am so confused. Please note, I am not a lesbian, and never will I do that. The last time I even had sex with with a male was at the age of 16, I am now 24 years.
Content created and supplied by: NanadeGossiper (via Opera News )