You know in life its normal for us to love, we all need to care for someone, make them happy and see the person we love for who the person is. 
Sorry to say this they are some guy who won't see someone to love them because they have what am going to list below.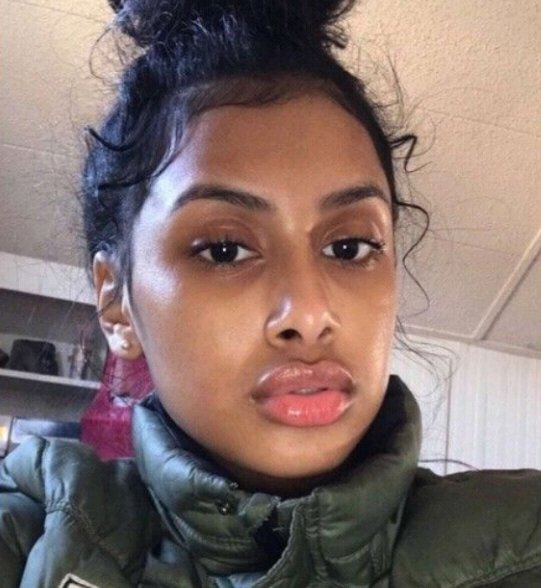 1. If you take alcohol alot.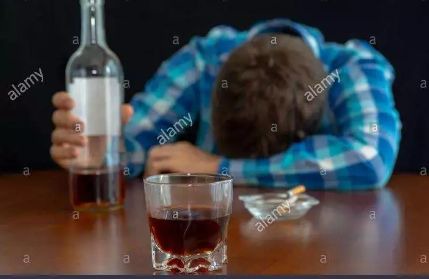 Guys who normally take alcohol will find it hard to see someone who is going to love them. Because they are already addicted to drinking and always find it hard for them to stop. No girl will like to data a guy who always drink up and down, and messing his self up always. So if you know you take alot of alcohol you have to stop it now before it gets too late and destroying things. 
2. If you are always complaining about everything.
You know some guys always like to cause trouble, just like that complaining about everything and can't be calm. If you know you have such characters no girl will have feeling for you, because girls hate it once someone always shouting at them for no resaons. 
3. If you are lazy.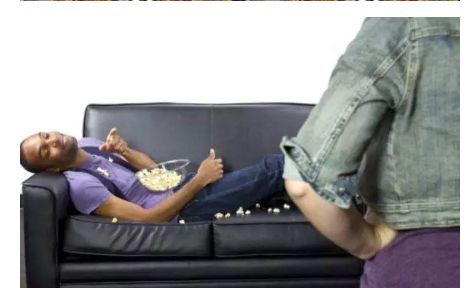 Nowadays girls are now very wise, they don't go over sweet month and fine face, if very hard to see a lady who has feelings for a man who's lazy. Is better they see you trying then support you, a young guy should be hard working and smart not lazy. 
4. If you are stingy.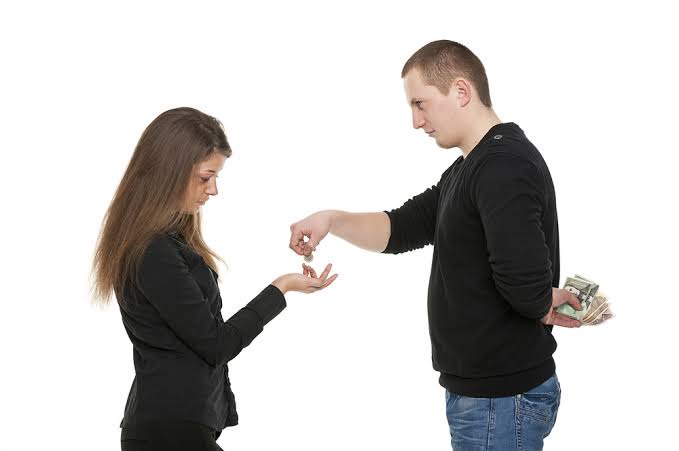 This days if you see someone who is stingy you will know. Once you see a young man who is working and can't spend for his self or look good just know he is a stingy person, because it's very hard for someone to be stingy for himself that's impossible. Once you stingy it will be hard for you to get a lady to love you. 
Pls what did you have to say about this? 
Be free to share your views on the comment box. 
If you have any addition to this, you can drop it in the comment section for others to learn from it. You can also share the article with your family and friends, and follow me for more tips like this.
Content created and supplied by: Newsgist17 (via Opera News )