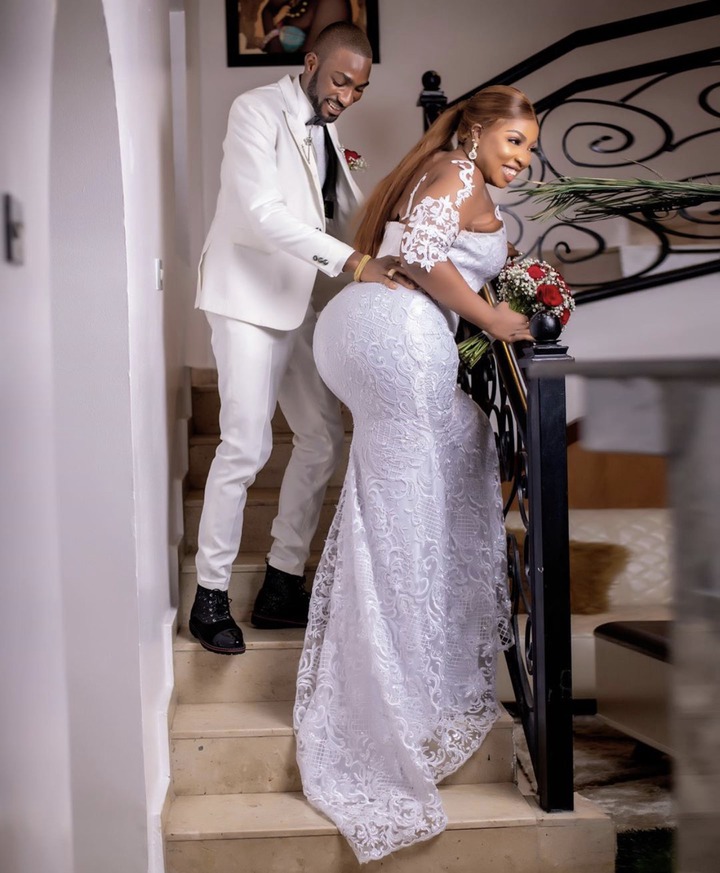 She said to me, 'If I could see. I would love you, cherish you, worship you and marry you'
Her voice made me feel her pain and sorrow. I thought over this for many days.
One day, I decided to donate my two eyes for her in turn to be loved, cherished, worshipped and then, Marry her.
She was happy that she could see everything around her. So she gave me a gentle kiss. I was so happy that l didn't know what to say or do.
I asked her, that now that you can see, would marry me? Said to me, sorry I can't marry a blind man. I am too beautiful to marry a blind man. But she told me she would pay me whatever it cost me to make her see again.
I received the shock of my life that day. I said to myself,now I'm blind I can not see or do anything. Who would take care of me?
Content created and supplied by: Redeemer1 (via Opera News )