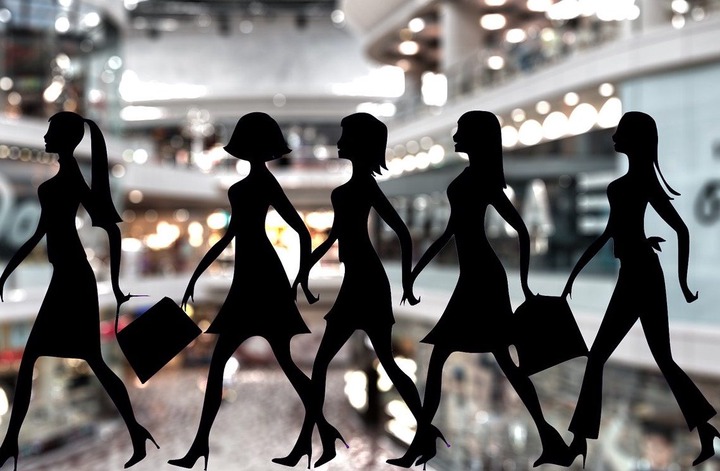 From the heart to the body, from the mind to the words, from daily gestures to daydreams, the whole being throbs. When we love, we exist".
To capsize a girl's heart, you need to say and describe your feelings. You just have to be yourself. Don't overdo it, bouquets, chocolates and attention signs are important but girls need a confidant.
They need you to be their friend first before being their lover. A serenade like in romantic films is always good, but it takes patience and initiative. You don't really have to be the most romantic man in the world, you have to find the right balance between the sweetness, the tenderness and the ardor that passion can bring.
Presence is one of the most important elements because if you are not present enough, it will end up throwing itself in the arms of another. Being present doesn't mean being clingy.
You will quickly find your soul mate and the rest will follow ...
Content created and supplied by: CyraxPen (via Opera News )