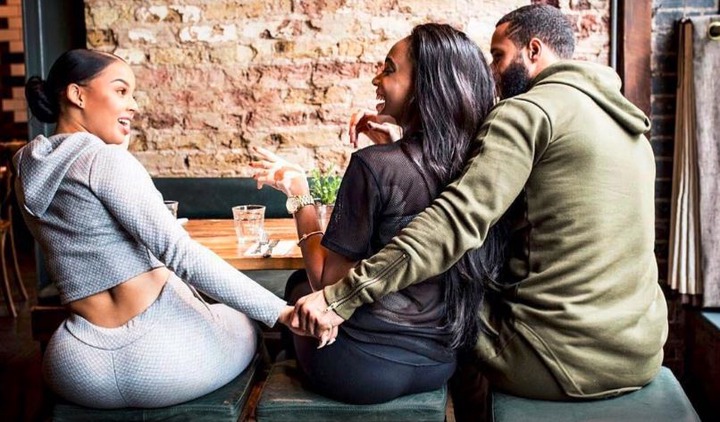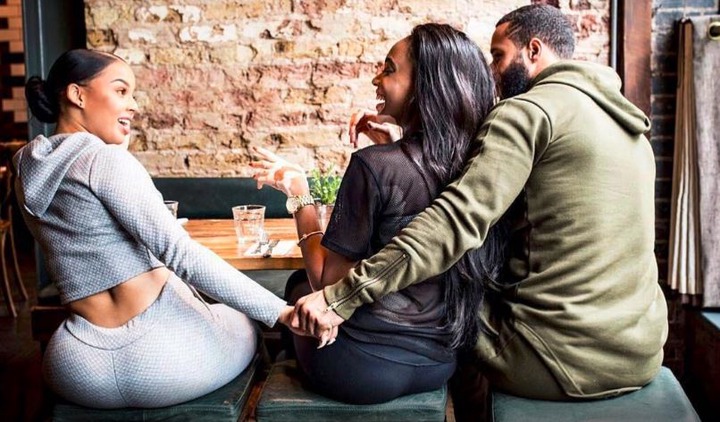 Realizing that your man is cheating on you is one of the worst feelings in the world, second only to not being sure that he is cheating on you. At these moments you feel lost between two decisions: should I leave him now even if it hurts to avoid suffering more? Should I stay and risk being hurt and maybe not being hurt? This uncertainty gnaws at you from within. But there are ways to find out if your guy has a second office. You just need to watch the signals carefully.
1. He moves away from his daily behavior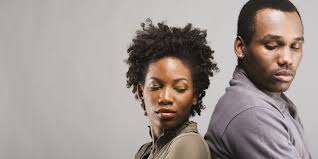 After spending time with someone for several months (if not years), you know their usual behavior. You know how they act in certain situations, if they act differently ask them for an explanation.
2. He has unpredictable mood swings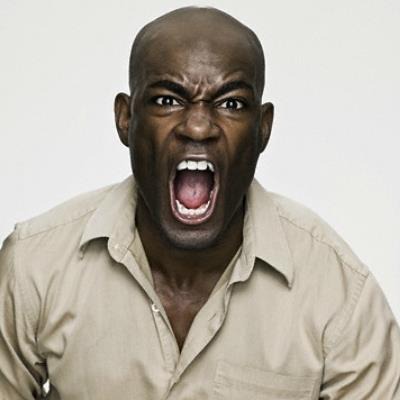 Getting angry frequently - or being too nice - is a red flag. If there is no real reason for him to leave, then he creates one. New activities, like going out all the time are glaring examples. If he was going somewhere and had no reason to hide it, he would probably talk to you about it.
3.He suddenly needs a lot of privacy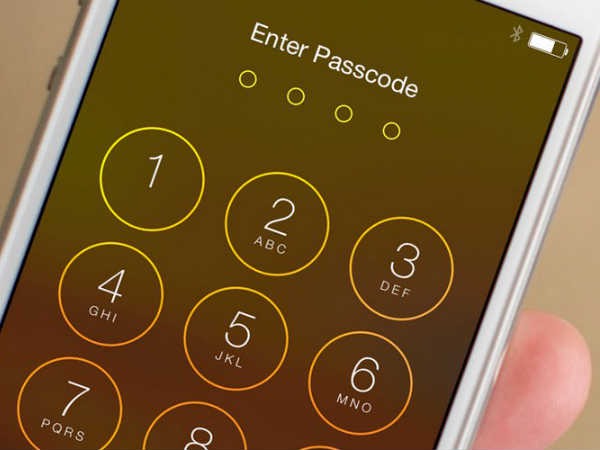 Taking time for yourself is normal. But when you do it outside of your normal routine - or do it more frequently - it's a sign that something else is happening. When he starts taking a lot of private calls from "parents" (aunt, uncle, cousins ​​...) tell yourself that there is a problem.
4. The number of cousins ​​increases exponentially
Africa, where we have 45 cousins ​​on the side of each aunty, you can be sure that when you start to hear a lot "that's my cousin", ask for names, photos, identity card and certificate… That's it. guys' favorite excuse with no excuses.
5. He became less affectionate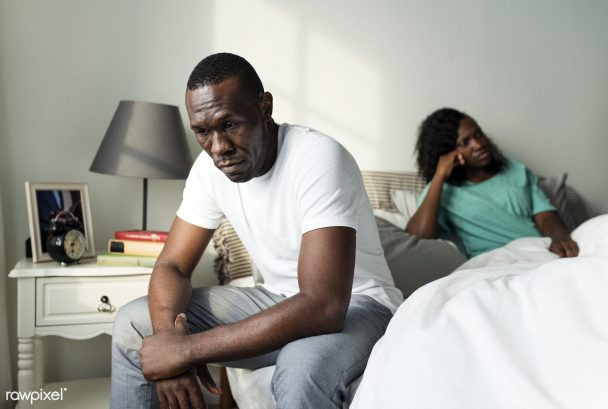 He may become less affectionate. He may be starting to avoid holding your hand, cuddling or kissing you, or having sex. The physical aspect of the relationship begins to disinterested him. It can happen due to stress or health issues. However, this is a significant avenue to know if he is cheating on you.
6. He puts you after.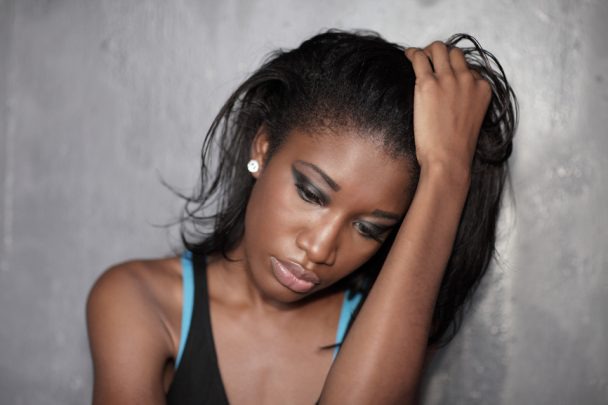 He doesn't have so much time; it's normal: he shares it with someone else. If your guy misses dates too often, forgets things he needed to do for you or for you, it's because he's very busy or someone else is occupying his mind and his life a lot. . He will decide not to have dinner with you because he has had so much time to do so and tonight it is the other one who promises him nirvana.
7. His phone is still locked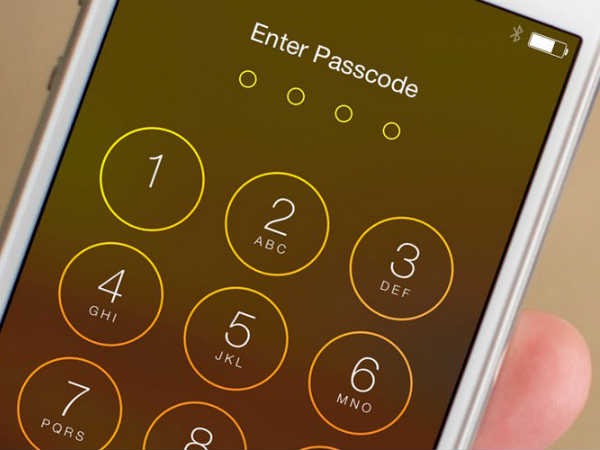 "The phone is personal. This is the only argument he will give you when he claims to want to spend his life by your side. When your guy has a password for each app, one for messages, for calls, photos, Messenger, Whatsapp, Snapchat etc., and his calculator doesn't have one, you can tell yourself he's hiding things.
Your guy is not a saint and he is certainly not perfect. Every now and then he'll take a look as the leggings girl walks by. Your jealousy should not take over during these glances. But he owes you respect, loyalty, love. If any of these things are missing, they are not good enough for you. If he tells you he's too busy, he's not good enough for you. That is what is said!
Content created and supplied by: CyraxPen (via Opera News )