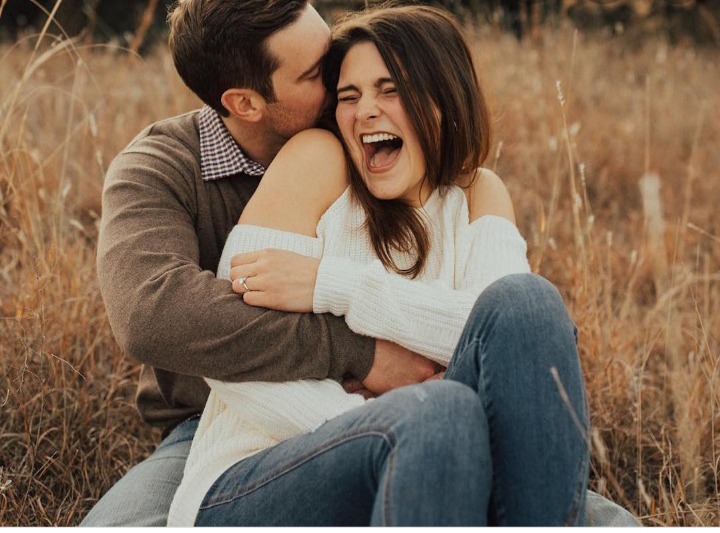 Hello guys thanks for clicking and welcome to another article that's mouth- watering. In this article we will be looking at one rule I have and would love to share with you all before getting into a relationship.  
Know yourself and never belittle yourself. Many at times we wish to be like others. Have what they have and live the kind of lifestyle they live without realizing what we have before us. There is a known axiom that goes "you never know what you have until you lose it". We get to eat three square meals a day; we have a smart phone which we complain about when someone out there needs it urgently. We have the kind of height someone wishes to have and everything we complain about. Never be in a relationship where your partner just wants to change everything about you in the name of "what people will say".
You can't be in a relationship where you know nothing about; yourself what agitates or makes you happy. Please don't put someone in a stressful situation. If you are not ready to fall in love and be in a committed relationship kindly wait for when you are. "Time waits for no man" they say but please structure your life very well. You might have had few bumps on the road here and there but what matters is the fact that you were able and continue to withstand it all.
Never be in a relationship because you think you aren't worth it. You are on this earth for a reason and surely you are no mistake. Someone out there needs you to make things right in life. Don't give up yet because the wait is stressful. Nothing good comes easy. Don't make the wrong choices out of desperation. You are appreciated more than you can ever know. Be happy in your own special way. Hope this made sense? Thanks for scrolling.
Image credit to: The every girl
Content created and supplied by: Cookhie (via Opera News )