One of the most painful things in the world is having the feeling of rejection. It is so painful to find out that the woman you love does not love you the way you love her. The above scenario is something that has been happening since time immemorial.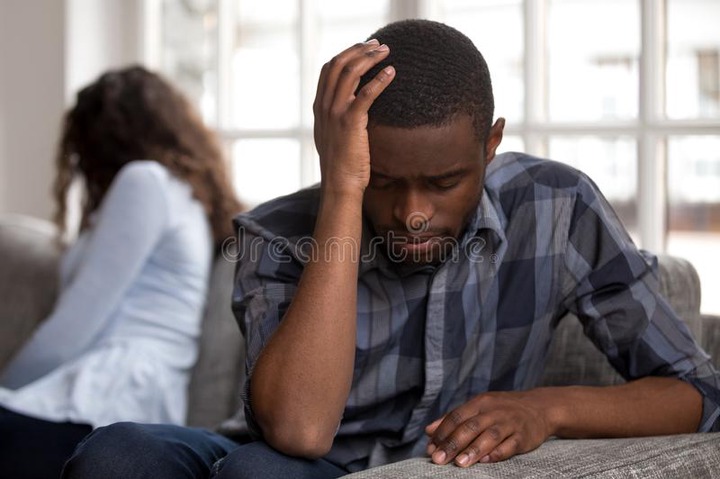 Most people have even committed suicide because of the way the were rejected by the women they loved. It is very painful, especially when the person you love so much tells you she doesn't have any feelings for you but she wants you to be his brother.
If you don't exercise patience, you end up losing your life or yourself for this reason, but i want to to know that, such a person does not deserve your time and cry not to talk about your life.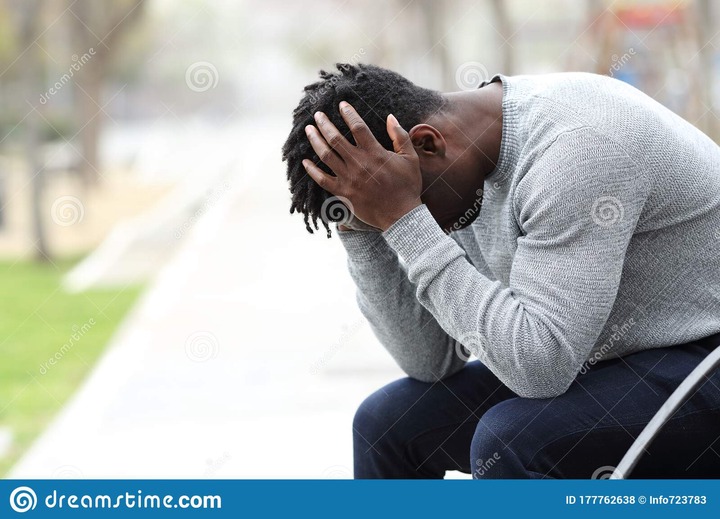 Your life is precious and there is a purpose for you on this planet. It is said that since there is life there's hope.
One of the most shocking things in this love life is the fact that, there are several ladies who are willing to go overboard just to see you happy, just to have a precious life with you but most often we do not see them.
When our ancestors and the holy book said that there is time for everything they never lied they saw the future and that saying is very true. When your time comes, she will come begging but it will be too late.
Say No To Suicide, we need you alive.
Content created and supplied by: Allliveentnews (via Opera News )