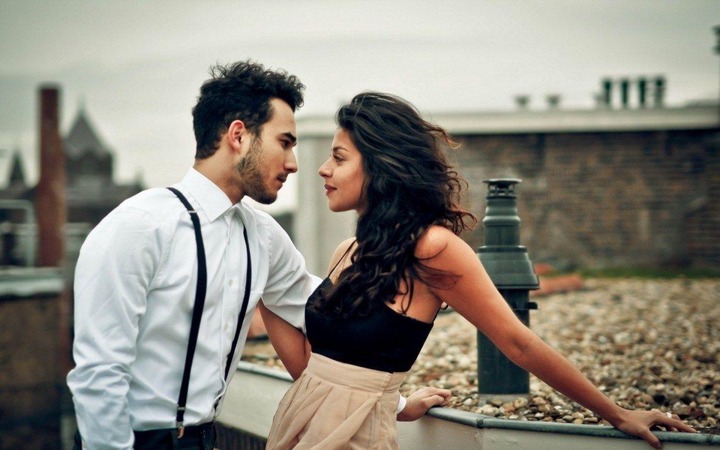 Getting to know if a guy is actually into you is much easier than a girl.
Moreover, some guys are hard to read but the good news is if a guy does 5 or more of the below, hence be rest assured he secretly loves you.
Today, let's look at some of the top signs a guy shows when he has a crush on a girl.
1.He Enjoys Your Company The honest fact, if you have a guy who simply can't hide his excitement around you, loves and talk or chat with you and spend most of his big time with you, it's one indication of love.
2.He Makes A lot Of Eye Contact At this point, it's easy to tell a guy is into you especially when you catch him lost in thought with his adoring gaze.
On the next up, pretend you are busy texting on the phone or look away, you will catch him watching at you like...."
3.He Gives You More Attention He will often be available for you in time of need, quickly reply your message and offer you his jacket when you are cold.
4.He Gets Nervous Around You. A good point to note, no matter how confident a guy appear to be, he will surely get nervous when he gets around a girl he adores.
One of the best ways to notice is to pay attention to what he does with his body when he's around you....he might talk super fast and not pause for a breath, he might tell dumb jokes and his hands shake.
5.He Connect With You On Social Media. Girl... don't get surprise when you find out he's following you on Twitter, on Instagram, he can as well send you a friend request on Facebook.
He wouldn't hesitate to like all your pictures or every other status you post in addition he will leave a sweet comment.
Conclusion:
However, some guys aren't great at communicating their affection when they like a girl
Others are shy and feel 'What it she reject me?' As a girl sometimes you need to your instinct or gut that feeling never disappoint
If a guy you positive signals which shows he's into you, then chances are "he likes you"
Ladies, if you think this guy will be a great partner, don't play too hard to get, be responsive !!
Thanks you for reading, add a comment and kindly do well to follow, so you don't miss out on any interesting articles Enjoy !
Photo source :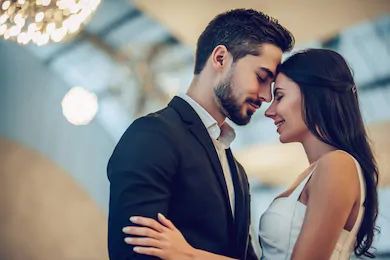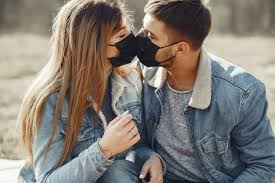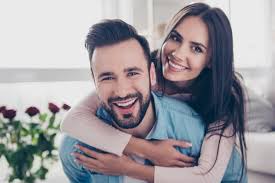 Content created and supplied by: [email protected] (via Opera News )