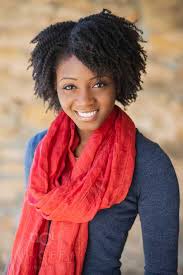 Dear auntie Abena, I'm a 26-year-old girl, I have been friends with a certain guy back in my university days, he is a good person, he is kind and very serious. He proposed to me recently and I accepted. I see this guy as a good person who will be a good husband to me and my future kids.
I went home and inform my mother about this and she asked me to bring him to the house. My mother was very nice to him and welcomed him very well. She even prepared food for him.
After he left, my mother called me and told me the guy doesn't have ''animuonyam'' (meaning that he doesn't have good looks, or he has a childish face) so I should ignore him and wait and pray till the right person comes into my life. I was shocked by the statement my mother made because I am not growing any younger, and the guys who usually approach me are married me or non-serious guys. I don't want him to go as he is a very good guy who I believe will take very good care of me. I have grown to love him. I don't know what to do at the moment. 
Content created and supplied by: O.AJoseph (via Opera News )