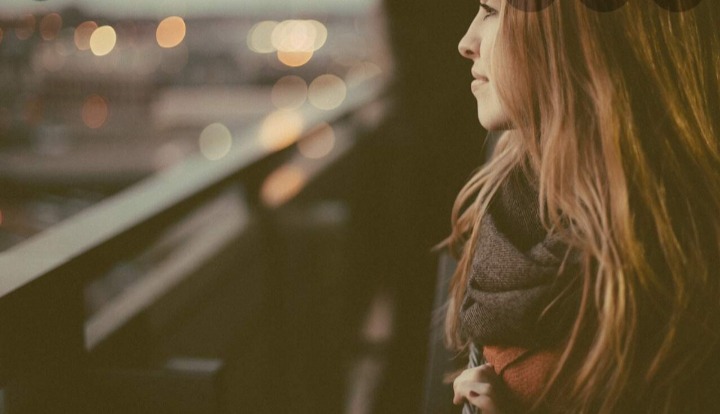 Hello lovelies. Thanks for clicking and relax as I take you through an astounding journey of articles. As usual please click on the follow button when you find this breath-taking which I am completely sure you will.
Here, we will get to know at the 4 letter words we call LOVE. Some people are anxious to date and have merry in the relationship but when downfalls come that's where the problem starts. Even the bible says in 1 Corinthians 13:1 and it reads "love is patient, love is kind. It does not envy, it does not boast, it is not proud. It is not rude, it is not self-seeking, it is not easily angered, and it keeps no record of wrongs. Love does not delight in evil bur rejoices with the truth." 
I get that you meet someone and then you start to have future plans for you both but we need to ask ourselves these questions; is the person also willing to be with you? Don't look for hopes when there are none in your relationship. Hopes are there to boost our self-esteem but with the wrong person it just doesn't fit in. If that person isn't ready to be with you and has plans that do not involve you please don't fight anymore. I will not advice you two give up or throw in the towel but when that moment comes I pray that you do what's right. 
Love and connection come together especially when it comes to the sparks in the eyes. You just know it and same goes when they are no longer interested you. The vibes are no longer there. Please don't make them a priority when to them you are just an option. It is just a waste of time and energy. No one is saying it isn't going to hurt. Surely it does but time heals all wounds and that is very true. Let go of the past that hurts you and open a new chapter in your life. 
I know you've already heard the song love goes where love is. Go where you are loved, honored and appreciated. Never think it is late for love because it isn't.
How was it? Learnt something new? Thanks for scrolling down. 
Image credit to: Power of Positivity
Content created and supplied by: Cookhie (via Opera News )