Marriage is a union between a man and woman who have agreed to become husband and wife and have performed performed the necessary rites recognized by society.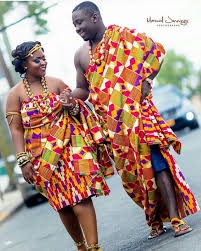 Marriage has become a basic requirement which society expects it's members to fulfill.
As a result, undue pressure starts to mount on an individual becoming of age from the family and community level.
Marriage has incredible merits based on which an individual should marry.
1. Procreation: marriage serves as the only recognized pivot around which the continuity of the human-race revolves. As one ages and prepares to exit this world, there is the need to bear children replace him or her.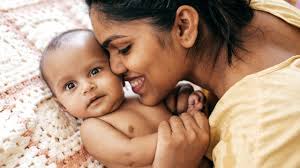 2. It unites two families: marriage has a powerful force that has the ability to bring two families who previously where not related in anyway together. This helps to create social uniformity.
3. Sexual satisfaction: Every human irrespective of race, religion, age etc at a time feels the urge to expell some sexual pressure. Marriage then serves as the only legitimate ground that allows one to have sex.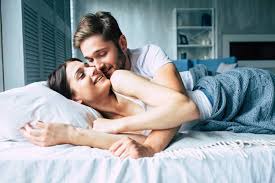 4. Companionship: at a point in life, one feels the urge to have that person in whom he or she can confide. Marriage therefore creates two people who lay aside their individual selves to become one person.
5. Mutual support: parties in marriage commit to helping each other in both rossy and odd times. This fulfills the Ecclesiastes saying that "two are better than one". Husband and wife complement each other to function effectively.
6. Solution to inter-tribal conflicts: marriage is a powerful tool that has the power to bring to an end the various inter-tribal and ethnic conflicts in the world. When two people from feuding families or tribes marry, they themselves and their families automatically put an end to the conflict.
These and many others are the importance of marriage.
Please share
By: jmahama
Content created and supplied by: Jmahama (via Opera News )