A Kindergarten school girl inserted a piece of chalk into her nostril.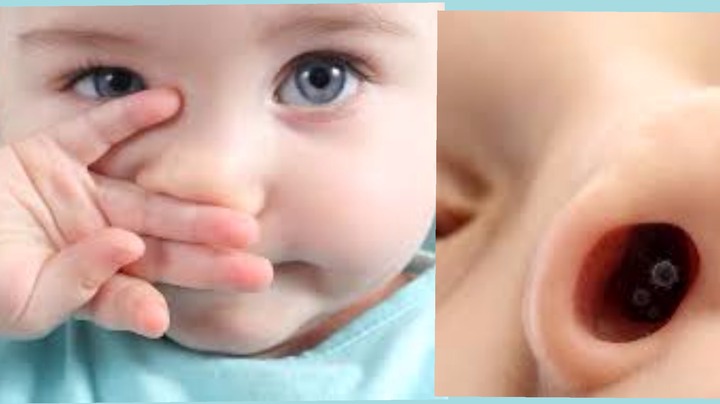 Last Friday, a kindergarten school girl went to school with all her nostrils fully opened for air to pass through. She was given a piece of chalk to use to write on her slate which they do everyday. 
Only for that day which was a bad day for the them when a small girl of 2 years put the chalk into her nose and was inhaled in and in and later entered her right nostril (where the bone is)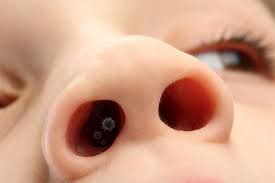 She was brought home for remedies, they did their best but it couldn't come out so the child slept with it for the following day where the parents have then decided to send her to the hospital or clinic.
The parents were much worried about their child's attitudes and the amount of money they are going to pay, so they use a traditional herb and squeeze it get get some liquid and then was used in her nose, she then begins to sneeze. In her process of sneezing, the left nose which is opened was seized so the chalk was forceily forced out of her right nostril.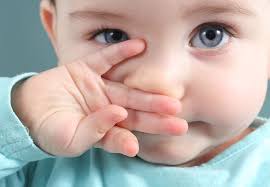 It became happiness after the removal and a little experience to the parents.
Content created and supplied by: AdintromNews (via Opera News )