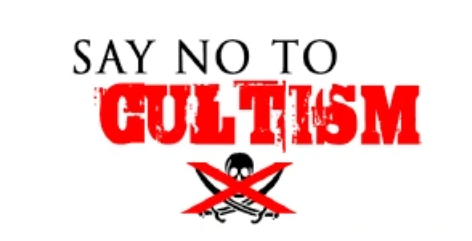 We all know that life is too short to be wasted on valueless things. A life full of purpose and fulfillment is truly what it means
to be alive, sadly some persons do not get to the brink of this fullness of life. The case of a young Nigerian who was hacked to death by a
group of cultists has left many sorrowed in Oghara since yesterday.
Frank Ochuko who was just 26 years old was butchered with ax and cutlass by cultists yesterday, at around 8 pm in front of a popular
hotel in Oghara. A resident of the area identified as Aweroso allegedly revealed the cause of his death to the PUNCH news, stating that he became a prime target
because he was dating an Aye member's girlfriend. This was how the young student of the Delta State Polytechnic at Otefe Ogara lost his life.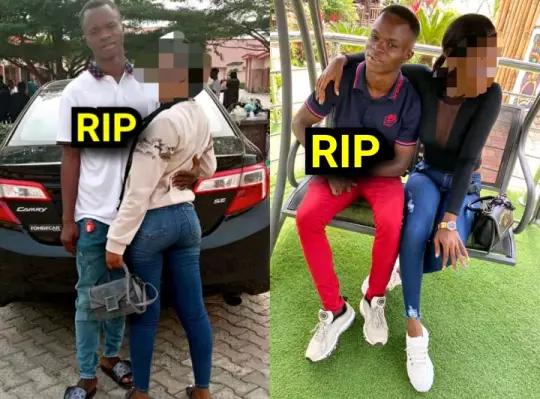 Below are some important lessons single men need to learn from what happened to be frank:
1.Never Get Involved With A Lady Who Is Already Involved With Someone Else
Dating is not marriage. It is just a mutual affair that leads to marriage and when you notice a woman has this connection with another man leave the woman.
2. Always Make Sure To Report Threats Or Stay Wary, Especially Of Cults
No matter how strong you are, if threats are being posed on your life find the nearest police station and report the person making such statements.
3. Try As Much As Possible To Avoid ladies Who Have Cultists As Friends
We all know that cultists have little or no value for their own life, talk more of that of another man. A lady who knows this truth and
still mingles with such people can never be the right person to be with. Avoid such ladies.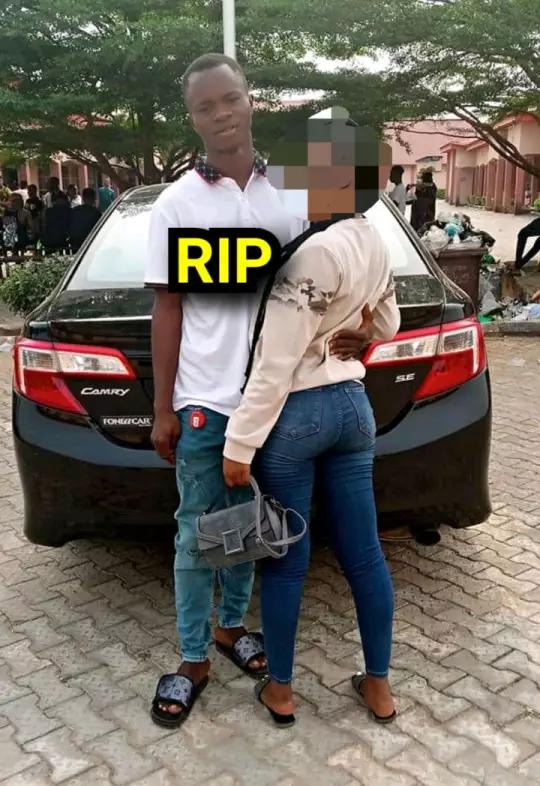 Thank you for your time and do not forget to like and follow this channel for more latest and trending updates. Stay blessed
Content created and supplied by: kuulpup_thepromoter (via Opera News )