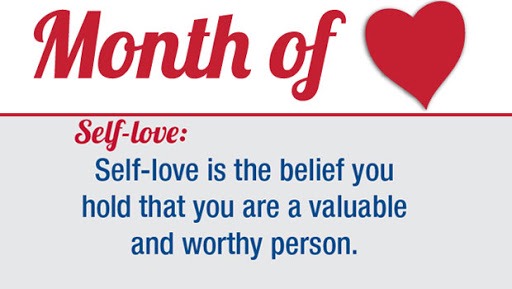 February as we all known is termed as the month of love, a period or time where Valentine's Day is celebrated. It is a month to show and remember your loved ones. It's all about love and the importance of love in our lives. Love is very powerful and one can't have one without the other or do without love. It is also a month of romance - a feeling of excitement and mystery associated with love. Romance has the ability to demonstrate your thoughts and feelings with actions instead of just words. Relationships need a variety of ways of expressing love. In this article, I will present readers with 15 ideas, option or activities to undertake with their loved ones on Val's day rather than the usual way things are done. Val's day or the month of love is not just about being intimacy with your partner but rather being very romantic and showing more love. Here are 15 romantic activities to have with your partner on Val's day;

1. Buy some flowers and in addition, some chocolate, ones which you think are his or her favorite, get it delivered to the front door of her home, leave them on their office desk or anywhere appropriate they can see as a surprise with a special hidden note.
2. Make or cook a meal for them especially their favorite and invite him or her over. Upon arrival don't allow him or her do any work or engage in any activities but rather just relax and enjoy the meal.
3.Write them a heartfelt and lovely message either through common communication used by both parties or in a letter form. This has got to be one of the most romantic things you can do. Tell them why they are valuable, what they have done for you, how you feel about them.
4.Take them on a romantic retreat or dinner. You can find a place just for two. We have got hundreds of luxury places for couples or partners - a place where just two of you can be alone, share love, talk, laugh and have dinner together.
5.Having a movie or film night is also not a bad idea. You can visit a movie house with your partner, get along some drinks and snack and watch each other favorite movie together.
This is just 5 activities out of many you can have with your partner and I bet you, it will be a memorable day for both of you if you take these ideas into consideration.
Content created and supplied by: Interesting_News (via Opera News )