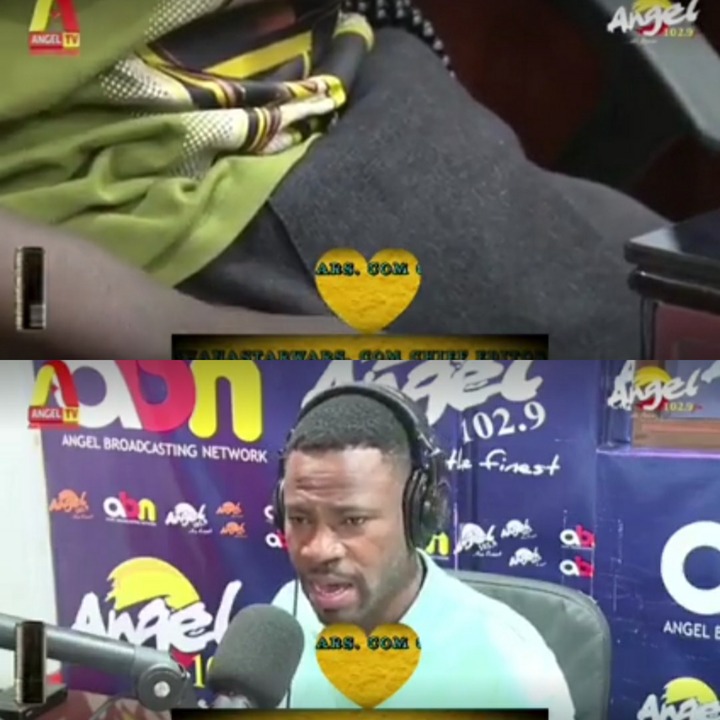 35 years old teacher p€n!s is hard after pastor dash him gift.
According to the teacher, the pastor ask him to give him his sister to him and he refused to do what the pastor said and this has happened to him
This teacher told the media he is a sickle cell patient, so he always goes to hospital for checkup. And one day her on his way going he meet this Pastor on his way going to the hospital and he meet this so called Pastor and the Pastor told him he can help him get heal totally.
Later the Pastor then called and dash him Television and other staff, because he also needs money for checkup and staff he gave the items to a friend and collected 1,000 cedis from the person.
Within some few days after taken the items from the Pastor, he realised his p€n!s is hard and won't go down, so he approach the Pastor and told him about what happened to him.
The teacher, the owner of the items said either he gives back his items or gives him her Sister fir sacrifice.
The lead the teacher to reports the incidents to the media. Hr also told the media he has been to hospital and the only option he have is to have immediate surgery on his P€n!s.
Please, like, share and follow my page for more updates. Pictures below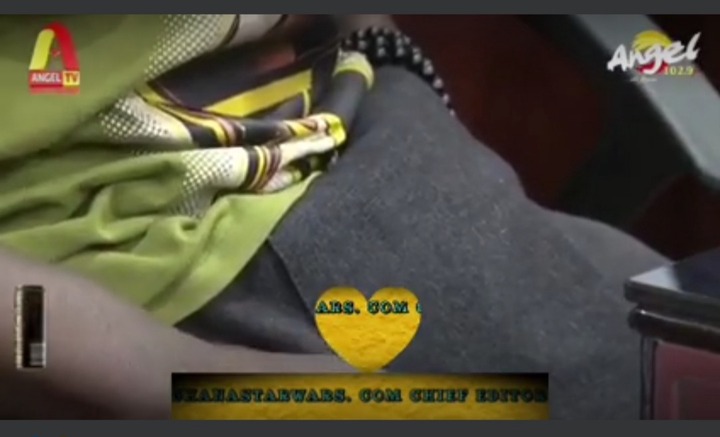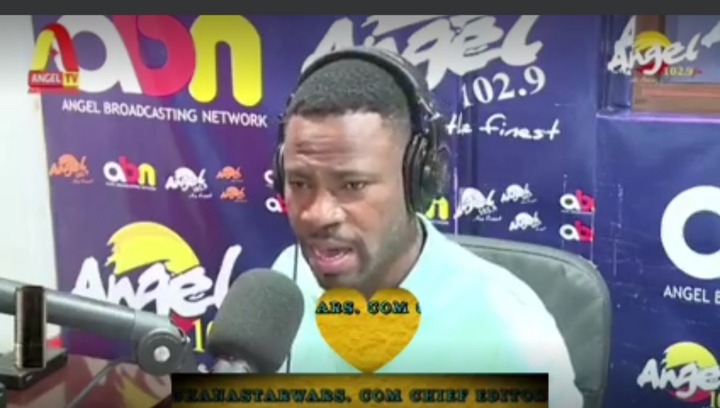 Content created and supplied by: Newsroom.com (via Opera News )