Abdallah Mohammed was handed a 25 year jail for allegedly stealing GH¢10.00 in the year 2009. Can you believe it? 25 years in jail for stealing GH¢10.00?

Abdallah who was living with his blind grandmother before the whole incident narrated the story.
He narrated the whole truth and according to him, he was beleaguered by some men one evening when he was walking with a young girl who was his age mate. This occurred after his Basic Education Certificate Examination. The graduate never envisioned tragedy knocking loud at his doorstep.
He claims the men confused him with someone else who had committed a crime and started beating him. He tried explaining he was innocent but they wouldn't listen.
They beat him remorselessly till he sustained injuries and was extremely weak. He was then sent to the Zongo Police Station where he was convicted.
As at that time he was 15 years of age, a Junior High School graduate.
According to him, it took about five days for the CID in charge to come and question him and even then he was beaten to confess his crime but he had no idea what he was even supposed to confess.
He claims a direct proportionality between denial and hurt was created. The more he denied not taking the GH¢10.00, the more his injuries worsened.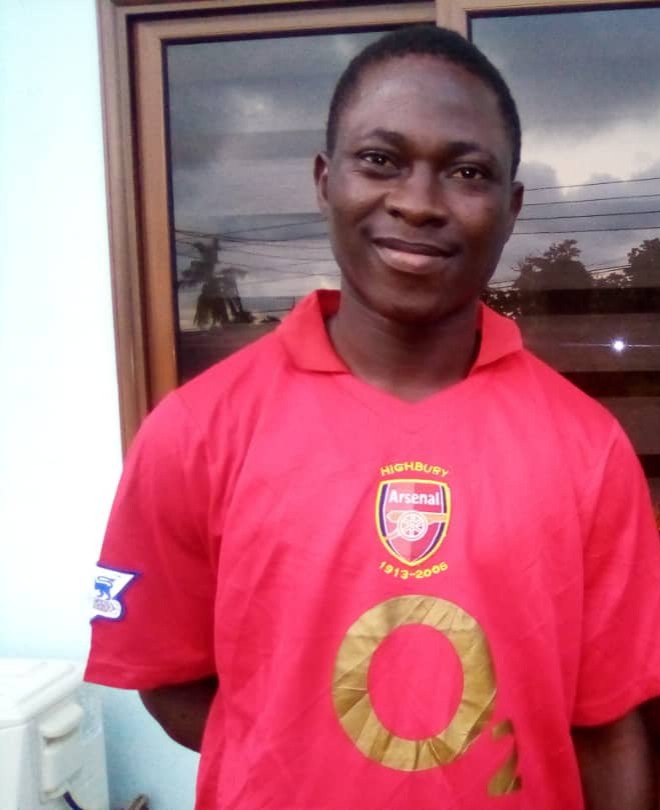 He was sent to court and jailed although the judge admitted that he did not have a strong basis to imprison him.
In an interview with SV TV, Adballah narrated the unfortunate incident and indicated that it all happened on June 3rd, 2009 at Aboabo.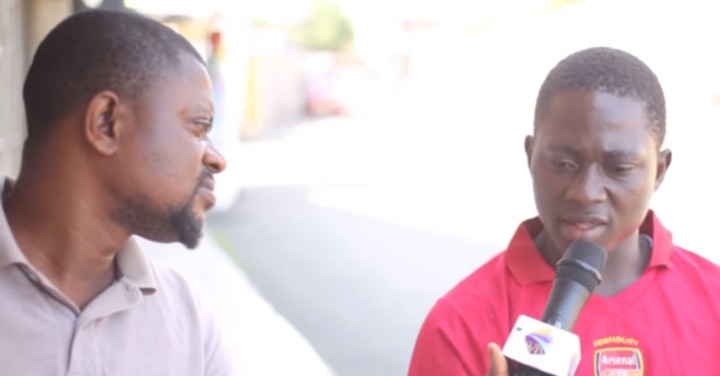 The interview was filled with sorrow, you could feel the pain coming out of him through his words.
Luckily, Abdallah Mohammed, who was handed a 25-year jail for allegedly stealing GH¢10.00 has been found not to be guilty. He had been falsely accused.
To aid him put his life back on track and correct the wasted years, he has been presented GH¢2,000.00, a barbering shop and an apartment.
Abdallah is now 27-years-old and in an interview with SVTV AFRICA, he said that he served almost 12 years at the Kumasi Central prison after he was wrongly accused of being a thief.
Content created and supplied by: the_Kelvin_guy (via Opera News )